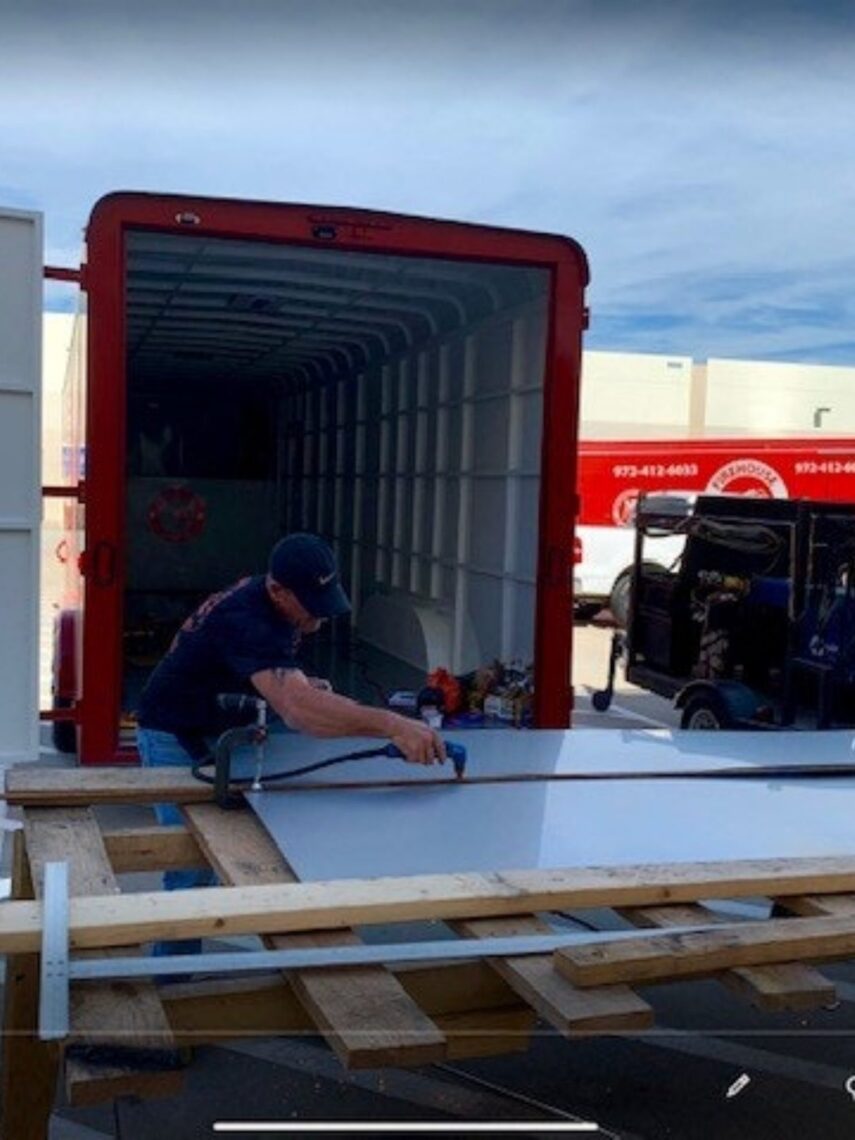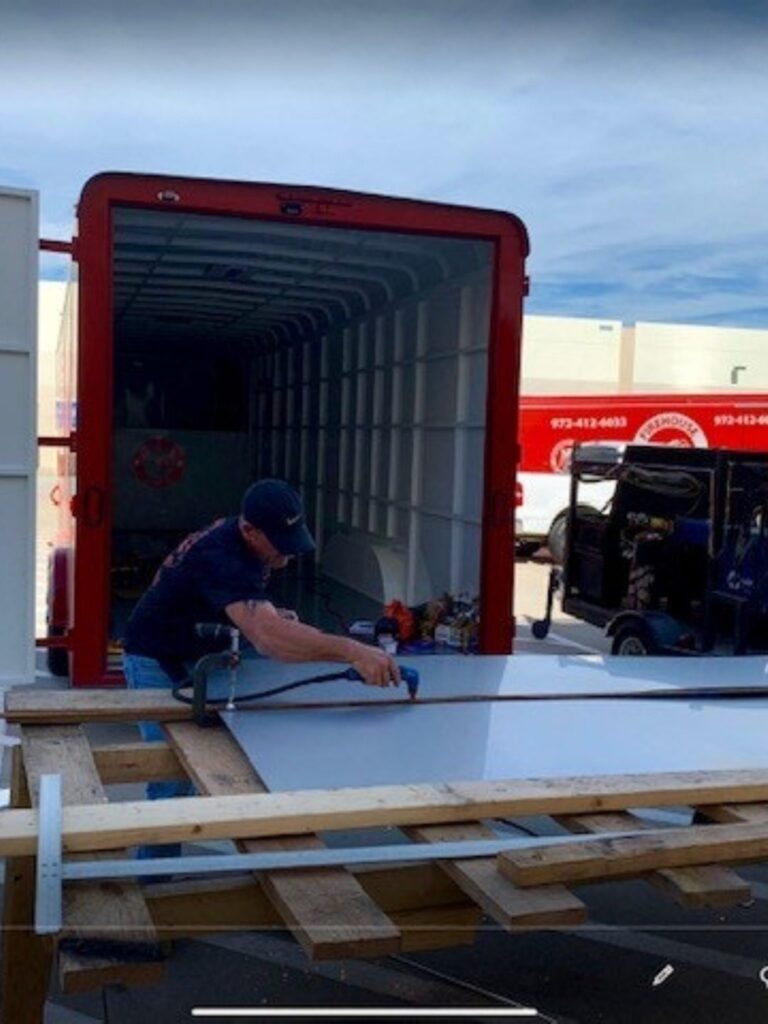 Jason
Warehouse Manager
Jason assists incoming and outgoing moves by managing the placement of inventory coming in and out of the Firehouse Movers warehouse and storage facility. As Warehouse Manager, his duties also include forklift operation, taking inventory of moving supplies, and filling out moving supply delivery orders. In addition to management, Jason is responsible for the overall maintenance of the company's fleet of moving trucks and trailers, performing minor repairs and upkeep to brakes, belts, tires, and wiring.
He started working for Firehouse Movers 10 years ago, when owners Brian and Nikki were operating the company from their home, a ranch in Navarro County. Jason was brought on to help do the repairs, welding, wiring, painting, and lettering of the company's very first fire engine red moving trailers. For many years, he did part-time work for the Purcell family. Jason officially joined the moving company over a year ago as part of the warehouse team.
After graduating high school, Jason started out in the home construction industry taking on remodeling jobs including painting, trim, plumbing, and minor electrical work. He also did sheet rock and texture repair as well as some concrete work. Later, he became a truck driver where his responsibilities included pulling trailers, load dispersion, and meeting DOT requirements. As a Class A driver, he was able to drive an 18-wheeler truck.
Certifications & Accolades
VIP Employee – Firehouse Movers, 2018
Class A Commercial Driver's License
Multiple Machinery Operator Certifications
Certified Safety Officer
Certified Welder