411 on Apartment Living in Frisco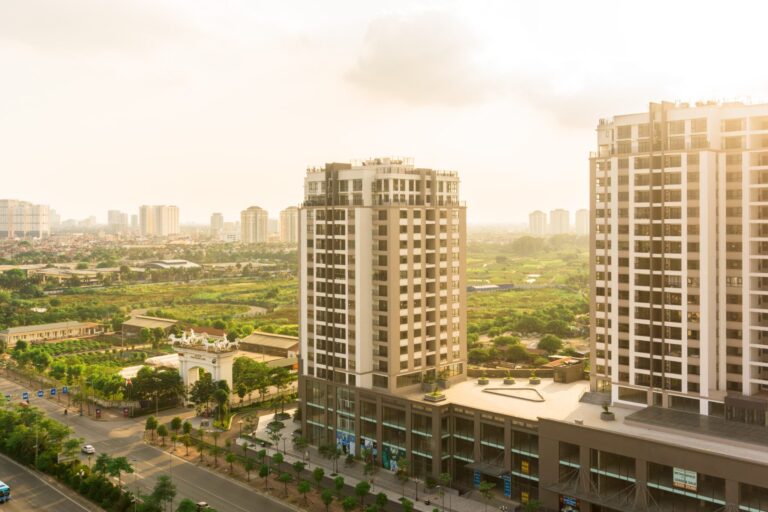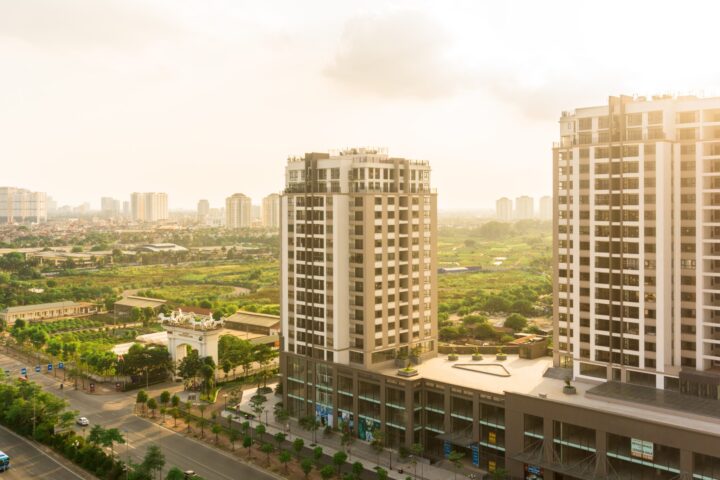 Frisco, Texas was recognized by Money Magazine in 2018 as one of the best places to live in America. Located 30 miles north of Dallas, Frisco rings a bell across the United States because it is the headquarters and practice field of the Dallas Cowboys. Aside from housing America's Team, Frisco has experienced rapid growth due to the outpouring of residents from the rapidly growing Dallas Metropolitan Area. Rapid growth and economic opportunity have made Frisco an attractive destination for transplants moving into the Lone Star State and even from Texas itself. If you are looking for Frisco apartments, our Frisco movers have compiled a summary of what you can expect from Frisco apartment living.
Central Square at Frisco
If you are looking for a centralized and luxury apartment in Frisco, Central Square at Frisco might be perfect for you. Boasting exclusive community amenities and carefully chose home features, Central Square is a comfortable apartment complex for new residents. Central Square is so conveniently located that after a day spent relaxing by the pool or exercising in the fitness center, residents could enjoy an abundance of fun things to do in Frisco. Residents can choose from an abundance of places to eat in Frisco, like 5th Street Patio Cafe, 54th Street Restaurant and Draft House, or Babe's Chicken Dinner House. Easily accessible cultural entertainment options include Toyota Stadium and the Frisco Heritage Museum.
SkyHouse Frisco Station
If coming home to your Frisco apartment and enjoying a picturesque view of the city in the comfort of your home sounds appealing, SkyHouse Frisco Station might be for you. Unveiled in 2019, these luxury apartments in Frisco are conveniently located on the west side of the Dallas North Tollway near John Hickman Parkway. The location of SkyHouse offers residents a balanced urban lifestyle. Amenities include a rooftop resort-style pool, a 24/7 fitness center, and a SkyLounge perfect for entertaining guests.
The Edison at Frisco
Continuing with luxury apartments in Frisco, the last apartment complex to make our list is The Edison at Frisco. If you choose to move into this community, your apartment in Frisco will be able to access amenities like large outdoor patios and balconies, soaking tubs, and built-in storage, among many others. The Edison at Frisco distinguishes itself from the rest of our list because of its accessibility to outdoor activities. Since it is located close to Warren Sports Complex, residents will be able to enjoy fun things to do in Frisco like recreational fields, bike trails, BBQ grills and nature garden walks that it offers.
Looking to Move Into Your New Frisco Apartment?
Our movers in Frisco know this town like the back of their hand. We know that you will enjoy the city as much as we do. If you decide to pull the trigger and partner with our moving company in Friso, Texas, you can rest easy knowing that an expert team is handling your belongings with care, speed, and success. Contact us today at 972-499-5108 to learn more and get a free estimate.