6 Things to Know About Moving on a Holiday Weekend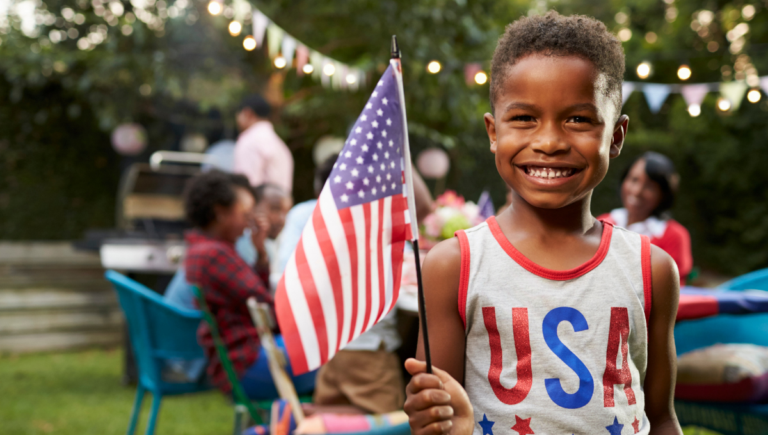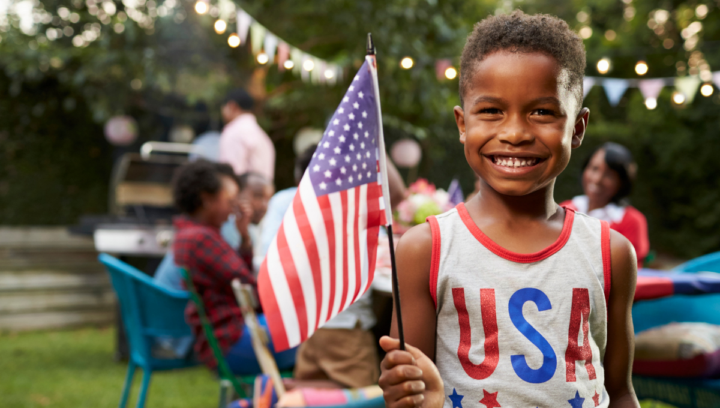 As we all know, the 4th of July Weekend can be pretty busy. Whether your weekend is filled with BBQs, boat days, lake house trips, or in some cases, moving to or around Frisco, TX, it's an all-around eventful weekend. Once you figure out that you're going to be moving over the holiday weekend, it is really important to figure out how to plan your move. Our Firehouse Frisco movers know that trying to pull anyone away from a BBQ, the firework-filled weekend is going to be tough, so here are some of our moving tips if you plan on moving over the 4th of July Weekend. 
Friends and Family Could be Busy
Keep in mind that your friends and family could already have plans on a busy holiday weekend, which is why it's so important to plan any moving help you may need in advance. Let those that can help you know ahead of time that you may need assistance with your move. As much as they may love you, without a bit of a heads up, they may not want to trade a boat day for a day of hauling heavy objects to your new apartment in Frisco, TX. Probably one of the most important moving tips is: always try to give people as much advance notice as possible or hire our professional full-service Frisco movers. 
Stores and Companies Have Limited Services and Hours
Another one of our essential moving tips is to remember that most stores and companies will have limited services and hours on a holiday weekend. This means that if you plan to use a moving company, the quicker you can book them, the better. You need to find out if the moving companies work on the holiday weekend. If they are open, they could be fully booked. As part of your planning, call your local moving companies in Frisco, TX, to get their holiday hours and service. 
Roads May Be Closed 
It is pretty likely that during holiday weekends, like the 4th of July Weekend, roads may be closed or just busier than usual. Independence Day is the second most dangerous holiday for people who plan on being on the road. Unfortunately, tragedies involving drinking and driving have a higher chance of happening. As you continue with your plan, have an early moving day planned, alternate routes prepared, and maybe stay off main roads if you can. 
The Cost of a Moving Company 
It is also important to consider the price that some companies may charge to provide services on a holiday week or the holiday itself. Pricing comes from the high demand during and around these time periods, especially when the holiday is also during summer, another time when residential movers in Frisco, TX are in high demand. 
Packing 
With temperatures in the 90s throughout summer, packing and moving in this Texas heat can be tricky. You'll also need to consider that some of your personal belongings, or any food you may have with you during the move, might not be able to handle the high temperatures. Most foods could melt or go bad, especially if it is a long drive, and some personal belongings can get ruined. So be mindful when packing up your things for you to move and if you're using a moving company, make sure you let the movers know which belongings to be careful with. Our professional Frisco packers can help properly pack your belongings to withstand the heat. 
Hotels May Be Fully Booked
One of our final moving tips for you is, if you know that you will need a place to stay while you're moving from one place to another, that may be a problem due to the high levels of traveling done on the 4th of July weekend. 
Contact Us
Most of our moving tips suggest to plan ahead. So contact us today or call us at 972-474-7558 so we can help you with your big 4th of July Weekend move!
Related Readings:
10 Common Moving Day Mistakes To Avoid