Best House Cleaning Services in Frisco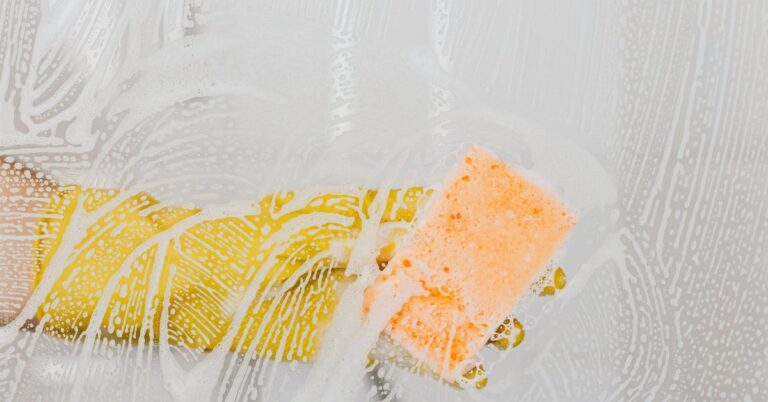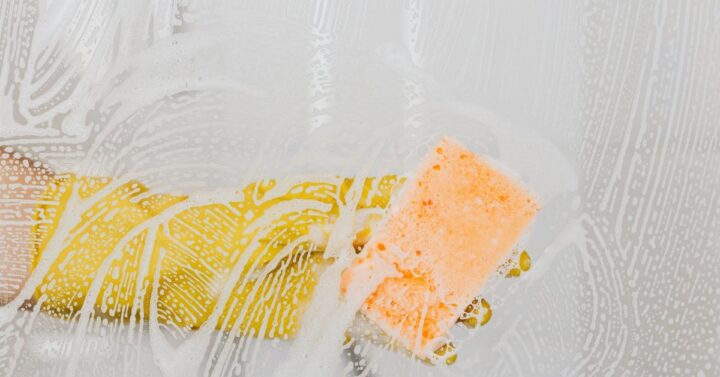 Best House Cleaning Services in Frisco
Are you in search of a trusted cleaning crew that will scrub your home spotless from top to bottom? At Firehouse Movers, our team understands that maintaining a clean home while dealing with the mundane tasks that pile up day in and day out can be overwhelming. The perfect solution: find the best home cleaning services in your area. You can then support a local business while ensuring your home is spotless. We have put together a short guide to some of the best cleaning services in Frisco, Texas, that will keep your home pristine after every visit.
Top-Rated Cleaning Services in Frisco, TX
Frisco, Texas, has some of the best house cleaning services in the state. Make sure you are prepared for the arrival of your house cleaners. Since each home has different preferences, most local cleaning services request that their clients purchase their own personal cleaning products, and they will bring the equipment and smile. Hiring a top-rated cleaning service is a great way to ensure your house feels like a home and is dazzling by the time they are finished.
Maria's Frisco Cleaning Service
Maria's Frisco Cleaning Services is a locally-owned residential home cleaning service that was established in 2001. Our Firehouse Movers recommend trusting Maria's Christian-based maid service to provide the highest quality cleaning service without breaking your bank. Maria's is always available and services the surrounding neighborhoods of the Frisco, TX, area. Her services include residential house cleaning, professional maid service, as well as move-in and move-out house cleaning services.1
The Maid Place
Our Frisco storage company also recommends hiring The Maid Place for all your house cleaning service needs. They are a family-owned business that has provided exceptional work to the DFW metroplex area since 2007. The Maid Place pairs each home with a team to ensure consistency in cleanings and provide their clients with peace of mind as they recognize the familiar faces. They are bonded and insured to ensure professionalism and safety in your home. By far, The Maid Place is one of the best house cleaning services in the Texas area.2
Frisco Hills Cleaning
Frisco Hills Cleaning was awarded Top-3 House Cleaning Services in Frisco in 2019 and 2020. They are a local, veteran-owned company that focuses on providing premium residential home, apartment, and office cleaning. With more than four years in the cleaning business, they do it all! From construction cleaning to restaurants, they provide quality services to meet the expectations of all their clients.
Trusted & Reputable Cleaning Companies
Finding a trusted and reputable cleaning company to come into your home can be overwhelming. With so many competing house cleaners in the area, you want to ensure the safety of your home and its belongings. Count on our guide to some of the best house cleaning services in the Frisco, Texas, area for quality service and the best results. Most top-rated cleaning services offer a set of packages and a free quote to get the job done. Save yourself from the daunting task of cleaning your home while juggling family and work and hire some of the best local cleaning companies.
Firehouse Movers in Frisco, TX
Are you planning a move to the Texas area? If so, once your home is spic and span after using the move-in or move-out cleaning service from one of the best house cleaning services in the district, be sure the next company you call is the Firehouse local movers in Frisco, TX. Our team of highly trained professional movers and packers pride ourselves on ensuring a seamless relocation that best meets all our clients' needs and expectations. Contact us today for more information!
Additional Readings:
Things to Take Care of Before Moving Day
Sources:
1 Maria's Frisco Cleaning Services – Home
2 The Maid Place – About Us
3 Frisco Hills Cleaning – About Us