Cold Weather Moving Tips for Those Extra Chilly Days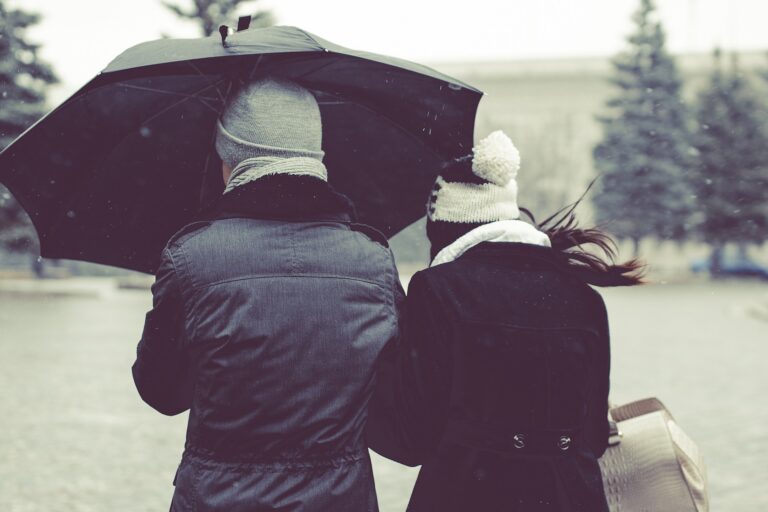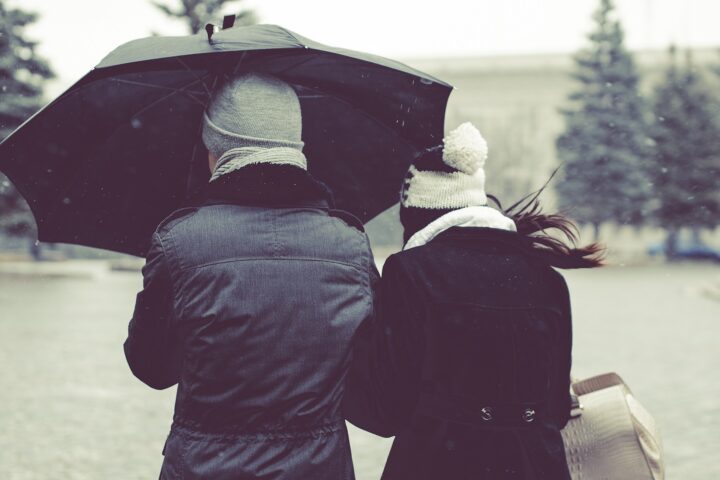 Moving in winter may seem like a good idea, but it can also be unenjoyable and busy. However, it can be the same as moving in any other season with the right moving tips. While we might not get snow here in Texas, our North Texas local movers want to make sure you are prepared for this upcoming winter season. Our pros share the best cold weather moving tips so you can stay informed and take the necessary steps to stay warm.
Regulate the Heater Settings
No one likes to freeze and making sure your heating system functions is so important as winter approaches. If it functions, you'll probably be tempted to keep it on all the time, running the heater all day so you're guaranteed heat when you get home. However, your electric bill is going to skyrocket. Instead, try regulating the times of day you turn on the heater. While you're not at home, set the temperature lower and only raise it if you're inside the house. If you have a modern air conditioning and heating system that you can control from your phone, such as a Nest, you could even turn the heater up on your way home so that it's nice and toasty by the time you walk through the door. Our pros consider this one of the most effective cold weather moving tips.
During the move, since the door is constantly swinging open as professionals walk in and out with your boxes and furniture, it's probably really cold inside the house. Be vigilant about closing the door, keep other bedroom doors closed to maintain the heat in there, or use space heaters around the door so everyone is warm upon entering. Besides, the labor involved in hauling boxes and heavy furniture will also keep you and the movers warm.
Dress Appropriately
Just like any other move, proper attire could make it more comfortable for you during a move. Our full-service movers in Texas recommend gloves that allow you to grip, close-toed shoes and warm socks, and headgear like a beanie or earmuffs to protect your body from the elements and bitter cold. Keep your hands warm by using hand warmers between setting a box down and picking up the next one or if you're on a break. Try to avoid extra-thick clothes that make it hard to lift and carry boxes to and from the moving vehicle.
Warm Up on the Inside
While the outside of your body may be getting all the love and warmth, don't forget to take care of your insides as well. Since most of your stuff is packed away, you're probably not equipped to prepare coffee, tea, or hot chocolate to keep everyone warm. Order hot beverages for everyone from a local coffee shop. When you arrive at the new house, one of the best cold weather moving tips is to keep some hot soup or delicious apple cider at the ideal temperature in a Crockpot to sip on when the cold has seeped into your bones.
Have Those Tips Ready
No one likes moving in winter, but our Texas commercial movers will do the job for you so that you can stay warm. Call our moving company today to learn more about the services we offer to help make your move go smoothly.
Related Articles:
Best Tips to Prepare for an End-of-Winter Move