Firehouse Movers Is A New Franchise!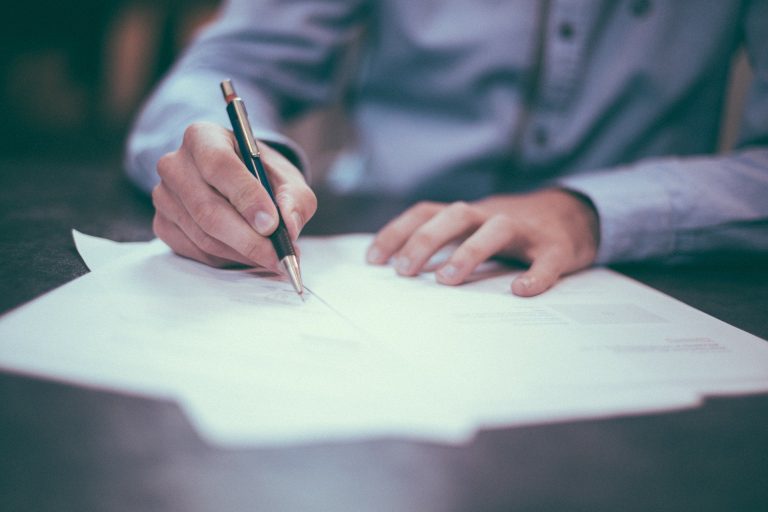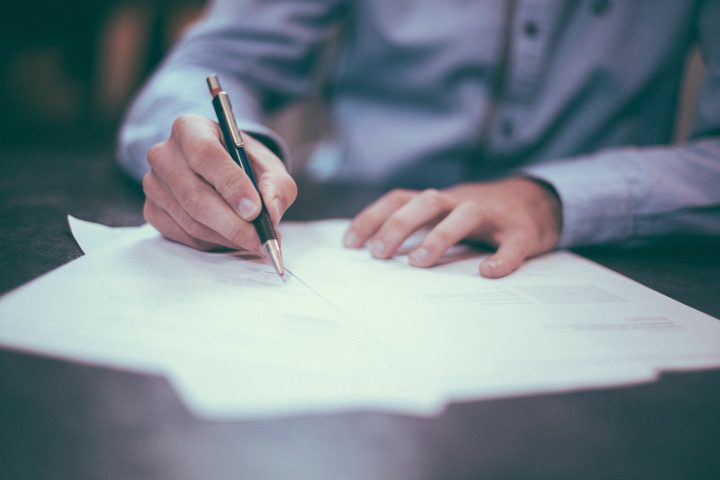 Our team at our firefighter moving company is so happy to announce that Firehouse Movers is officially a franchise! After more than two decades in the industry, we have worked hard to deliver top quality moving services to the residents and businesses throughout North Texas. Now, we hope to expand the reach of our well-honed expertise and first-class customer service by giving others this exciting new franchise opportunity.
For more details, contact us at [email protected] or call (844) 235-1215. Now is your chance to join our Firehouse Movers family!
An Exciting New Franchise Opportunity
At Firehouse Movers, we are a fast-growing moving company with headquarters located in Lewisville, Texas. Owned and operated by former firefighter Brian Purcell and Nikki Purcell, a husband-and-wife team with deep Texas roots and a strong record of serving their community. Our core values of service, integrity, pride, humility, and excellence have stayed with us throughout our years in the industry and will continue as new business owners join our growing brand.
In today's real estate markets, homeownership rates are in decline and rentals are becoming the go-to option for many people. However, regardless of all market factors, one fact remains the same: people are always moving. Those people will need professional movers to help make their relocations easier and less stressful. According to the latest information from the U.S. Census Bureau, over 30 million people in the country move every year.
Connect with these customers by starting your own Firehouse Movers moving company! Our franchise development team at Firehouse Movers is committed to providing enthusiastic business owners with profitable solutions and growth opportunities within the moving industry through our new franchise system. With the help of our comprehensive training and reliable support team, you'll not only enter this secure industry within a few months, but you'll also achieve enough success to leave your mark.
Join The Firehouse Movers Family
As leading home and apartment movers in DFW, Firehouse Movers has delivered exceptional moving experiences for over two decades. Whether residents are moving to Dallas or Fort Worth, or Frisco, Plano, or any surrounding city, our North Texas local movers would be their first choice.  As a new franchise, we aim to expand into more markets and connect with new customers while staying true to our well-respected core values of service and excellence.
If you are looking to own your own business where you get to serve customers to the best of your ability and give back to your community, the new franchise opportunity we are offering at Firehouse Movers may be right for you. Contact us at [email protected] or call (844) 235-1215 for more details. Join our family and join our MOVEment today!