Frisco Commercial Moves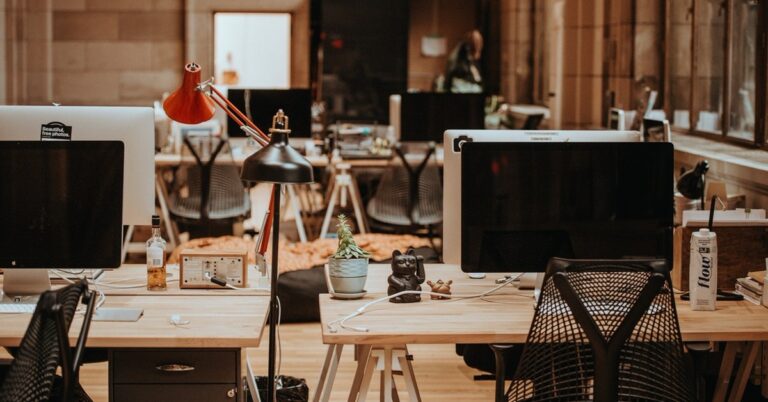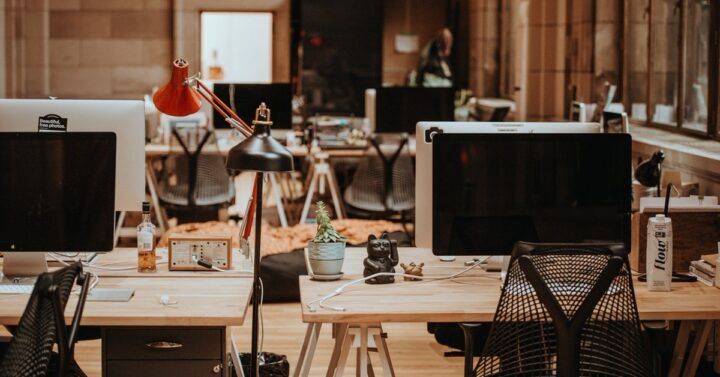 Quality Commercial Movers
FireHouse Movers Inc. Frisco offers the best commercial moving services in the business. We will breakdown and install your furniture at your old and new offices. Every commercial client we serve in Frisco, Texas will enjoy our exceptional customer service with each phase of the move. From start to finish, we are there for you. You can count on every member of our team to provide the best possible service at an affordable price.
Our team is well trained and ready to execute your move. From our organized project managers and drivers to our packers, movers, and supervisors, everyone is prepared to handle any challenge your move may throw at us. Our goal is to eliminate unnecessary downtime from your move so you can get back to business as usual sooner.
We are a firefighter-owned and operated full-service moving and storage company in the Frisco area. No matter what kind of commercial move you need, our Frisco commercial movers are ready to get it done right. We've helped move corporations of all sizes to their new offices, from small businesses to large companies. We can handle every aspect of the move, from packing and disassembly to loading and transport. Every move is different, so we take the time to assess the details that need to go into making your move a success.
Why Hire FireHouse Movers Frisco?
Some companies decide they are going to handle the move on their own and have their staff help out. That can be a dangerous decision. Instead of focusing on their jobs and increasing business productivity, employees are stressed and worried about moving all their belongings, furniture and office supplies to their new offices. It creates a negative productivity result in the office. Instead, leave the stress, worry and details of the move to our expert Frisco commercial movers. We'll shoulder the load so your employees can focus on their jobs.
When you hire our commercial moving services, you will experience efficient service at an affordable price. Our team of professionals will ensure that all office equipment, files, technology, and other important office belongings are moved safely and securely. We will pack and load your belongings, furniture and equipment. We'll keep your team productive throughout the moving process. We can handle any level of office relocation, no matter if you have just one small location or multiple locations across Frisco.
Benefits of Hiring Frisco Commercial Movers
When you choose our team for your commercial move in Frisco, some of the full-service offerings you will receive include:
Ability to move your office on weekends or after hours to minimize the impact on your business.
Relocation of offices conducted in an efficient and professional manner.
Experienced team of commercial movers to handle every aspect of the move.
Professional packing services to ensure your belongings are safely secured for the move.
High quality packing supplies to protect your belongings.
Helpful and reliable staff to answer any and all of your questions regarding the moving process.
References from prior business customers.
You cannot go wrong when you choose our skilled team for all your office moving needs. FireHouse Movers Inc. provides the best quality service in Frisco at an affordable price. Our Frisco commercial movers will ensure your business is moved efficiently and affordably. Call us today for a free moving quote.