Frisco Movers Who Get The Moving Process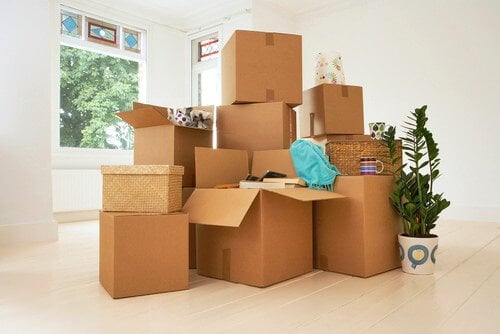 We help with the Moving Process
Rather than attempting to deal with the entire moving process on your own, you could always think about hiring Frisco movers.
Even though the world of make believes would like to give you the impression that everything would be possible to do on your own, you would soon come to realize that it would not always be extremely feasible. This would be particularly true in the case of your moving process.
This is because you might be under the impression that just by renting out a large cart, you would be able to get your moving process started, there are many other things that you would need to bear in mind. Not only that, but you would also have to make sure that the other things be kept in place as well.
Responsibility
So, if you think that this kind of responsibility would be too much for you to bear, the best option would be to hire a moving company. This is because, in addition to possessing the right skills and equipment, these are the people who would completely understand your situation.
As a result, they would be able to help you make the moving process as simplistic and easy as it would be possible.
Also, there are many other benefits that you would be able to enjoy from hiring Frisco movers. Some of these are as follows:
1. Capture all the moving costs in one place
When thinking about moving, you would also have to think regarding the moving cost. After all, this would not be something which would come free to you.
So, a moving company which would be worth their salt would simplify the entire thing by providing you with a custom quote. This would capture your full cost of moving in one place.
2. Save energy and time
If you decide to move on your own and have even calculated all your costs, the next thing that you would have to do is make everything happen yourself. This would mean securing all your packing supplies, hiring a moving van, loading up all your belongings, as well as enduring the long and painful drive.
However, Frisco movers would be able to make the entire experience easy upon yourself. They would come armed with a plan about all the things that would need to be done along with establishing a timeline. As a result, you would find everything to be completed right on time.
3. Provide peace of mind
Lastly, a moving company would also be able to provide you with a peace of mind. This is because physically transporting your goods would be a tiresome and cumbersome process.
Meanwhile, you would also have to be extra careful to make sure that all your things would remain in place. So, by hiring Frisco movers, you would get enough time to focus on other more important matters while the moving company like firehousemovers.com would handle what they do best.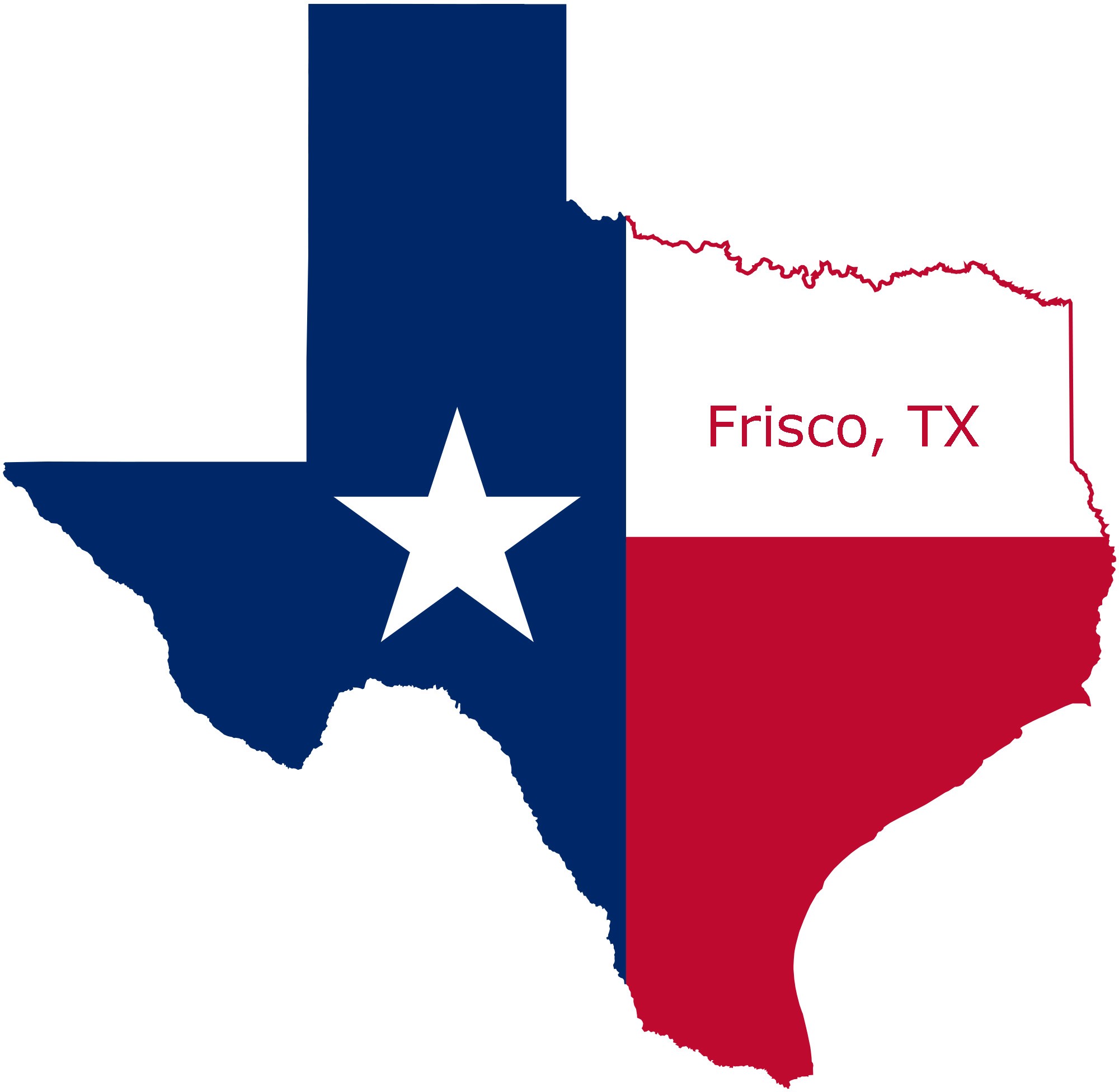 Firehouse Movers Inc.
2770 Main street
Suite #273
Frisco,Texas 75033
972-412-6033