Frisco Relocation Guide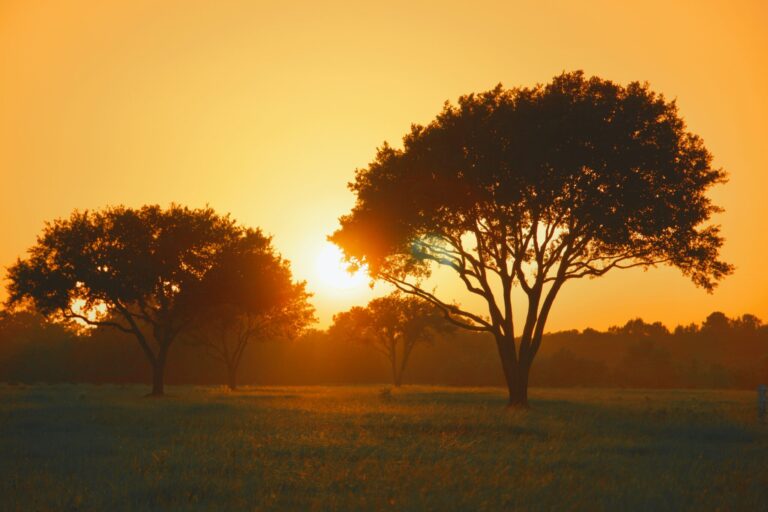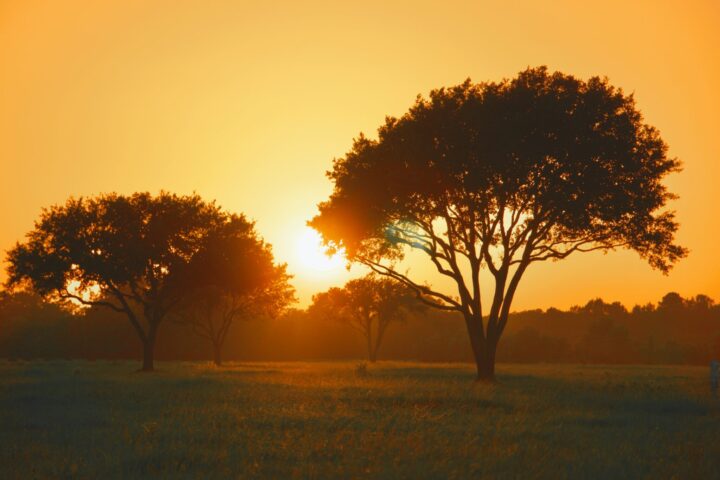 Frisco Relocation Guide 
Are you planning on moving to Frisco, Texas? At our moving company in North Texas, we understand that relocating is so much more than simply packing up your home and moving. Relocating to a new city involves connecting necessary utilities, familiarizing yourself with important Frisco emergency contacts, and getting to know the community's major institutions. 
Our North Texas full-service movers can help you take care of all the mundane tasks that encompass moving. Our team of movers offers professional packing, moving labor, transportation, residential moving, commercial relocation, as well as storage services. Consider our firefighter moving company your one-stop shop for all your relocation needs. 
We asked our team of local Frisco movers and packers for their help in compiling a comprehensive Frisco relocation guide featuring essential resources to make the transition a little easier. Have more questions? No worries! Call or contact us! A member of our team will be happy to answer any of your questions and address concerns when you're moving to Frisco. 
Frisco, TX Utilities
Water
Frisco Water Utilities Department – New Service : 972-292-5575
Electricity
Public Utility Commission of Texas – Power to Choose : 1-866-797-4839
CoServ Electric : 940-321-7800
Phone/Internet/TV
DirectTV, Frisco : 855-802-3473
DISH Network, Frisco : 866-315-8918
Emergency Services
Police & Fire Department 
Non-Emergency: 972-292-6010
Non-Emergency: 972-292-6010
Hospitals 
Medical City Frisco : 214-618-0500
Texas Health Frisco : 469-495-2000
Animal Control 
Frisco, Texas – Animal Services : 972-292-5303
Transportation
Texas Department of Public Safety – Driver License : 713-219-4100
Frisco, Texas – Public Transit :  940-243-0077
Dallas/Fort Worth International Airport : 972-973-3112
Education 
Frisco Independent School District : 469-633-6000
Texas Education Agency : 512-463-9734
Frisco Public Library :972-292-5669
Community Links
Frisco, Texas – Safety Education Resources : 972-292-6351
Frisco, Texas – Parks and Recreation Department : 972-292-6500 
Frisco Athletic Center : 972-292-6600
Additional Frisco, Texas Resources
Frisco, Texas – Departments : 972-292-5000