How to Decorate For the Holidays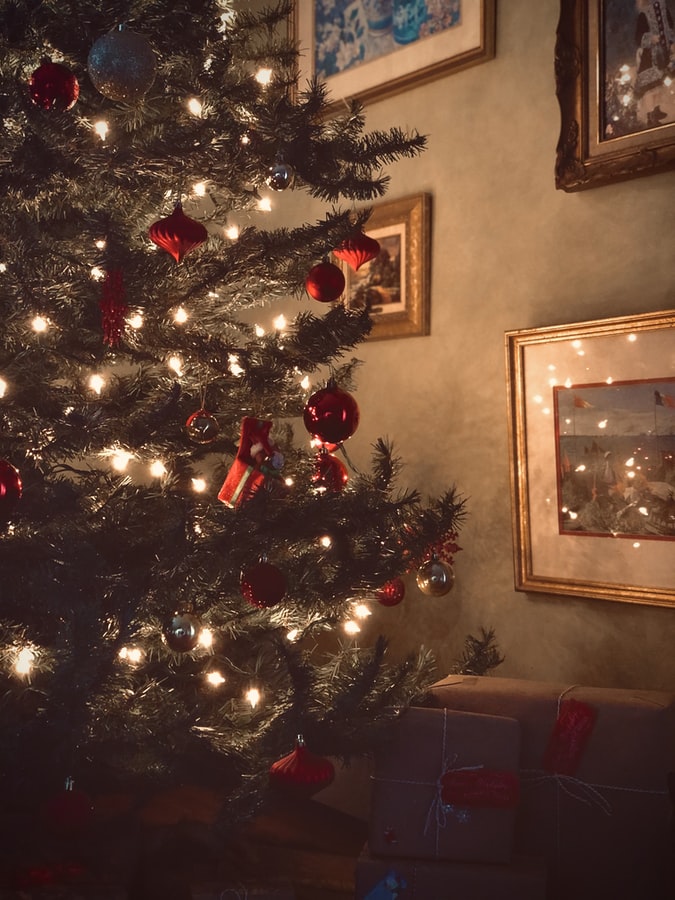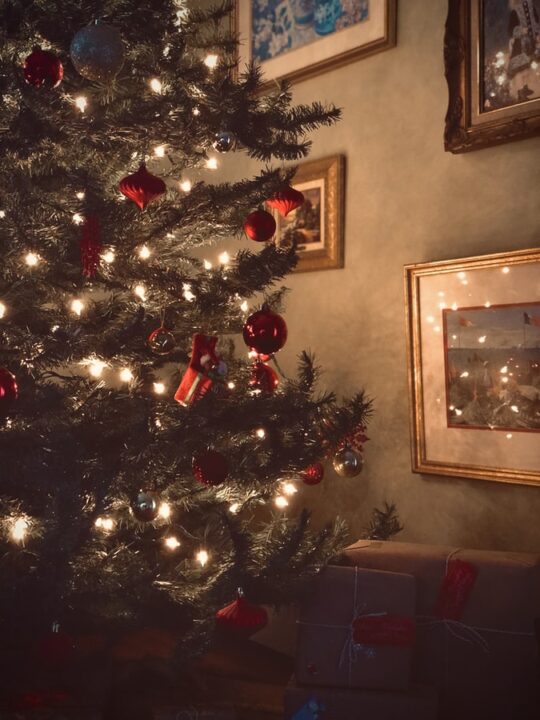 Bring out the twinkling lights, plaid décor, wreaths, garland, and all the sweet-scented candles — the holiday season is finally upon us! Our dedicated firefighter moving company would like to wish you a happy holiday! Whether you just moved into a home or you've lived in the same place for years, it's time to decorate for the holidays. Check out these holiday home décor ideas.
Holiday Decoration Ideas
Candles, lights, knick-knacks — oh my! Let's bring some more joy into your home this holiday season.
Holiday Candles
Now is the time to stock up on all the holiday-scented candles. Simply adding holiday candles can transform the appearance and, most importantly, the odor of your homes. Test out a few holiday candles and narrow down your signature holiday candle scent.
Unsure of which holiday candles to choose? Don't worry! According to our Dallas movers, these scents are sure to make your home feel cozy, warm, and cheerful this holiday season.
Sweet Scents
Transform your home this holiday season with sweet-scented candles. Look for candles that have hints of apples, cinnamon, pumpkin and vanilla. Your home will continuously smell like you are baking dessert.
Rustic Fragrances
Another excellent holiday fragrance is rustic, masculine aromas. Incorporate wood-burning candles to make your home feel like a cabin in the woods. Candles with notes of mahogany or musk are going to help your home feel more rustic.
Natural Aromas
A fan favorite for the holiday season are natural aromas. Candles that have notes of pine needles, wood, and spiced cloves can help immerse your home in hints of the great outdoors.
String Lights
String lights are essential when decorating for Christmas. Our Fort Worth movers suggest adding a light sparkle and shine throughout your home with twinkling string lights. The limit simply does not exist when it comes to how many lights you should put up.
Add string lights throughout your kitchen, bedroom, living room, and even in the bathroom to add more brightness. You can also add string lights outside on your greenery. Incorporate different colors and styles to diversify your holiday home décor. Enchanting lights are sure to brighten any room in your home this holiday season. Don't be afraid to hang your lights this holiday season; there is no right or wrong place to add sparkle.
Holiday Knick-Knacks
One of the best seasonal holiday decorations is knick-knacks. Our Dallas long-distance movers are sure you have seen a lifetime of holiday knick-knacks between your parent's home, grandparent's place, even friend's houses. Decorate for the holidays by bringing out the nutcrackers, snowmen, reindeers, Santa Claus figurines.
Scatter all your holiday knick-knacks throughout your home to bring in the holiday joy. Instead of buying new seasonal holiday decorations, use the ones you have collected over the years. Place your holiday knick-knacks throughout your living room, kitchen, and other common areas in your home for all your guests to enjoy.
From Dallas-Fort Worth movers to your entire family, we want to wish you a happy and healthy holiday. Make sure you give yourself ample time to decorate for the holidays. Bring out the holiday candles, string lights, and knick-knacks — and get creative! Good luck setting up your decorations and make sure you have fun. For all your moving needs, please contact us today at 972-412-6033.
Related Reading