How to Move On a Budget to Texas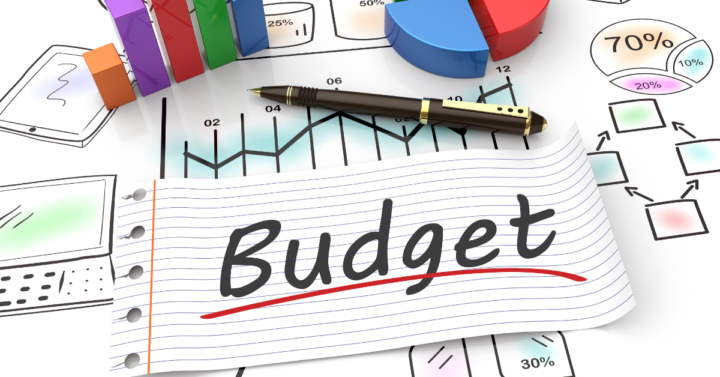 Moving is one of the most stressful and expensive things that anyone can do. If you are going to be moving soon, you are going to need to know how to budget yourself correctly. Creating budgets is a necessary life skill and one that our movers in Texas are happy to help people who are moving to a new home with. We understand that life events like moving are not easy to plan and coordinate, and your bottom line is everything. If you would like to learn how to move on a budget for your new home in the Lone Star State,  continue reading below to learn more. 
How to Move Long Distances On a Budget
When it comes to moving long distances on a budget, careful planning and smart decisions are key. Our Texas long-distance movers recommend that you follow these steps for more assured success. Our movers in Texas have compiled the following checklist to help you make this process as easy as possible.
 Declutter your belongings.

Choose the right time to move – off-peak seasons like winter and weekdays are the best times for many reasons. 

Look for used or free packing supplies to save on costs.

If you're driving to your new destination, plan your route to minimize fuel expenses and avoid tolls.

Plan your meals and accommodations in advance to save on the road.
How to Move Out On a Low Budget
Moving out is a significant life goal for many people, and there are various reasons behind this decision. Firstly, the pursuit of independence and a fresh start is a driving force. Leaving the family nest or sharing a place with roommates marks a transition into adulthood and a sense of autonomy. Also, many people are looking to move because of a new job opportunity or academic pursuit that can also be a compelling motive, prompting individuals to relocate to a different city or state. Seeking a change of scenery is another common reason; many people desire new experiences and surroundings, which can lead them to explore new locations. 
Whatever your reason is for moving out, you should follow these steps curated by our Dallas, TX relocation services:
The most crucial step is to move during off-peak times. 

After carefully choosing the time at which you are moving, make sure to avoid purchasing new furniture .

Lastly, you should look to contract storage units like the ones offered by our movers in Texas. This makes it easier for you to keep your things in one place if you are in between homes. 
What Expenses Should Be Considered When Moving? 
When planning a move, it's crucial to consider a wide range of expenses to ensure you have a realistic budget. The most important expenses are listed here: 
Storage-

When it comes to storing your belongings, consider the expenses related to storage, such as rental fees, security deposits, or climate control charges.

Travel Costs

– If your move involves long distances, plan for travel expenses, including flights, train tickets, or fuel for your vehicle.

Housing Costs-

Budget for the first month's rent or mortgage, security deposits, and any application fees for your new residence.

Furniture and Appliance Cost

– If you're buying new or additional furniture and appliances for your new home, include these expenses in your budget.
More About Our Movers in Texas 
Firehouse Movers is an experienced Texas moving company that is here to assist you in many more ways than telling you how to move on a budget. Our professionals offer a full suite of services. Schedule an appointment with our house movers in Texas to learn more about all that we can offer you today.