How to Pack Christmas Decorations for a Move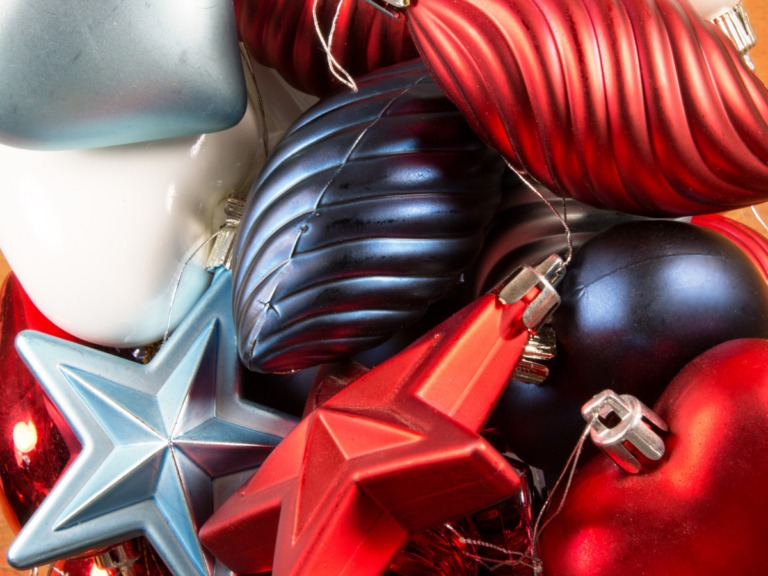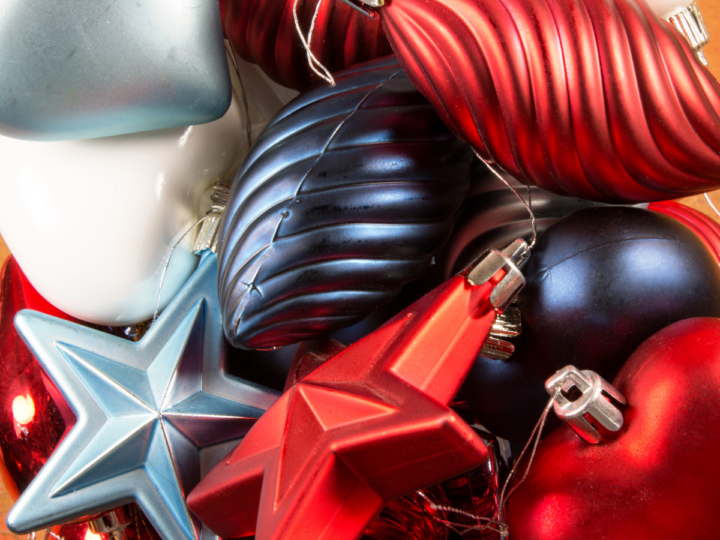 Your Guide to Christmas Decoration Storage
A person's Christmas decorations often hold sentimental value to them, and when someone needs to move from their home, they are reluctant to leave them behind. There could be little room in their home for bulky decorations, and people may need to transport them to and keep them in a storage facility. Firehouse Mover's very own firefighter movers are experts in all things moving and storage. They have compiled this handy list of Christmas decoration storage ideas so that your time during Christmas and the holidays go smoothly. Continue reading below to learn how to pack ornaments for moving. 
What Is the Best Way to Ship Christmas Ornaments? 
Christmas ornaments are a combination of bulky and delicate, which makes them especially difficult to transport. Like other facets of holiday moving and storage, the best policy is to start packing early as this allows people to decide which ornaments are worth moving and which ones they are better without. 
After narrowing down which ornaments are most important to them, people should begin untangling any Christmas lights that they want to move. Some lights are many feet long and may require the help of other people to unravel fully. Once you have untangled your lights, we recommend that you wrap each string around a book or piece of paper so that they do not get tangled again. Our full-service movers also recommend using cable ties to clamp the cables together so they do not get disorganized inside your storage container. 
As for the delicate ornaments that are usually displayed on a tree, the best way to transport them is to place them inside an egg carton or special box so that they do not get damaged during the car ride to a storage facility or your new home. Once you have placed your ornaments inside an egg box, it is best to tape it shut to decrease the chances of it opening during travel. 
A similar Christmas decoration storage idea could be used for wreaths. These should be placed inside a special wreath storage box. Wreath storage boxes are typically sold at Walmart, Home Depot, or any other popular home convenience store near you. Since they are made of hard plastic material, they effectively protect your wreath from damage during transit. 
What Is the Best Way to Pack a Christmas Tree? 
One of the most popular Christmas decorations is a Christmas tree. Synthetic Christmas trees should be stored inside special tree storage bags when not being used. The biggest culprit when it comes to a damaged Christmas tree is moisture and dust coming into contact with it and damaging it. Making sure that your tree is sealed and protected with a bag like this makes it both easier to transport and increases the chances that it survives the trip. 
If you need assistance with your move or your Christmas decoration storage, do not hesitate to contact Firehouse Movers TX. We offer full-service moves all around Texas, including Frisco and Dallas. Contact Firehouse Movers Frisco or Firehouse Movers Dallas today to learn more. 
Related Readings
5 Warning Signs of a Bad Moving Company