Moving in Bad Weather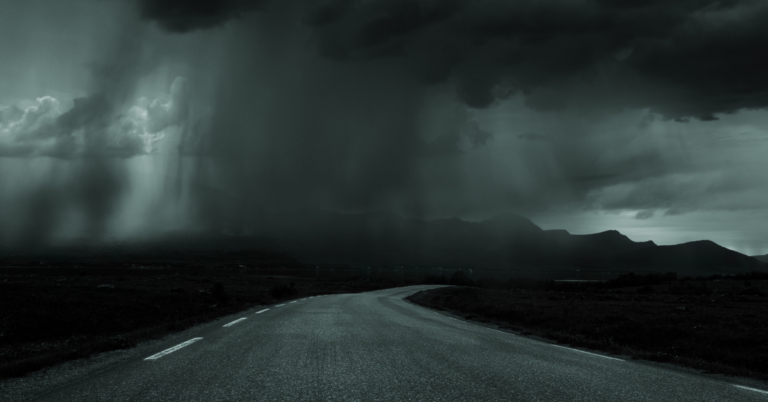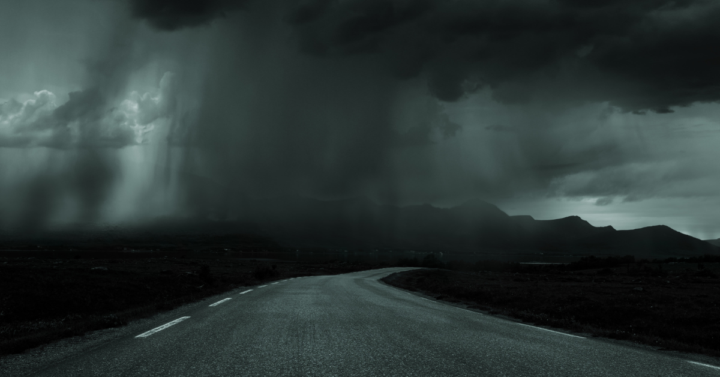 Moving in Bad Weather in Texas 
Texas is renowned as a place in the United States that has great weather for most of the year, but the Lone Star State is not without its fair share of poor weather conditions. Texas, like any other state, has days when it is cold or rainy. If you are forced to move during poor weather conditions, you may want to know what moving in bad weather in Texas is like. Firehouse Movers, one of the most experienced employers of specialized Dallas movers, is here to give you some expert tips on what you could expect when there are poor weather conditions on moving day. Continue reading below to learn more. 
Moving on a Rainy Day in Texas
If your moving day has come and it is a rainy day, you may think that everything is ruined. However, our Dallas movers are here to tell you that it is indeed possible! The first thing that you should look at when there is rain in the forecast is the weather report. There will be certain parts of the city that will be affected by rain more than others, and if the route to your new home is in this area, it would be wise to circumvent the rain as much as possible. 
If your home is in the area that will be the most affected by poor weather conditions, you will need to stock up on garbage bags. Our movers in Dallas recommend that you use garbage bags to cover your boxes and furniture with these garbage bags so that they are protected from the rainfall. This is a tactic commonly used by our Dallas specialty movers to protect fabric and wood sensitive to water. You can also purchase furniture covers or plastic on a roll.
Lastly, we recommend that you have plenty of towels on hand so that you can dry your items as soon as they arrive. 
Moving a Couch in the Rain
If you are moving in bad weather, one of your main concerns might be moving a couch in the rain. When moving a couch in the rain, it is essential that you make sure that it is as dry as possible. This could be accomplished by using garbage bags and towels or a plastic couch cover. When your couch arrives at its new destination, and it is raining, you should make sure it is covered. When it gets to your new home, you should dry off any excess moisture with a towel. This makes sure that your couch is as dry as possible during a move. 
Do Moving Companies Work in the Rain? 
The short answer is that, yes, moving companies work in the rain. Firehouse Movers is one of the most specialized moving companies that are ready to assist you in whatever kind of move you may need, especially during poor weather conditions. Our full collection of Dallas movers consists of the following:
Dallas home movers 

Dallas office movers 

And much more…
Contact us today to learn more about moving in bad weather or our other moving services.