Best Tips to Prepare for an End-of-Winter Move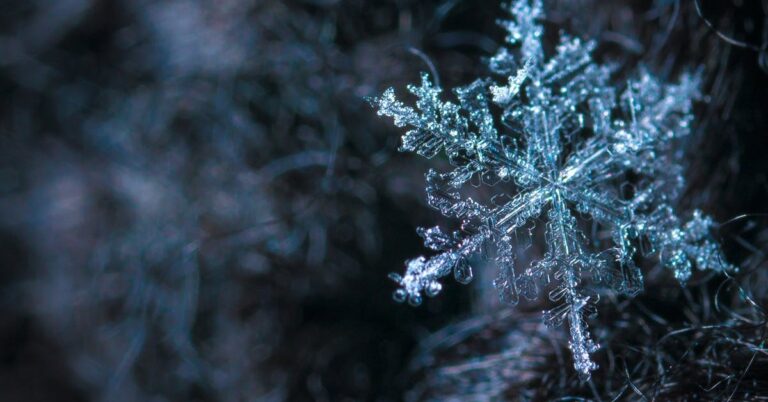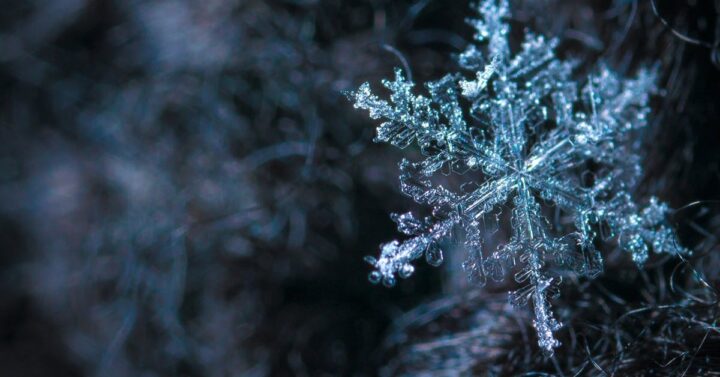 While North Texans are enjoying the few more months of summer we have left, it doesn't mean we shouldn't be preparing to move in the winter. Snow in Dallas is a rare occurrence but it's possible. Our experts share their best tips to help you prepare for an end-of-winter move.
Prepare Your New Home
Nothing is worse than arriving at a new house in the middle of winter and not having the luxury to use your heater. To prepare for an end-of-winter move, make sure that you have the utilities switched over by the time you move in. Regardless of whether it is snowing or not, you want to stay cozy and make sure the heater and other utilities are connected.
Salt and a Shovel
Although we don't get a lot of snow here in Texas, frigid temperatures might cause a buildup of ice to form in the driveway. It is a good idea to stock up on salt and a shovel just in case.
Watch the News
Preparing for an end-of-winter move means watching the news and keeping up with weather updates. Blizzards and snowstorms can happen at any moment. Keep yourself up to date on the weather forecast on the day of your move and always have a backup plan just in case you need to delay the move.
Plan Your Travel Route in Advance
If you are traveling from out of state into Dallas, make sure you know the routes to get here. If a snowstorm should happen on the day of the move, know which alternative roads and highways you'll be able to use in advance. Familiarize yourself with the area by consulting Google maps, or an actual map, and consider back roads for other routes. Also, keep accommodations in mind for potential overnight stays just in case! If you are a AAA member, ask for their handbook or map on the route you are traveling on, it will list all the AAA affordable hotels along the way.
Hire a Moving Company
The best way to really prepare for an end-of-winter move is having a reliable moving company to help. Our Dallas long-distance movers are the experts you can rely on to travel however near or far is necessary. Call our moving company in Dallas for more information and follow our moving blog for more tips and tricks!