Tips for Packing Electronics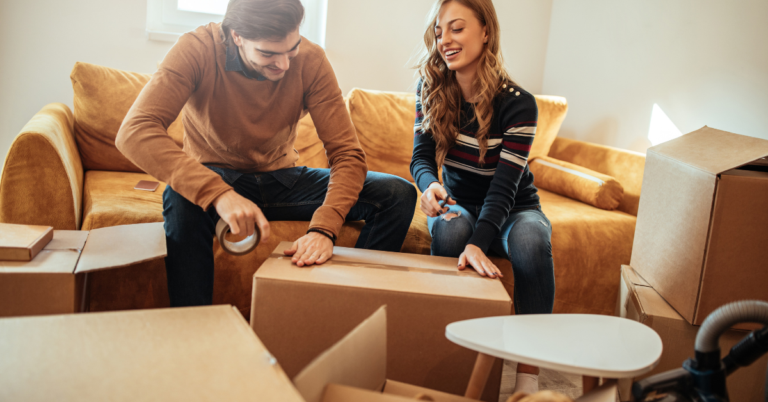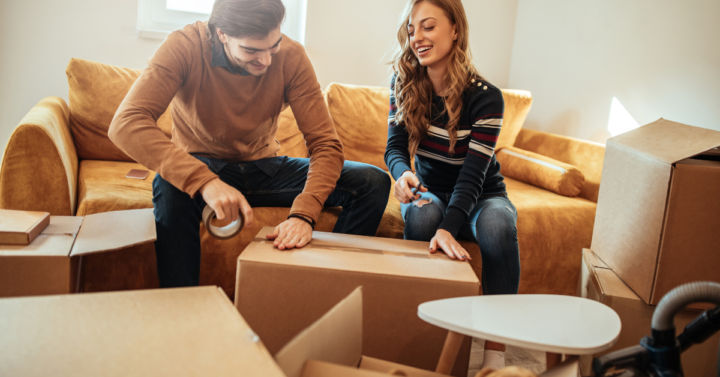 How to Pack Electronics for Moving 
If you are moving to the Dallas area soon, you may be wondering what will happen to your electronics before, during, and after your move. Electronics are increasingly becoming a more valuable facet of everyday life, and we are here to help you understand how to pack electronics for moving so that they do not get damaged during transit and make it to your new destination safely. Whether it's televisions, game consoles, or other valuable equipment, we have got you covered. Continue reading below to learn more from our Texas full-service movers. 
Packing Electronics for Moving: The Basics 
When it comes to packing electronics for moving, the most important thing to remember is to create a backup for all the data that is stored on them with their harddrive. Items like computers store plenty of valuable information on them, which means that you should strive to protect them from losing any data that is important to you by backing them up correctly. 
Secondly, our Dallas movers note that you should remove the batteries from any electronics that you are carrying. Moving can be a messy process, and damaged and humid batteries could become corroded, which is proven to damage your belongings. This also means that you should detach all the game discs or media inserted into the device so that they do not get scratched along with detaching all the external wires and accessories. That makes them easier to pack and also reduces the chances that they get damaged. 
How to Pack Game Consoles for Moving 
A crucial part of learning how to pack electronics for moving is learning how to pack game consoles. Game consoles are one of the easiest items to pack because they are not extremely bulky and they do not come with many external accessories. As mentioned above, you should begin by taking the wires from the primary console and removing any discs. After this, you should place it in an appropriately sized packing box. Our Dallas moving company recommends that you do not leave much space between the box and the console because this increases the chances that it moves around and becomes damaged. Our Dallas, Texas movers also recommend that you pack this item with blankets and other soft materials. 
How to Pack a Television for Moving 
Packing a television is one of the most difficult items because these are generally larger, more delicate, and expensive. When it comes to packing a television, we recommend that you place adequate space in between the television and the other items in the moving truck. You should also make sure to wrap the screen in bubble wrap and blankets to protect it from as much damage as possible. It is also a good idea to use styrofoam and packing peanuts if there is a lot of space between the television and the moving box. 
More About Our Dallas, Texas Movers 
Firehouse Movers is a full-service moving company ready to assist our clients with every facet of their move that they deem necessary. Contact us today to learn more about our Dallas apartment movers, Dallas long-distance movers, Dallas local movers, Dallas office movers, or our Dallas packings service. 
Related Readings