Things You Want in Your Corporate Relocation Package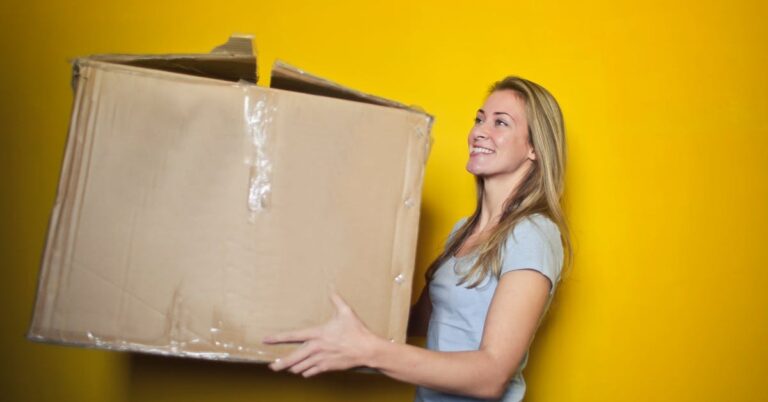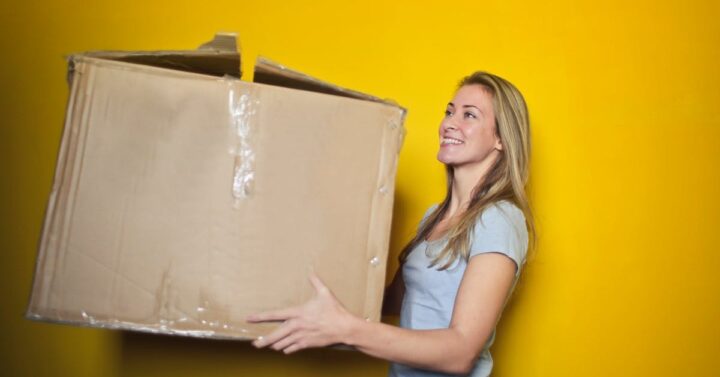 When your dream job decides to hire you, it's possible you will need to relocate. In most cases the company will pay for your corporate relocation, however, there have been cases in which the employee pays a flat fee or handles the move on their own. Regardless of how you are getting there, these are things you want in a corporate relocation package.
Packing Services
Packing and unpacking is stressful as it is, even more so if your time is limited and you need to quickly pack up an entire house. A packing service will help you wrap up and store all your household items in boxes, safely and carefully, saving you time.
Temporary Housing
Depending on how quickly your company needs you to start working, a corporate relocation package might include temporary housing for at least 30 days.
Quality Movers
Moving is never easy, especially when you are on a time crunch, but having a quality mover helps with this process. When your company decides to take you on, a corporate relocation should include a trusted and reliable full-service mover. These are professionals who understand the ideology of moving.
Reimbursement
If your company does not offer you a corporate relocation package, you can try to negotiate a reimbursement when you discuss your conditions for accepting the position. Make sure to question the company about the maximum amount they are willing to reimburse you for moving-related expenses.
Transportation
Moving to a new state requires trusted Dallas Firehouse movers to safely move you to your new location. Transporting a vehicle requires planning. This is one particular item you want in your corporate relocation package. Whether you are traveling by plane, train, or car, ask the company of they can reimburse you for mileage or travel fare.
Miscellaneous Expenses
What is a "miscellaneous expense?" This category encompasses a wide range of different things. A miscellaneous expense is the small stuff that adds up when moving. It can include cleaning, utility activation fees, a security deposit at the new apartment, registration for pets, and even driver's license fees. Track these miscellaneous expenses and talk to your employer about the possibility of a stipend to help offset the total cost.
Contacting a Mover
At Firehouse Movers, our corporate relocation package is the first choice for many companies and employees. The Firehouse long-distance movers have delivered exceptional moving experiences across the country for many years. Don't delay, contact one of our moving consultants to learn more about our trusted and reliable corporate relocation specialists.