Where to Buy an Apartment in Frisco, TX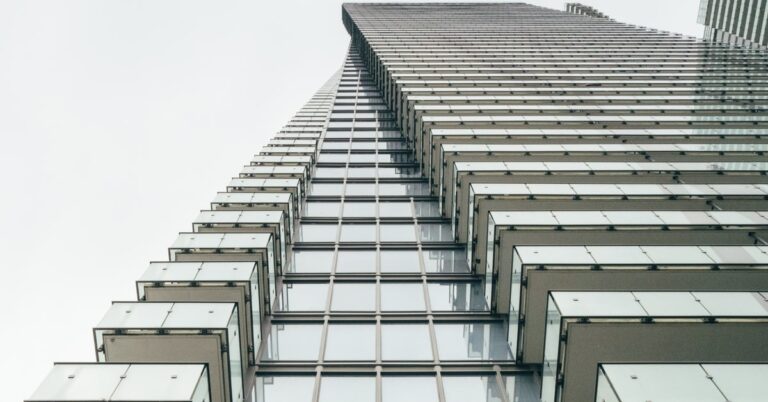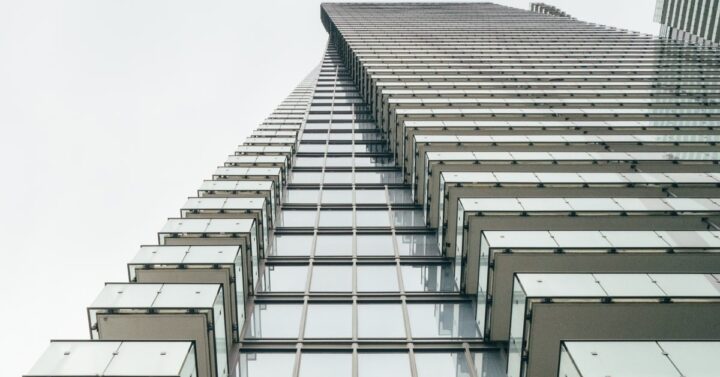 Figuring out where to buy an apartment in Frisco is no easy task. Frisco has been experiencing explosive growth, jokingly referred to as "Orange County 2.0" because of the rapid development similar to the famous county in Southern California.1 Many factors contribute to the search for a new apartment; our Frisco long-distance movers have decided to help you take some of the guesswork out of the equation by developing a list of some of the best apartment options in Frisco. If you want to know where to buy an apartment in Frisco, check out these options!
SkyHouse Frisco Station
Looking for a room with a view in Frisco? Look no further than the SkyHouse Frisco Station apartment tower, freshly opened in 2019 on the west side of the Dallas North Tollway near John Hickman Parkway. The SkyHouse Frisco Station is the tallest building in Frisco at 25 stories and boasts 332 units.2 On the ground floor, a co-working space and business center are readily available while the top floor features a tenant lounge, fitness center, swimming pool, and outdoor terraces. Our Frisco residential movers rave about the views!
Satori Frisco
Another luxurious option for apartment living in Frisco is Satori Frisco. The apartment community boasts amenities that include a car care center, a dog park, a two-story fitness center, a cinema theater, and a saltwater pool.3 These modern apartments are available from one to three bedrooms. Features include, but are not limited to, nine-foot ceilings, granite countertops, indoor trash chutes, and in-home washer/dryer units.4 The upscale complex is especially pet-friendly, so if you have a furry friend factored into your apartment search in Frisco, Satori Frisco might just be the place!
Atherton Frisco
Atherton Frisco is a resort-inspired community, with amenities both in and out of the apartment units. Community elements include a resort-style pool with cascading water features, a wellness center complete with a spin room, a connected hike and bike trail, and more. In-unit elements include rainfall showerheads, quartz and granite countertops, USB charging stations, and decadent oval garden soaking tubs.5 Are you ready to feel like royalty in your new Atherton Frisco apartment?
Ready to Move into Your New Apartment in Frisco?
The expert movers who deliver Frisco relocation services at Firehouse Movers know this town in and out and absolutely love it! Now that you know where to buy an apartment in Frisco, we hope you'll find an apartment that's right for you and lets you know and love Frisco the way we do. Once you find your new place, let our Frisco full-service movers help you with the rest of the process and make for a speedy and successful move in! Give us a call at 972-499-5108 and get a free estimate now. We can't wait to see you around the neighborhood!
Related Reading
How to Choose a Forever Neighborhood
Sources
[1] Dallas Business Journal –
Is Explosive Growth in Frisco Creating 'Orange County 2.0?'
2 Dallas News – Frisco's Tallest High-Rise is Opening Its Doors
3 Community Impact – Satori Frisco Apartments Now Open in Frisco
4 Satori Frisco – Satori Frisco Apartments
5 Atherton Frisco – Amenities