Why Texas is a Great Place to Open a Franchise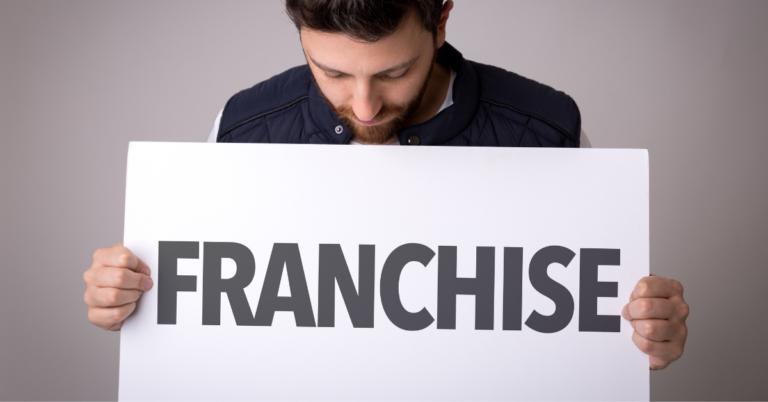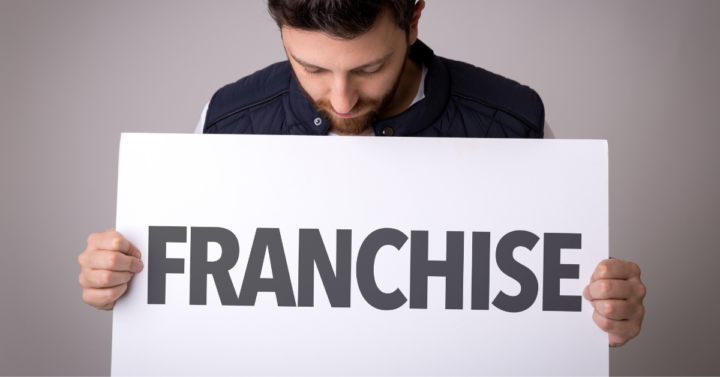 The Benefits of Franchise Opportunities in Texas
Texas is one of the states that franchisors and franchisees find the most advantageous because of the many benefits that the Lone Star State gives to business owners. The fertile business landscape of Texas is also great for opening moving franchises – which are among the best franchising opportunities that prospective business owners could invest in. Below, Firehouse Movers details why a moving company is one of the top franchise opportunities in Texas and why you should consider Texas to be the new home of your business investment. 
Why Moving Companies Are Among the Best Franchises to Own in Texas 
Moving companies are a good franchise and business opportunity for many reasons. One of the most noteworthy is the fact that moving companies offer a diversified revenue stream thanks to the variety of services that they offer. That allows businesses to cater to a larger collection of different customers depending on what they need. Opening a franchise with Firehouse Movers means that you could cater to people that need loading/unloading services, packing and unpacking, packing supplies delivery, local moving, long-distance moving, portable storage pods, and secure storage facilities, among many other services. 
Another benefit of franchising a Frisco moving company like Firehouse is that you adopt a widely recognized brand that people recognize around the state. Firehouse Movers offers a reliable infrastructure for new business owners because of an established brand that has already proven attractive to customers. On top of this, we do offer full training, a flexible schedule, and a proven business model. 
Why Texas Is a Good Spot for Moving Franchises 
As mentioned above, Texas is a fertile ground for a successful business because of the low tax burden, simple state regulations, and growing metropolitan areas. As other states' cost of living continues to rise, more people are looking to move to the Lone Star State. The increasing number of people moving to Texas translates well for moving company franchises since they will also get more demand for their services as Texas moving services become more sought after. 
More About Our Fort Worth Moving Company's Franchise Opportunities in Texas  
As a full-service moving company, our franchise opportunities in Texas provide a reliable blueprint for someone interested in a moving business opportunity. Our Dallas moving company is experienced and dedicated to providing excellent service to our customers, which has done wonders for our reputation and will ensure that your franchise experiences similar results. If you are interested in a moving franchise for sale, do not hesitate to contact us today. 
Related Readings
Why Texas is a Great Place to Open a Franchise