Why It's Better to Move in Winter in Texas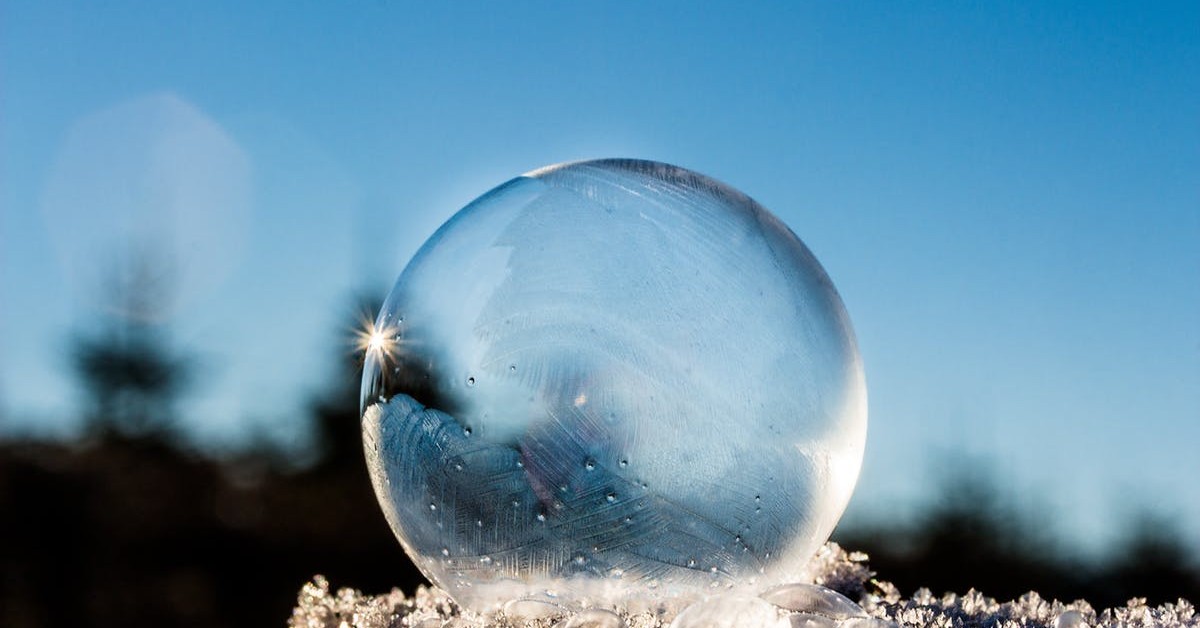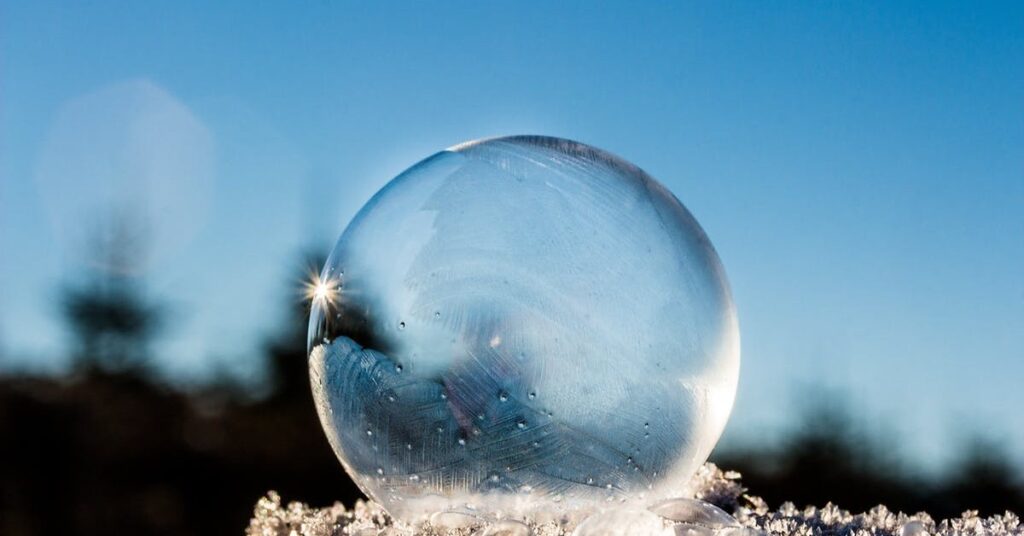 Want a tip from residential North Texas movers? Moving in winter is MUCH better than moving in summer. Of course, you think moving should be clear skies, a shining sun, and a warm breeze. Well, this ain't a money landscape, buster! And the truth is that it is much better to move in winter. So much better. You should pray for snow and frigid morning air. Because winter is the moving season for people who know the truth about the moving industry and how to get the most out of their move.
We'll explain why it's better to move in winter in Texas right here:
Scheduling Is So Much Easier!
In summer, you will be calling around to find a local moving company that can give you the moving date you want. Phone call after phone call with the hope that maybe you can get movers to come around when necessary.
AND, you have to call weeks and weeks in advance. It's recommended to call movers 8 weeks before the move if you plan to move in summer. THEN, you have to hope they are a decent moving company. Because let's be honest, if that company has lots of availability, it might be because they stink.
BUT never fear, winter is here! Winter is the moving "off-season" which means it's much easier to schedule a moving time. Moving companies will have more availability and you won't have to schedule your move so far in advance.
Moving Is Cheaper
Moving in winter will leave your bank account chilled and your wallet full. Winter is our off-season, which means we are eager to get your business and will discount your moving services to the hilt. So if you schedule your move for January, February or March you WILL save money. Most moving companies will discount up to 15% if you play your cards right. So dust off your poker glasses and play a little Texas Hold 'Em with your Texas movers.
And if that ain't the one number reason it's better to move in winter, then we don't know what will convince you.
Houses & Apartments Are Cheaper Too
There is a trend in the property market where the prices for houses drop during the winter season. This isn't just a city or even a statewide trend. In fact, it applies to all cities and countries – these prices drop all over the world.
So not only will it be cheaper to move, but you'll save on housing prices, mortgage, and rent.
Winter Moving Is Hassle-Free
Our favorite words in the whole English language are "hassle-free". And they will be yours too. Moving in winter is just so dang hassle-free! The roads are emptier, there are more parking spaces, there aren't kids in the streets, no neighbors mowing lawns and no hay fever to contend with.
Winter moves are much more relaxed simply because you'll compete with fewer people for movers, trucks, boxes or elevators. Thanks to the more leisurely pace of a winter move, you may actually feel calm and relaxed when you pull up to your new apartment.
No Oven Hot Texas Days
Oooooh boy, Texas is hot. Hotter than a stolen tamale, hotter than a fur coat in Marfa, hotter than a billy goat in a pepper patch. And you will be too; unless you move in winter you'll be panting like a lizard on a desert rock. No one wants that.
And that goes for the kids and the pets too. Your home will be open wide while the furniture is moved in and out. So no central air for ya. The chances for heat stroke skyrocket and there just ain't enough lemonade to cure a case of 3rd-degree sunburns.
Cooler Weather Equals Higher Productivity
Another reason to consider winter moving a great idea is that cooler temperatures allow for a higher productivity level! The winter season is filled with energy and setting up the new house may be fun!
And there you have it, that's why it's better to move in winter. It's a strategy that'll ensure you get the most bang for your buck in the frigid parts of the year. No matter when you choose to move, we hope that it's safe and that you get to your new home on time and hassle free! Happy moving!