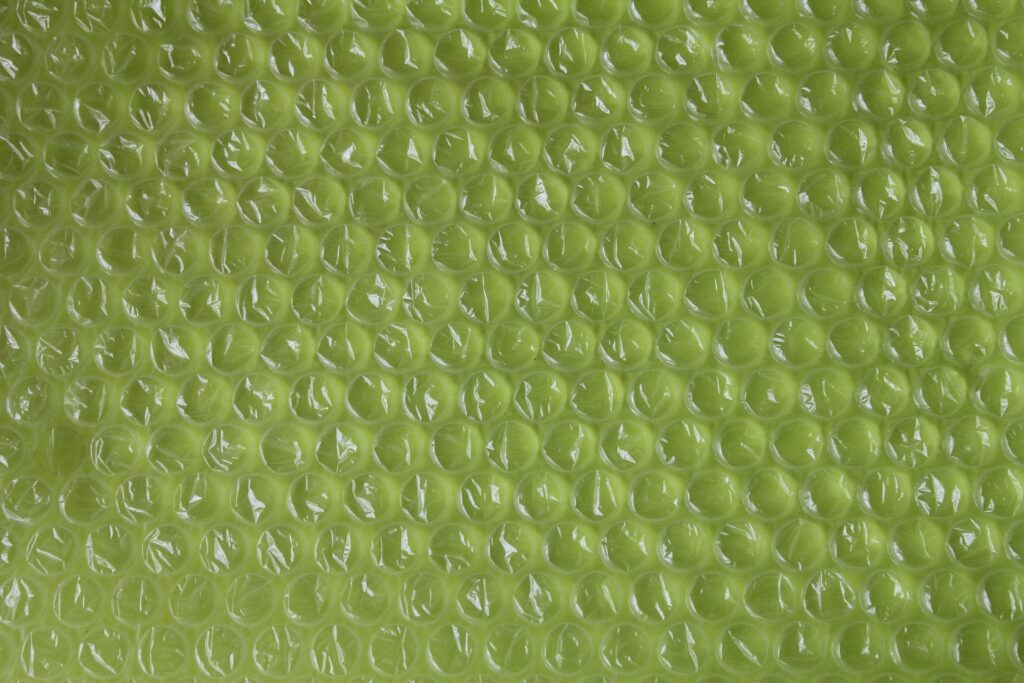 How to Protect Your Items from Being Damaged During a Move
During a move, the last thing you want to happen to your beloved items is damage that could've easily been prevented. There are plenty of ways in which you can protect your items from being damaged during the moving process. Our Dallas local movers at FireHouse share different ways to keep your items safe during a move below.
How to Protect Your Items From Being Damaged
Durable Boxes. Not all boxes are equal. Our Dallas long-distance movers agree that using the right container for your items when moving is crucial. Choose boxes that aren't likely to collapse, especially if you're tackling a move across state lines. Cardboard boxes and even plastic storage containers make for reliable packing boxes.
Bubble Wrap. While newspaper and packing paper can help keep your items safe during a move, bubble wrap is a long-time MVP. Anything glass and/or ceramic should be wrapped with bubble wrap to protect damage.
Additional Padding. Use plenty of padding while packing your items. You can use t-shirts, blankets, packing peanuts, newspaper, towels, and more.
Protect the Corners of Your Furniture
To prepare your furniture for moving and protect the corners from becoming damaged, you can use the items our Texas movers have mentioned above, and more. Bubble wrap, plastic wrap, plastic bags, cardboard, and towels will suffice.
Disassembling furniture before moving it is wise as well. Removing the legs from tables and taking apart bedframes will not only make the piece of furniture easier to move, but will also prevent it from being damaged when it's easier to handle. Don't forget to refer to the user's manual when disassembling and reassembling each piece.
Are Movers Responsible for Damage?
In general, your Dallas full-service movers are responsible for loss or damages during a move – especially if you've purchased moving insurance. Given the situation, the customer can file a claim with their Dallas relocation services in order to request financial compensation for the items that have been damaged during the move.
Make sure to create an inventory and take photos to protect yourself while protecting your items from damage. Accidents happen, and sometimes they're unfortunate; however, if your chosen Dallas moving company has clearly damaged your items, you will have an argument for reimbursement should you have covered your bases prior to your move.
Moving is not always all that simple. However, with durable packing supplies and promising packing services, nothing should ever be damaged upon moving! Contact our expert Firehouse Movers in Dallas for reputable moving services in the Dallas-Fort Worth area.