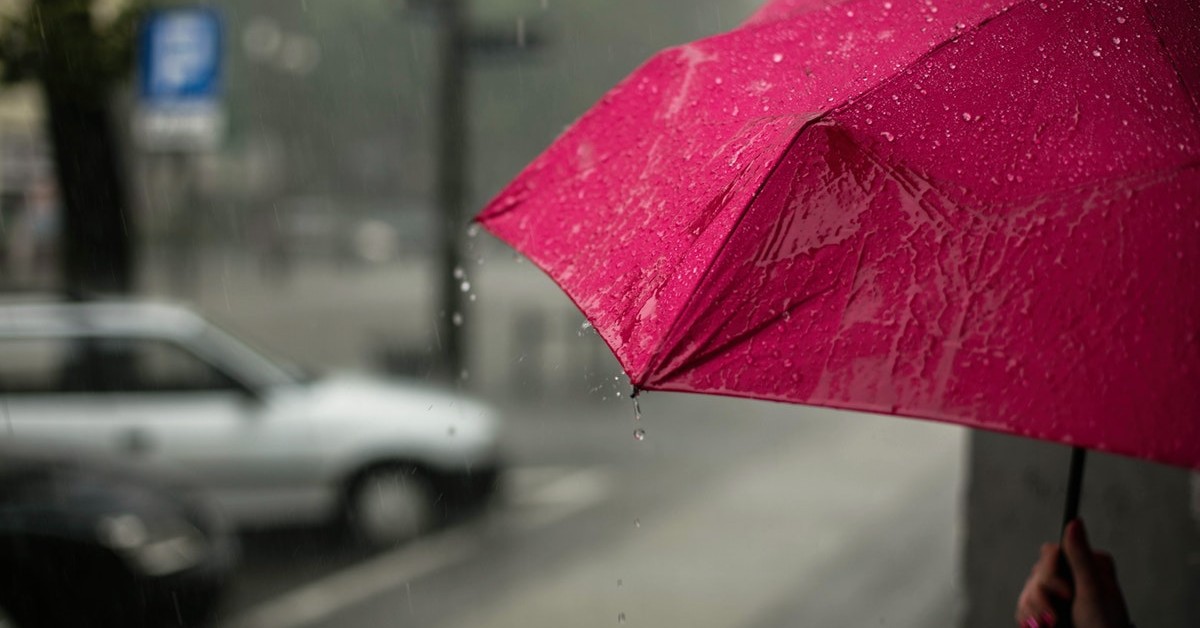 Moving Tips and Hacks – How to Handle Rain on Your Moving Day
Rainy Day Moving Tips
Rain on moving day is not ideal. The chances of your home and items getting wet increases drastically, which isn't great because moisture can lead to mud, mold, and other problems. If a heavy thunderstorm happens right on the date you planned on moving out, it is best to reschedule if you can. However, a mild rain shower shouldn't hinder your move. After dressing up properly in a hooded rain coat and waterproof rubber boots, follow these other rainy day moving tips and hacks for a seamless and damage-free relocation.
Do Movers Move in the Rain?
If you have enlisted the help of a Frisco moving company, you'll want to know whether your moving crew will arrive at your doorstep on moving day when it is raining. Most professional North Texas movers will still complete your move, even during wet weather. That includes our Frisco local movers at Firehouse Movers Frisco who help people move rain or shine!
If the weather on your moving date is too severe, so bad that is poses a risk to the safety of your belongings and movers, your move may have to be rescheduled. Otherwise, you can expect our Frisco local movers to show up at your home at the scheduled time, ready to take on the challenge of your relocation. We offer our Frisco relocation services in many types of weather.
Loading a Moving Truck in The Rain
While packing is easily done while it's raining, since nothing has to go outside during the packing process, loading a moving truck in the rain presents more challenges. Rain getting on your things is something you want to avoid because it can lead to water damage and even mold. This especially true when moving a couch in the rain, a mattress, or any fibrous furniture piece.
Check out these moving tips and hacks on loading a moving truck in the rain safely and in a way that avoids any damage to your stuff and home.
Cover Your Floors. Use tarps, plastic floor protection sheets, towels, and/or door mats to keep your floors dry and protect them from the mud and debris that will inevitably be brought in by your Frisco local movers.
Prepare Towels. Have towels easily accessible during your move. This way, when your movers need to dry your things or themselves, they can do so quickly. Make sure to replace damp towels with dry ones when needed.
Wrap Your Stuff. Your movers will utilize plastic wrap, mattress bags, or budget-friendly tarps for extra protection against the rain. These packing supplies can be wrapped around weather-resistant moving boxes and furniture. With this additional protection, loading a moving truck in the rain is possible.