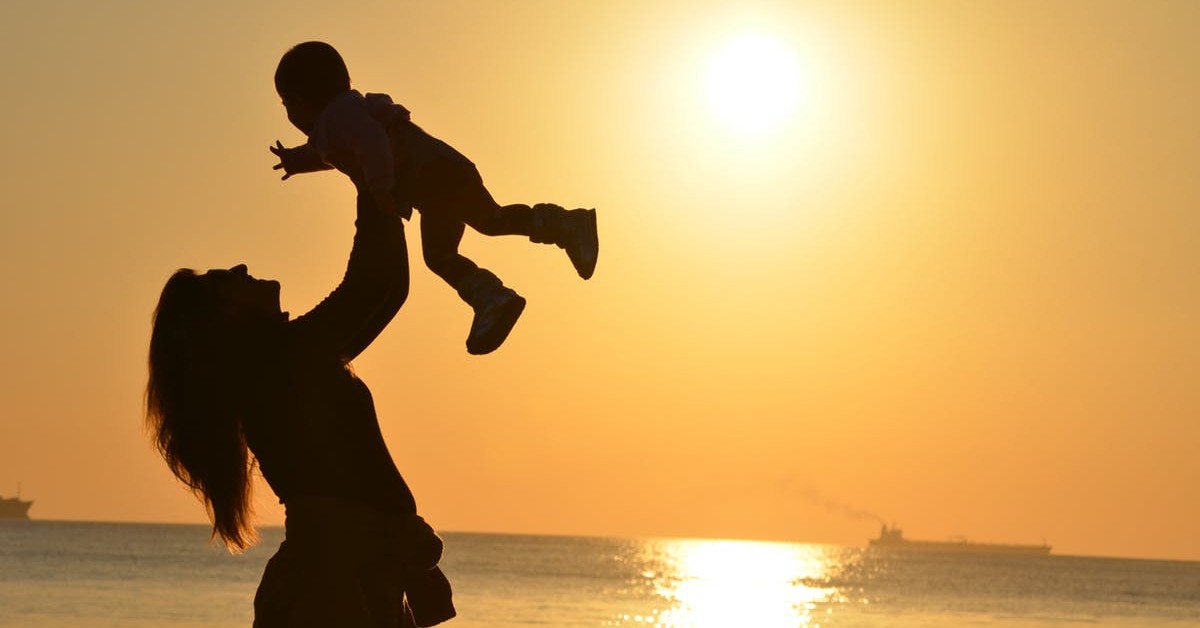 A Simple Guide to Moving with Kids
Moving to a new house is often cited by adults as one of the most stressful events they go through in their lives. Uprooting their lives and moving into a new neighborhood, a new city, or even a new state – it's easy to see why people are anxious during a relocation.
However, when it comes to the stress that comes with moving, kids will probably be hit the hardest. So, when you are moving with kids, keep in mind their emotional health.
Our full-service Dallas moving company, Firehouse Movers, has helped plenty of families move to Dallas and the greater Dallas-Fort Worth area. Here are some of our top tips to help your child cope with moving anxiety.
How to Tell a Child They are Moving?
Once you've decided on a residential relocation, you should think about when and how to tell your child they are moving. Many parents aren't sure when is the right time to tell their kids, but the best way is to inform them of an upcoming move as soon as possible.
This way, your kids will feel involved from the very beginning and they have time to adjust to the situation. Avoid keeping the move a secret and don't wait until the last minute to tell your kids. That's a sure way to spike their stress levels.
Tips & Tricks to Help Children Cope with Moving Anxiety
For kids, moving into a new home means leaving behind their school and being separated from familiar faces and friends. Once they arrive at their destination, moving anxiety doesn't automatically go away. Your kids will have to adjust to a new school, new neighbors, and new classmates. Ease the stress of your entire family by following these tips when moving with kids.
Throw a Going Away Party
Give your kids enough time to say their proper goodbyes to friends and loved ones. If your child has a tight-knit group of friends they are particularly close to, invite them all over for a going away party. It will be a perfect opportunity for them to discuss staying in contact or plan any future reunions.
Say Hello to Your Dallas Movers
Our Dallas movers at Firehouse Movers work hard to give you an enjoyable and stress-free moving experience. But allowing people who are essentially strangers into your home will always be a little nerve-wracking. This can be especially true for children. Once they arrive, our professional Dallas movers will happily introduce themselves to you and your family members. Putting a name to a face is always comforting.
Move in the Summer
The summer months are peak moving season, but when moving with kids still in school, it's best to consider moving during the school break. That way, your kids won't start at a new school in the middle of the school year. Instead, they'll enter and adjust to their new school at the same time as the rest of their classmates.
Explore Your New City
Once you've arrived at your destination, take a moment to do a bit of exploring. Even before you finish unpacking, go out for a little walk or short drive around your neighborhood to get your kids quickly acclimated to their new environment. Get them excited by doing some fun things like visiting their community playground, eating out at a local restaurant or visiting a nearby park.
Fun Things to Do in Dallas with Kids
If you move to Dallas, these are just some of the family-friendly attractions to enjoy.
Rory Meyers Children's Adventure Garden
GeO-Deck at Reunion Tower
Dallas Zoo
Klyde Warren Park
Trust our Dallas moving company to handle your residential move to Dallas or the greater Dallas-Forth Worth metropolitan area. Our team at Firehouse Movers works hard to provide you and your family high-quality relocation services.
Start your stress-free moving experience by calling us today for a free quote!