Best Places for Apartment Living in Dallas
Home » Moving Resources »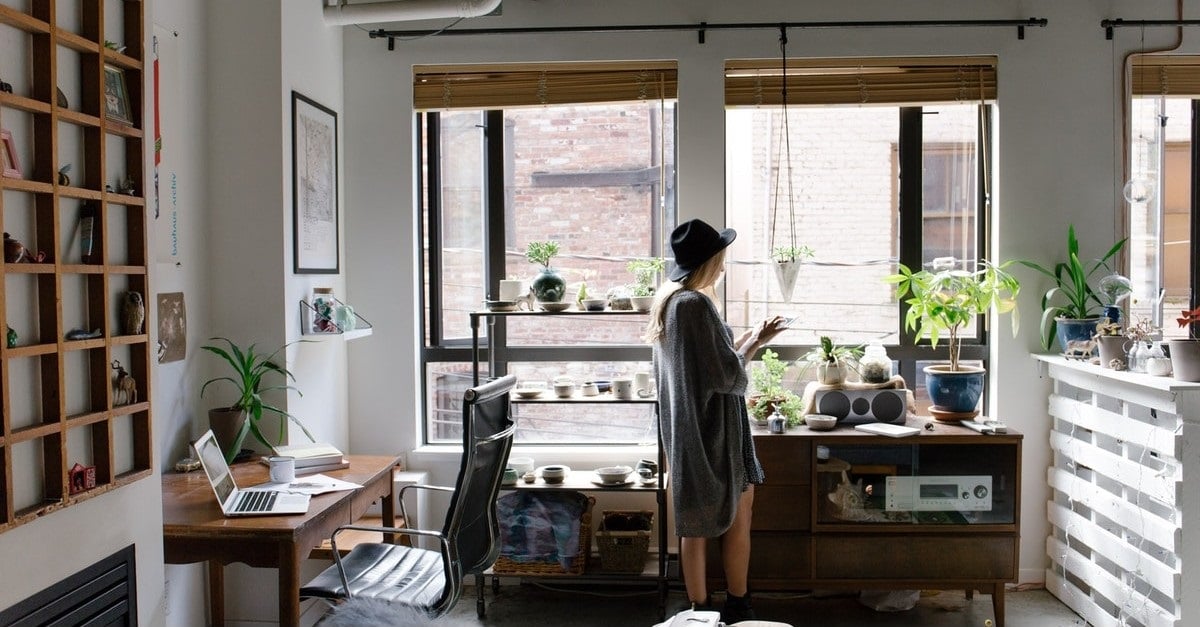 The Best Places in Dallas to Rent or Buy an Apartment
If you are looking to live in the heart of Dallas, particularly in and around the city's downtown area, apartment-living may be the best chance you have. While the suburbs within the Dallas-Fort Worth metropolitan area are dotted with spacious single-family houses, houses are much rarer within the city itself. Skyscrapers, high-rises, and apartment complexes are what makes up metro Dallas's skyline.
Living in the heart of the city ensures you will never be too far from the excitement and the bustling cosmopolitan lifestyle Dallas offers. As an established moving company in Dallas-Fort Worth, our team at FireHouse Movers has helped countless professionals and families relocate to and within the city limits. In fact, apartment moving is one of the specialties of our Dallas movers. If you end up choosing to rent or buy an apartment or townhouse in Dallas, consider looking at the following neighborhoods.
The Best Neighborhoods in Dallas, TX for Apartment Living
Uptown Dallas
Just north of the main downtown area in Dallas, Uptown is a mainly residential neighborhood. Conveniently located just a short drive away from the economic center of Dallas, Uptown is surprisingly peaceful. Being a mostly residential area, Uptown is characterized by small local businesses, eclectic restaurants, quiet tree-lined streets, multi-story apartment buildings, and red-brick townhouses.
There are available Uptown Dallas apartments at the following:
Deep Ellum
Very near to Downtown Dallas, Deep Ellum is a neighborhood most known for it's numerous entertainment venues. Bars, nightclubs, concert halls, bars, neighborhood barbershops, restaurants, and tattoo parlors – this surprisingly tight-knit neighborhood has it all. Colorful murals and other pieces of public art give Deep Ellum its unique look. When it comes to the downtown Dallas apartments the area offers, Deep Ellum is known for its airy modern lofts fitted with concrete floors and floor-to-ceiling windows.
There are available Deep Ellum apartments at the following:
Victory Park
If you are searching for luxury apartment in Dallas, Victory Park is a pretty great place to look. A master planned development just north of downtown, Victory Park is filled to the brim with high-rise apartment complexes. New developments keep on rising too. Luxury amenities like complementary fitness studios and rooftop pools also common in Victory Park. Rent or buy a unit here are chances are you'll enjoy breathtaking views of downtown Dallas's skyline of gleaming skyscrapers.
There are available Victory Park apartments at the following:
At FireHouse Movers, our Dallas apartment movers offer a comprehensive range of relocation services in North Texas with both labor-only and full-service options. Contact us or call us to learn more about our services. Start your stress-free moving journey with our firefighter movers today!
Related Readings
Pros and Cons of Moving to Dallas
Retiring in Dallas: Tips & Important Information
Additional Resources