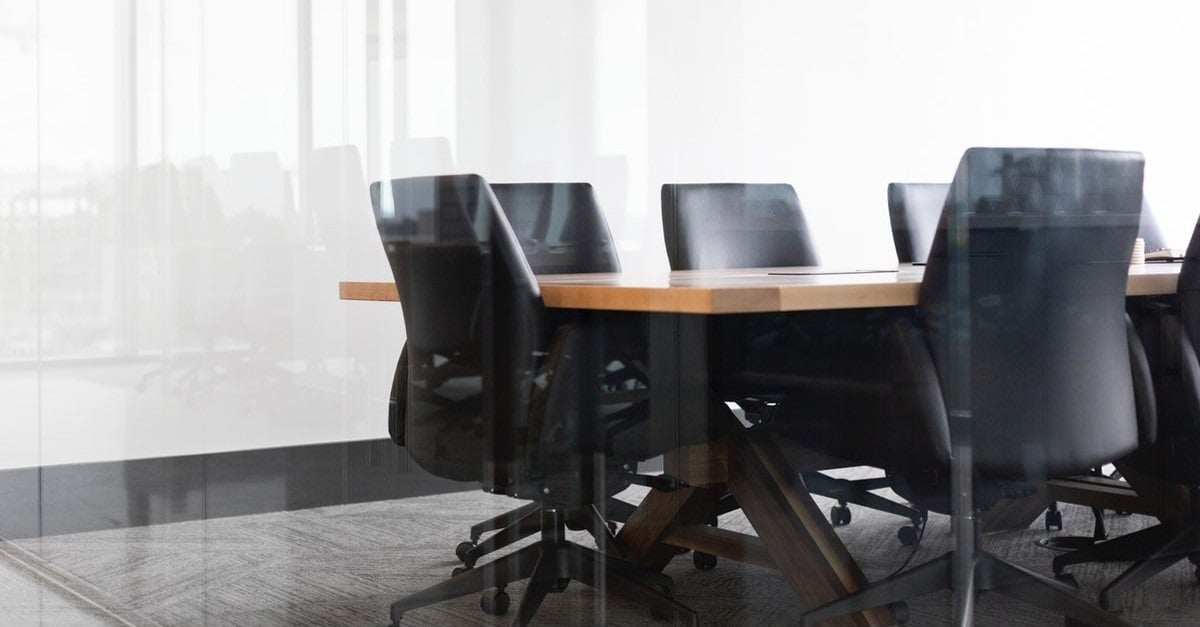 How to Prepare for an Office Move
Relocating your company's offices is a pretty significant decision to make. There are numerous considerations business owners and management must make before deciding to go ahead with an office move. It is a decision that needs to be properly planned and prepared for. Fortunately, we have compiled a few helpful office moving tips to help you and your company prepare for an office relocation.
Things to Consider When Moving Offices
When you are looking for a new office space for your business, there are a few things you have to consider before you make a final purchase. First, you have to take into account not only your business's needs, but also its budget. After knowing these two key pieces of information, you can officially start your office real estate search where you'll have to consider the follow:
Location. Is your new office space close to your old one, or is it far away? Is it in another part of town, or even in another city? Where are your customers? Will your new location be just as easily accessible to your old customers as your potential new clients? Are there desirable amenities and restaurants for your employees to enjoy within the building or around the area? Answer these questions to find your ideal office location.
Square Footage. Is your business growing and now needs a larger office to fit in more employees, or are you looking to downsize your company and move it into a smaller office space? When considering how much square feet of space your business will need, don't forget to have a little extra room for break times and personal effects so your employees won't feel cooped up while they work.
Does the new place have convenient and free parking in or around the building? If your employees have already gotten use to parking for free at your old office building, it would put them in an unfair situation should that parking situation change into one where they would be expected to pay a fee.
Interior Design & Furnishings. The aesthetics of your work environment serves as a powerful first impression for potential clients. Smart and pleasing interior design can also increases a space's functionality and create a healthy environment for your staff. When you prepare for an office relocation, choose between moving into a fully furnished and pre-designed space or a blank canvas. Moving into a space that already has all the necessary office furniture and office equipment will greatly speed up the commercial moving process.
Preparing Staff for An Office Move
After you have decided where you are relocating your business, you must inform your employees of the upcoming office move well in advance. Open and effective communication is essential during this transition time; the last thing you want is a stressed-out workforce. Ease the anxiety that inevitably comes with an office move by sending out a company relocation memo to all your employees. Send out a few follow-up reminders as the moving date gets closer and closer.
Minimize Downtime with Professional Movers
At our full-service North Texas moving company we offer a comprehensive selection of Dallas relocation services, including topnotch commercial moving services. For over ten years, our experienced moving crews have completed office relocation all over the Dallas-Fort Worth metropolitan area and the rest of Texas.
If you are planning an office relocation, instead of having your employees pack up and move by themselves, hire professional Dallas commercial movers. Our commercial Dallas movers will efficiently pack up your entire office and deliver everything to your new space. Your company will be back up and running with very little downtime on your business operations.
If you want to learn more about our complete roster of services, don't hesitate to reach out. You can either contact us online or give us a call at 972-412-6033. We look forward to hearing from you and giving you a free moving estimate!
Additional Resources