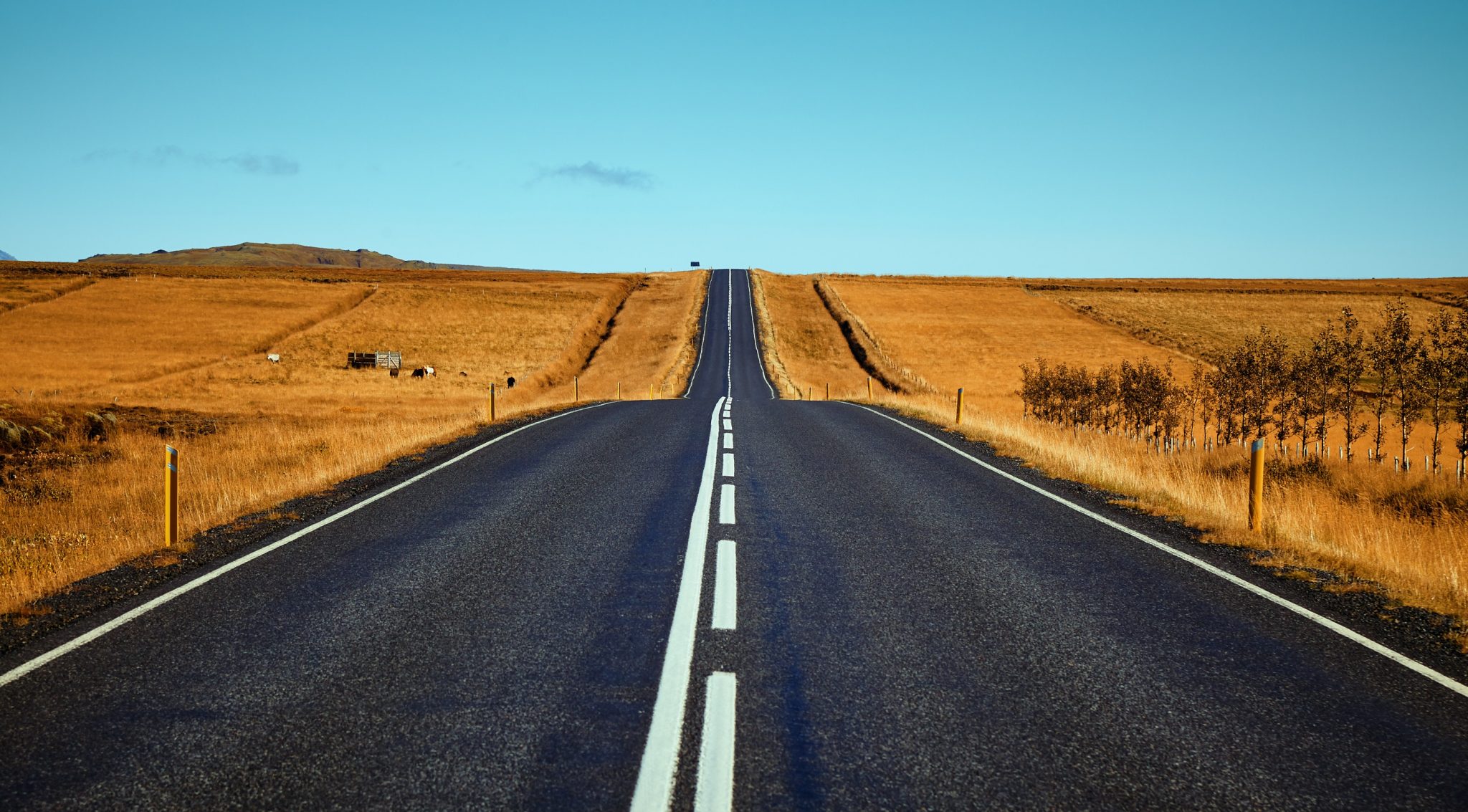 5 Things to Consider When Moving Long-Distance
Long-distance moving is crucial for families and businesses looking for a change of scenery. Whatever your reason for moving a long distance, our professional Dallas long-distance movers are here to make things easier with expert long-distance moving services. Before making the move, it's helpful to consider important factors of your move, your home, and your moving plan.
Our expert Dallas full-service movers have completed countless moves, and in this time, we've learned top tips and tricks for an easier long-distance move. Here are the top five things you should consider when working with long-distance moving companies in Dallas for your move.
Consider the time of year you're moving. While our expert Texas movers can make your long-distance move as easy as possible, there are some factors that can make your move more challenging than it needs to be. For example, moving a long-distance during the winter can present a fair number of hazards or challenges that must be solved. We recommend planning your long-distance moving to Dallas, or from Dallas, during the warmer months of the year.
Consider the area you're moving to. If you're moving cross country for a job, school, or any other reason, our apartment movers in Dallas suggest exploring the area where you'll be moving. You want to become acquainted with the area to ensure it's the right fit for you and your family.
Keep schools in mind. Whether you already have a family or you're looking to start one in the future, you should consider the schools in the area you're moving to. Our home movers in Dallas know that the city has many great educational opportunities, but we always suggest considering the specific nearby schools before you complete your move.
Consider moving insurance. Though we stand apart from other long-distance moving companies in Dallas with our expert services, things can happen during any move. Our expert Dallas movers suggest investing in moving insurance for your cross country or statewide move. A little extra moving insurance can give you peace of mind when it comes to long-distance moving around Dallas.
Look into full-service solutions. Our professionals offer more than just long-distance moving in Dallas. We also offer packing, unpacking, and more. When you're considering long-distance moving companies in Dallas, consider our full-service solutions at FireHouse Movers.
Long-distance moving doesn't have to be a headache. With proper preparation, research, and the right expert Dallas movers, you can have a successful long-distance move. Contact us today to learn more about our long-distance moving services, packing services, and more.