Plano Texas Sports Programs
When considering the city of Plano, TX, you will need to understand what kinds of sports programs are available in the local area. There are a lot of different sports programs you will be able to either participate in, sign your kids up for or enjoy as a spectator.
This is an area rich with athletic opportunity, both in team sports and sports clubs. To this end, you should read on and learn a little bit more about these various sports clubs, teams and programs, to learn more about what this area has to offer.
#1: Plano has a strong little league baseball presence
Baseball is virtually a year-round sport in Plano, because there are numerous Little League World Series eligible teams of various ages that play in the spring, in addition to winter hitting leagues.These teams are governed under the Plano Baseball Association. Since baseball is so strong at the youth level, it provides a strong feeder system for high school Junior Varsity and Varsity programs, where elite competition is at play.
#2: There are a number of martial arts organizations, camps, teams and programs
In this day and age, martial arts has grown by leaps and bounds. Many people are embracing mixed martial arts as a career and a number of gyms have opened up to train people. Whether you are looking to develop some self defense techniques or participate in tournaments, there is a lot of martial arts competition available in Plano. One of the main gyms that trains people in Muay Thai, kick boxing, Brazilian jiu-jitsu and various other forms of martial arts is Brazilian Top Team Plano. This gym is affiliated with a series of big time products, promoters and medical affiliates that can guide gym goers, while also teaching them the martial arts.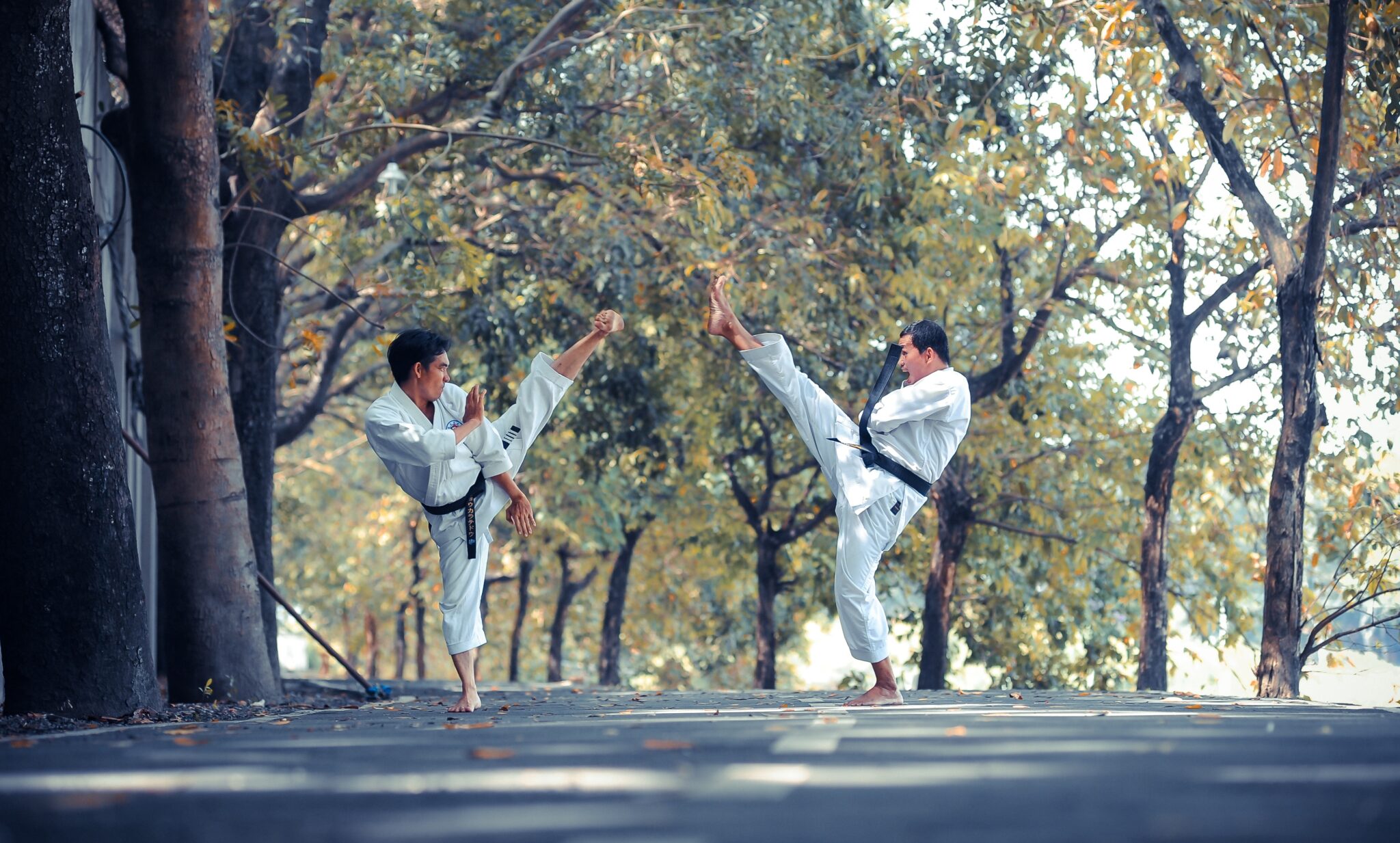 #3: Olympic committee swimming
Swimming is another hotbed sport in the Plano area, both for male and female competitions. One of the most prominent organizations is The City of Plano Swimmers. These swimmers participate in meets and tournaments in order to climb through the ranks and learn all that they can about the sport.This organization is also affiliated with the United States International Olympic Committee, which serves as a pipeline for swimmers who have aspirations of participating at the next level, both at the college level and professional or Olympic swimming.
#4: Youth Soccer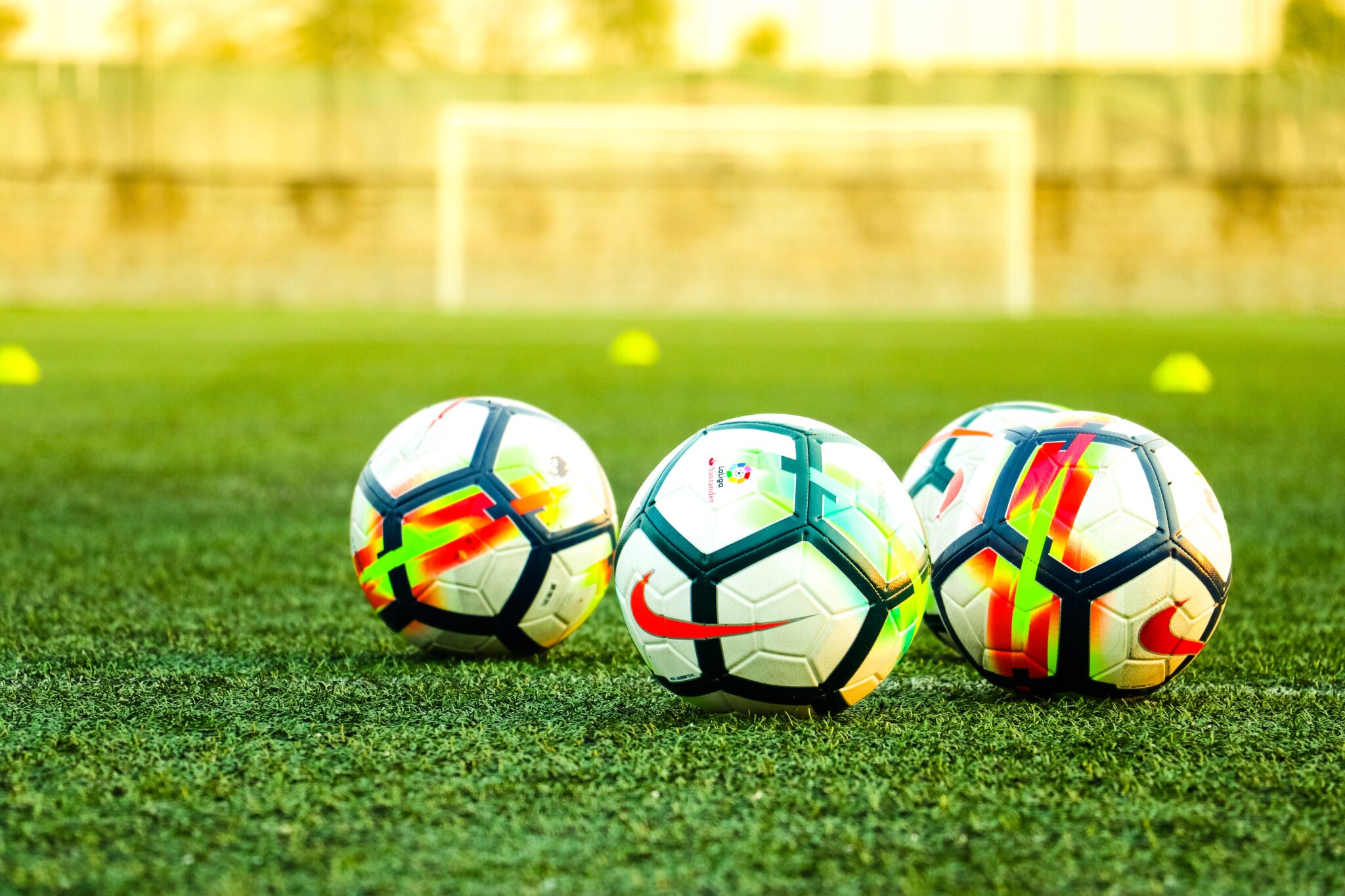 When it comes to youth soccer, there are a lot of different leagues throughout the Plano area that you will be able to register your kids for. These leagues cater to both male and female players and accommodate a lot of players, due to the athletic infrastructure that is prevalent in the area.For instance, there are a number of games played at both the rec league and invitational league level. The city of Plano has built a number or facilities to host large soccer tournaments, while smaller games are played at local elementary and middle schools.
#5: YMCA Leagues
The Russell Creek branch of the YMCA provides a number of athletic opportunities for both kids and adults. There are seasonal sports that people can sign up for, to include indoor basketball, volleyball, football and soccer.There are leagues for every age group you can think of, from Kindergarten aged kids to adults with careers and busy family lives. By stopping by the Russell Creek YMCA office, you will be able to grab a brochure and find out a lot about the various leagues and opportunities, in order to enjoy these sports as a spectator or as a participant.
When you enjoy these tips, there are a number of different sports programs that you will be able to enjoy. Whether you are looking into signing up to participate or to stop by to watch a game or match, you will be in good hands.
Take these informational tips so that you are able to get all that you need to scratch your athletic itch and get all that you can from the situation. You can also reach out to these various sports leagues and programs so that you can find out more information.