Do I Need Climate-Controlled Storage?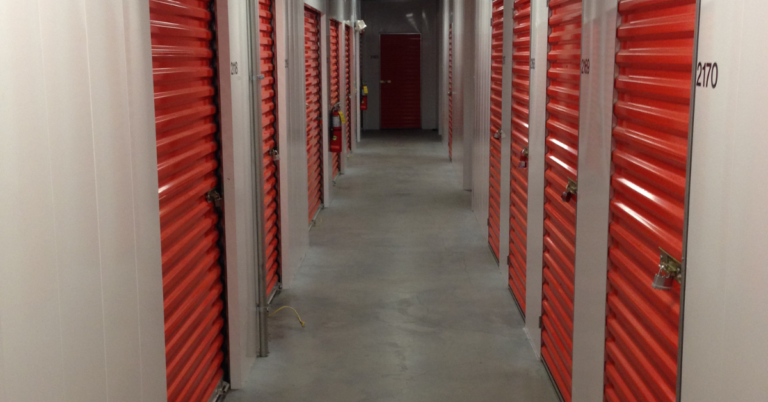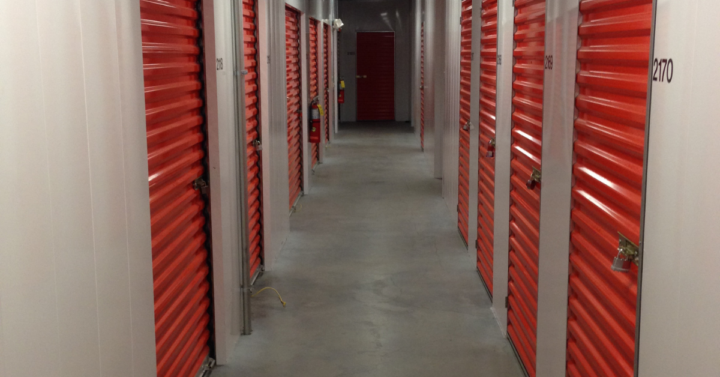 As individuals and families confront a move, they will inevitably be met with the need to store some of their belongings in a storage unit. Sometimes this is temporary, while other times could be permanent. Many businesses like Firehouse Movers Dallas offer climate-controlled storage units because of the plethora of different advantages that this offers customers. While it may be pricier than other non-climate-controlled storage, climate-controlled options are much more popular among people moving to Dallas or other places in Texas. Do I need climate-controlled storage? Firehouse Movers and our Dallas movers explain more below.
What Is Climate-Controlled Storage? 
Climate-controlled storage is the name given to a facility that is designed to provide a consistent environment. This steady temperature and humidity mean that your items will remain between 55 degrees and 85 degrees Fahrenheit. We make sure to keep our storage at the most optimal temperature when you trust your items with our Dallas movers and packers. 
Is Climate-Controlled Storage Necessary? 
The main reason that climate-controlled storage is demanded by people in Dallas and the surrounding area is the fact that some items need to be stored away from moisture and pests. Climate-controlled storage facilities, like the ones that our Dallas moving company offers, are the perfect solution for keeping the area dry and free from moisture. Moisture build-up is instrumental in the development of mold in clothing and furniture. Further, the temperature in Dallas and other areas of Texas could become very high, which also impacts the condition of your items. A climate-controlled storage facility works to maintain your items by providing a cool and dry environment. 
How to Store Furniture in Climate-Controlled Storage
If you are interested in climate-controlled storage, you will most likely need to store furniture. Furniture needs to be stored in a climate-controlled facility because the cloth and other materials that constitute it are ripe for the formation of mold. If not stored in a temperature and humidity-controlled environment, it is much more likely to get mold. Our moving professionals make sure that your furniture is expertly stored in a facility so that it will be as safe as possible, thanks to temperature and humidity control, along with expertly disassembling them to fit more properly. 
What Can I Store in a Non-Climate-Controlled Storage? 
If you are asking yourself, "Do I need climate-controlled storage?" you may be weighing the possibility of non-climate-controlled storage. Non-climate-controlled storage is best for items that are not perishable, like power tools, screws, nails, or any other item that is made entirely of metal or those that are more resistant to heat and humidity. 
More About Firehouse Movers
Do I need climate-controlled storage? The answer relies entirely on the kind of items that need to be stored. Aside from our storage services, we offer Dallas local movers, Dallas long-distance movers, Dallas apartment movers, Dallas commercial movers, and Dallas white glove movers. Contact us today to learn more.