What Are the Best Storage Containers for Moving?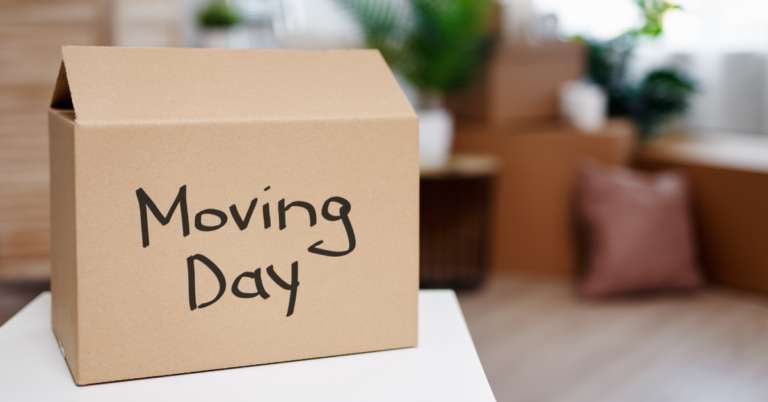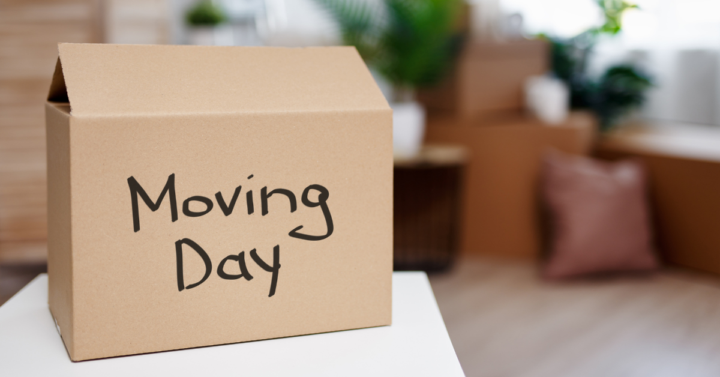 Storage containers are crucial during a move due to their ability to simplify the process and ensure the safety of belongings. They offer a convenient and secure way to pack and transport items, protecting them from potential damage. Containers allow for efficient organization, enabling easy access and inventory management. They also facilitate the logistics of moving by providing a temporary storage solution for items that may need to be stored before or after the move. By streamlining the packing and transportation process, storage containers play a vital role in minimizing stress, saving time, and preserving the condition of belongings during a move. So, what are the best storage containers for moving? What are the best boxes for moving? Our Texas movers and Frisco movers look to answer these questions below. 
What Are the Best Plastic Storage Containers for Moving? 
Our Dallas moving company would like to point out that there are many different kinds of plastic storage containers for people to choose from. There are various types of plastic storage containers available, including clear plastic bins with lids, stackable totes, under-bed storage boxes, compartment organizers, drawer units, and modular storage cubes. Each type serves different purposes and provides unique features to accommodate specific storage needs. The best plastic storage containers for moving include Sterilite Ultra Latch Boxes and Rubbermaid Roughneck Totes. The Sterlite Ultra Latch Box comes in various sizes and features durable latches for secure closure. They are stackable, have clear sides for easy visibility, and offer excellent protection for your belongings. In the case of the Rubbermaid Roughneck Tote, it is known for its robust construction. Roughneck totes are sturdy and resistant to rough handling. They have a comfortable grip, stack well, and are available in different sizes.
What Are the Best Boxes for Moving Books? 
When it comes to moving books, it's important to choose boxes that are sturdy and appropriately sized. Our Garland movers and Frisco local movers would like to point out that small to medium-sized cardboard boxes are one of the best options for moving books. On the other hand, Banker's boxes are another great option for storing books because they have built-in handles and removable lids, which make them easier to carry and stack. It's important to pick the best storage containers for moving when starting the process of packing your books.
What Is the Best Box Size for Moving? 
What are the best storage containers for moving? The best box size for moving depends on the specific items you are packing. However, a commonly recommended box size for moving is the medium-sized box, typically measuring around 18″ x 14″ x 12″ (or 1.5 cubic feet). These boxes are considered "medium-sized" boxes because they are versatile and can be used for packing items like books, kitchenware, electronics, clothing, and other medium-weight items. 
More About Firehouse Movers
Firehouse Movers is one of the most trusted Texas moving companies and Denton moving companies in the market. We offer a full selection of moving services that includes assistance from our Frisco apartment movers and Cedar Hill, TX storage services. Schedule an appointment with us today to learn more about our Carrollton movers and what makes us a top Rockwall moving company.