Checklist for Moving Into an Apartment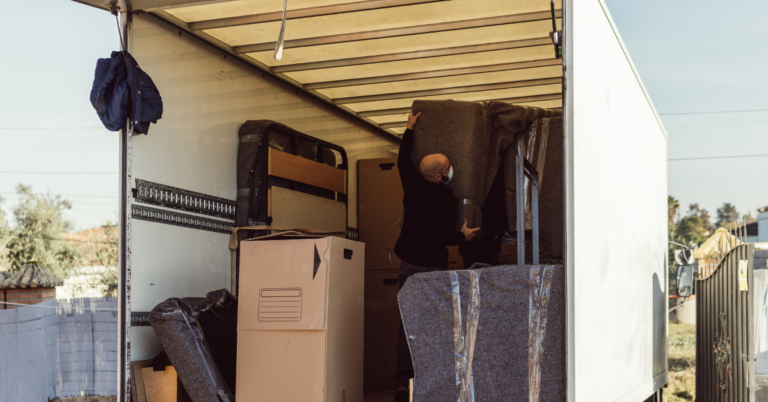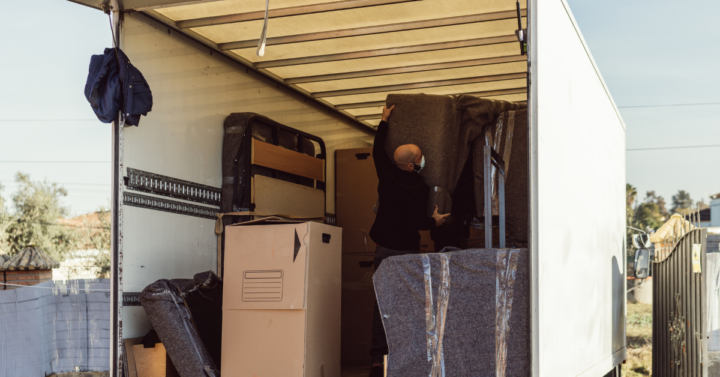 Moving into an apartment can present various challenges for our valued customers, and as a professional local long-distance moving company, we understand the unique difficulties that can arise during this process. Perhaps the biggest challenge with apartments is the limited space that they have. Apartments typically have less square footage compared to houses, which can make it challenging to fit all your belongings comfortably. If there is one thing that our Texas movers could assist you with, it is giving you a checklist that makes your relocation easier. Continue reading below to learn more about your next checklist for moving into an apartment. 
Moving Into an Apartment for the First Time Checklist
In preparation for your move into your first apartment, it's essential to carefully consider your financial situation. Start by evaluating your monthly expenses, which should encompass various aspects such as rent, utilities, groceries, and other miscellaneous costs. It's crucial to have a comprehensive understanding of how these expenses fit into your budget. 
After considering your budget, you need to start the apartment search. Finding the right apartment is a crucial step in this process. To make an informed decision, begin by conducting thorough research on different neighborhoods and the amenities they offer. Think about what matters most to you in terms of location, convenience, and nearby services. Once you've narrowed down your options, take the time to visit potential apartments in person. During these visits, consider various factors, including the apartment's location within the building or complex, its size, and its safety features. These on-site evaluations will provide valuable insights to help you make the best choice for your new home.
Apartment Moving Checklist Step 2 – Understand Your Lease and Security Deposit
Once you've identified an apartment that meets your criteria, it's time to delve into the details of the lease agreement. Take this step seriously and dedicate ample time to thoroughly review the lease, paying close attention to its terms and conditions. Understanding the lease is crucial as it outlines your legal obligations and those of the landlord. Familiarize yourself with the lease's provisions, including the rent amount, due date, maintenance responsibilities, and any other pertinent clauses. 
 Before moving into your new apartment, it's important to address the financial aspects of securing the property. As part of this, allocate a portion of your budget specifically for the security deposit and any accompanying application fees. These upfront costs are typically required by landlords to secure the rental agreement. Therefore, it's essential to ensure that you have the necessary funds readily available to cover these expenses.
More About Firehouse Movers
Aside from writing a moving checklist for moving into an apartment, Firehouse Movers is a moving company that is dedicated to helping our customers with all aspects of their upcoming move. What makes us one of the best Dallas moving companies is the fact that we have a wide service area that services many different areas of Texas. These include our movers in Rowlett and Arlington, TX movers, among many others. Schedule an appointment with the best long-distance moving professionals today to learn about your next moving into apartment checklist.