Christmas Activities in Dallas, TX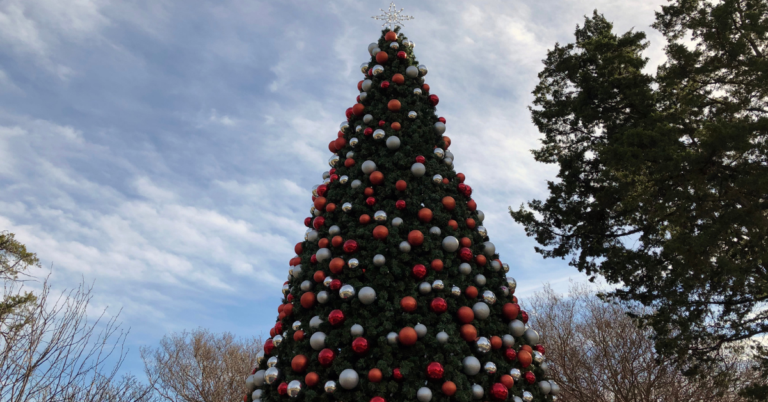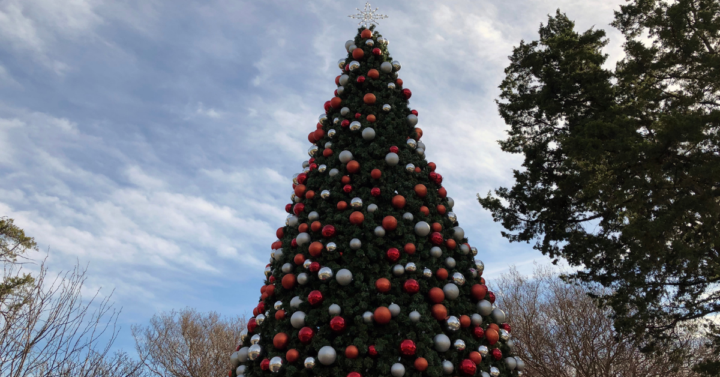 Where to Spend Christmas in Dallas
Dallas, Texas, is home to many fun and unique Christmas activities. If you are living in Dallas or thinking about moving to Dallas, it could be beneficial for you to discover which Christmas activities in the area are the most interesting for you. Our Dallas full-service movers understand the intricacies of this great place more than anyone else, and we have decided to compile a list of the best things to do during your Christmas in Dallas. This list is invaluable for those that are visiting family members in Dallas or are looking to relocate with our Dallas local movers. 
What Are the Best Things to Do on Christmas Day in Dallas? 
Pay a Visit to the North Pole at the Pauline and Austin Neuhoff Christmas Village
Since Dallas boasts such a large metropolitan area and population, there is a diverse list of things that it has to offer. Also, having such a vast suburban sprawl makes it possible for festivities that require a lot of space, like the visit to the North Pole event at the Pauline and Austin Neuhoff Christmas Village. At this Christmas Village, visitors can explore a replica of a Christmas Village located in the middle of the Lone Star State. The village is also decorated with houses that have their own unique theme. There are German bakeries, Santa's workshops, and even a traditional Christmas pyramid on display. 
Frisco's Christmas at the Square 
Even though it is technically not Dallas, Frisco is still just a short 30-minute drive away. One of the most popular Christmas activities in the area is the Christmas at the Square event. At this event, people who attend can watch the largest choreographed light and music display in North Texas. This light show is best enjoyed during the night, but there are also activities for people to partake in during the day. There is an ice skating rink and a maze available for those that want to enjoy a Christmas celebration in Dallas during the daytime. 
More About Firehouse Movers 
Firehouse Movers is a moving company that serves the Dallas and Fort Worth Area. Aside from giving our clients a detailed outlook on Christmas activities in Dallas, we offer the level of service that should be expected from a premier Dallas moving company. We offer a full list of services, including Dallas apartment movers, Dallas home movers, and Dallas relocation services. Contact us today for more information. 
Related Readings: 
Is Moving to Dallas Right for You?