A Firefighter Mover's Guide To Minimalist Packing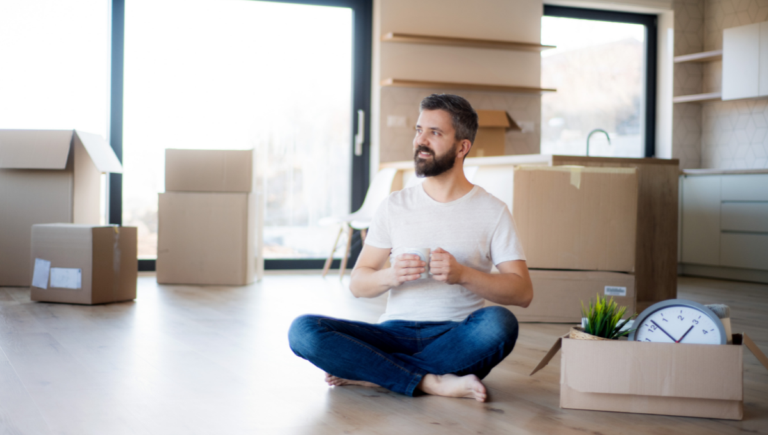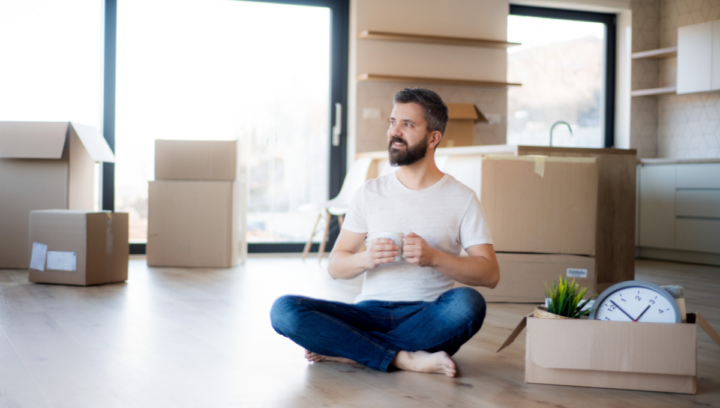 Although it is often a long and arduous process, moving with professional movers and packers with many hidden benefits. One of the best advantages of moving with a Dallas moving company is the professional moving services.  Among the most popular lifestyle changes that people are adopting is minimalism. Minimalism is the practice of only owning what is necessary and adds value to your life. Relocating is the perfect time embrace minimalism because it is a great excuse to declutter any excesses present in your life.
Fortunately for the aspiring minimalist, our firefighter movers in Dallas, Fort Worth, and Frisco have compiled a guide to minimalist packing. Following this packing guide guarantees a successful minimalist packing strategy.
What is Minimalist Packing?
As the name suggests, minimalist packing is "trimming the fat" from your possessions, so you only take what adds value to your life into your next home.  Not only does this add value to your life, it can help movers save money on moving expenses while also saving the amount of time and effort they spend packing things for their move. As with most things, minimalism exists on a spectrum and does not always mean that people who move only bring one t-shirt, one pair of jeans, and their favorite sports jersey into their new home. Instead, our firefighter movers in Frisco recommend that you look at the following steps to narrow down what you need for your new life in your new home. 
Step One: Evaluate Your Belongings
The idea of minimalism is to figure out what is essential. One of the best ways to narrow down your belongings to essentials is to make a list that details everything you deem valuable.  After creating this list, go through every belonging you own and decide whether it adds value to your life.
Does it undoubtedly add value, or are you bringing into your new home "just in case"? You may need some deep reflection for items like game systems, high-end coffee makers, or even televisions. Visualizing an item's value through written words or even charts and graphs is proven to make this process easier.
Our firefighter movers in Fort Worth recommend that everyone making this list for the first time place more importance on items that serve multiple purposes, such as adapters, phone chargers, and clothing that is both casual and formal. 
Step Two: Find the Right Luggage
Our firefighter movers recommend that you find small luggage. Doing this completes two objectives that are important to minimalists. For one, they are forced to pack lighter because they must make every inch of the backpack or suitcase count. Secondly, it saves them money because they do not have to pay the fee for cumbersome luggage when they are moving. We recommend finding luggage that is just the right size to fit what you deem essential.
Step 3: Set Goals
We understand that moving from items that have some sentimental value may be difficult. Firehouse Movers recommends setting tangible goals to make this process easier. For example, after someone evaluates their belongings, they may not be ready to part ways with their sports memorabilia. To make themselves accountable and follow their goal of undergoing a minimalist move, they set a collection of concrete goals that they want to accomplish. Like following a workout plan, this adds structure to a long-term goal so that it is easier to visualize and track progress.
Contact our Firehouse Dallas Movers & Packers
In conclusion, minimalist moving can help people start new and add a much-needed refresh to their lifestyle. On top of the positive effects it has on someone's lifestyle, it also helps them save money and makes their move much easier. Contact or call (972-412-6033) to schedule a move with our firefighter movers in Dallas, Fort Worth, or Frisco.