Packing and Moving Timeline for A Move to Texas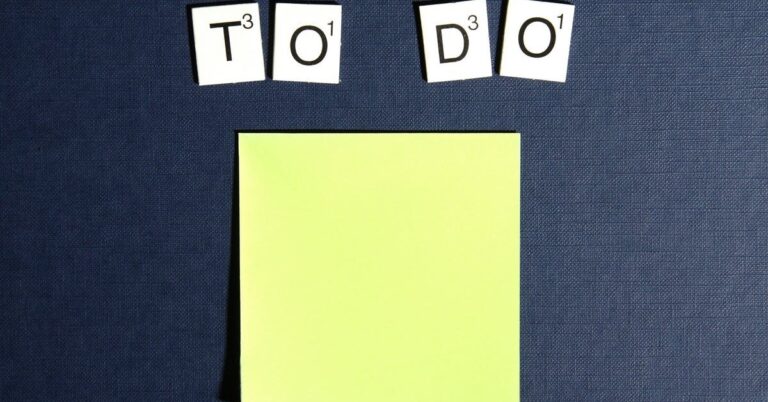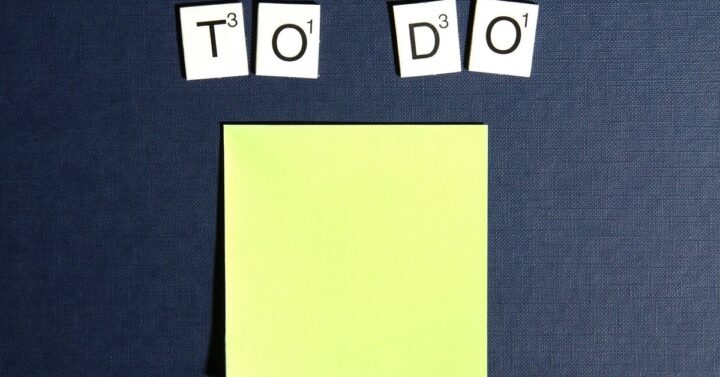 Figuring out what to pack and when to pack for your big move can be a little overwhelming. Never fear, the house and apartment movers at FireHouse Movers Inc. are here! We have created this packing and moving timeline and overview to give you a handle on the situation. Though this is not the be all, end all moving checklist, it will help jump-start your own packing checklist and make sure you start on the right foot.
8 Weeks Before Moving
You have likely finalized your living situation at this point. You know you'll be moving homes or apartments. Your lease is coming to an end or you've finalized your home purchase. Congrats on the great change! Now let's get moving.
You need to begin getting organized.
Create a moving folder and insert this packing and moving timeline right away. Your moving checklist and packing checklist will come later.
This is where you will keep all your move-related paperwork. A notebook is also a good place to keep all of your moving notes. Start an inventory and make a mental note of tasks to complete, what needs to be moved, and the things you want to donate or throw out. You should also contact a North Texas moving company ASAP. You need to ensure you have scheduled your date right away.
7 Weeks Before Moving
If you are moving on your own, you should buy packing supplies at this point. It's better to overestimate the amount of packing supplies you're going to need. The last thing you want to do in the middle of packing is run to the store to get more supplies.
If you have hired a moving company then you won't have to worry about most of the packing. However, specialty items, antiques, and keepsakes should be packed ahead of time. You could consider transporting these fragile and sentimental items yourself. The same goes for important documents: SSN, birth certificates, car titles, etc.
If you feel up for it, you can host a yard sale to get rid of all of your unwanted things. You'll make a few bucks at the garage sale to spend on moving expenses.
6 Weeks Before Moving
At this point in the packing and moving timeline, check in with your doctor to get copies of the family's medical records. If you have kids, tell the school about the approaching move. You should also get copies of their school records and start looking into the enrollment process at schools near your new house. Add these to that file filled with all your important documents listed above.
5 Weeks Before Moving
Speak with the movers. Ask them for an in-house consultation if possible. Confirm the dates. You should also transfer and cancel services! ATT, utilities, and even ongoing order services and subscriptions that you have sent to your home. Make all the calls you need to these companies to update your address.
4 Weeks Before Moving
Start packing up the non-essentials. These are the things that you won't need right away. Don't forget to label your boxes as you go. At this point, you should also start the process of closing out utility services at your current residence. Once you shut off the utilities, you should start scheduling service activation at your new place.
3 Weeks Before Moving
You should start strategizing your food situation. You don't want to waste all your food so plan ahead to have nothing left in your fridge and freezer by moving day. You can start changing your address and transferring insurance. If you're driving a long distance, make sure to have your car serviced.
2 Weeks Before Moving
At this point, you need to start packing up almost everything that's left in your house. For a smooth unpacking process at your new place, don't forget to label everything. You should properly dispose of any cleaning materials, fuel or paint that can't be packed on the moving truck.
1 Week Before Moving
The last week, it's getting exciting! Check in with your moving company one last time to confirm the date and time of your move. Prepare a suitcase with all the essentials you will need at your new place. Keep this separate and don't load it on the truck!
Moving Day
Congrats! You have made it to the end of your timeline and it's officially moving day. Work with your movers and help them by identifying fragile and heavy items. Before the movers pull away, check your home one last time to make sure you didn't leave anything behind.
If this packing and moving timeline was helpful, we hope you'll share it for the next person who may need a helping hand! Happy moving!