Packing Tips for Packing up Difficult Items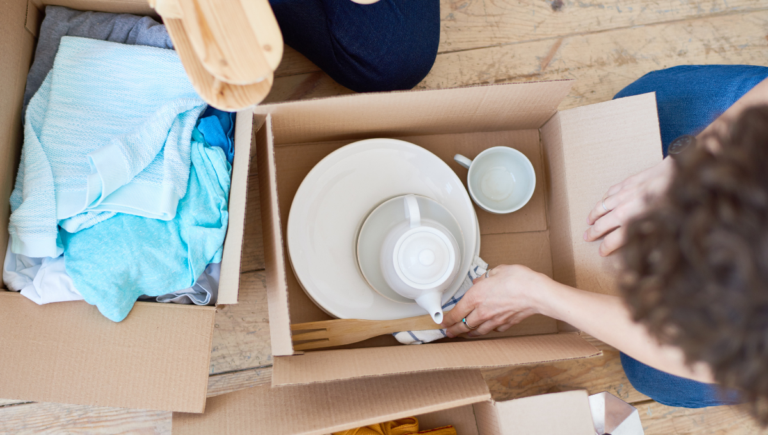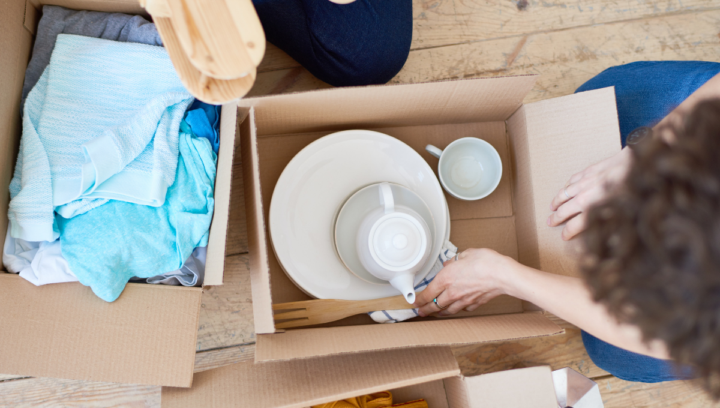 Are you planning a move in Dallas, Texas? Whether you are relocating for the first time or you are a seasoned mover, you know there are a few difficult items to pack. To ensure your belongings stay secure during your move, enlist our professional Dallas packing services or read below for our best packing tips for moving to Dallas.
Professional Dallas Packing Tips
Our award-winning Dallas moving and packing company strives to provide the best packing services for all our customers. That being said, we use our specialized expertise to pack up difficult items, so they stay secure during transit. Some of our packing and moving tips include:  
Cover Shoes With Shower Caps
Shoes attract dirt and germs, so it is not recommended to pack them with your clothes. Our local movers suggest covering your shoes with shower caps or plastic grocery bags to keep your belongings from getting covered in caked-on dirt.
How to Pack Dishes for Moving
Pack your dishes vertically because if you horizontally pack dishes, you run the risk of the bottom dishes breaking under the weight of the supper dishes. By packing them vertically, you will cut down the weight on each dish and avoid fracturing. If you are apprehensive about packing your fragile items, consult our full-service movers and packers. We use premium moving supplies, including packing peanuts and tape, to keep your items intact during relocating in Dallas.
Leave Clothes on Their Hangers
Our residential movers recommend simply placing a plastic bag or trash bag over your garments on hangers to keep off unwanted debris and avoid the unnecessary moving task of folding, packing, and rehanging.
Stow Cleaning Products in Lidded Plastic Containers
Take your cleaning products, sprays, and polishes and place them in solid containers to make it simple when your Dallas movers transport your residential belongings. Not storing them in secure moving containers may cause chemical spills and stains. Have your cleaning products readily accessible when you arrive, so you can easily clean your new home.  
Use a Rolling Suitcase to Pack Books
Books are both heavy and fragile. To keep your books in optimal condition during transit, store them in a rolling suitcase. You or your Dallas long-distance movers will appreciate how easy it is to transport your books.
Enlist Our Professional Dallas Packing Services
Our affordable packing company in Dallas wants to help you with all your packing needs. We will have your packing list completed efficiently and affordably. Contact or call (972) 412-6033 to inquire about our professional packing services or to submit a moving rate form for a free moving quote. Scheduling your move is as easy as picking up the phone!
Related Reading:
How to Pack for an Office Relocation