What Is a Full-Service Moving Company?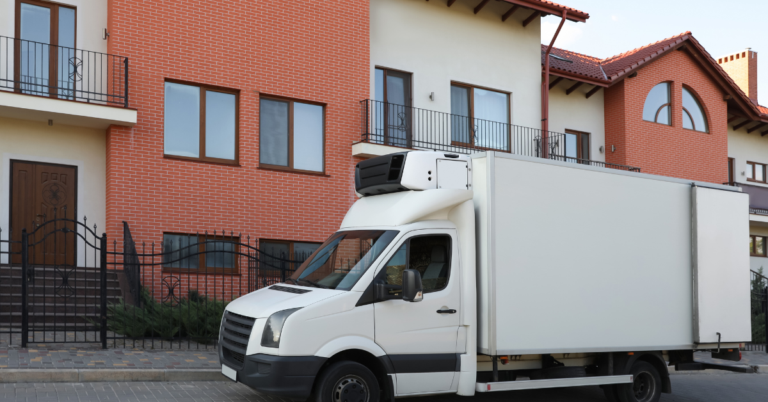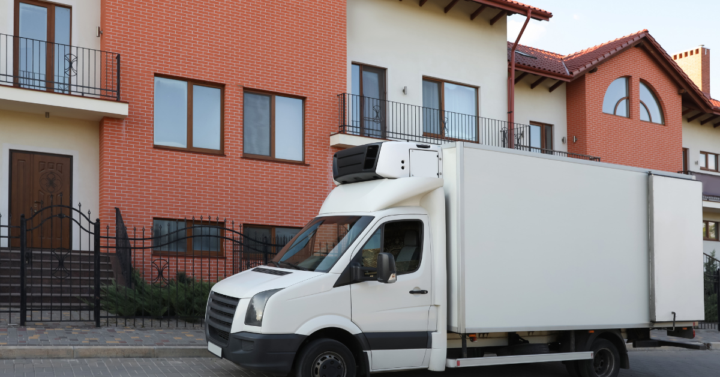 When you are beginning to research moving companies, you may come across the term, "full-service moving company." This distinction between the different types of moving companies may be confusing for many, but our Texas movers are here to make this as clear as possible. There are many different kinds of hats that a moving company could wear, and one of the most common and pertinent is that of a moving company that could offer anything that one of its customers would like. So, what is a full-service moving company? Continue reading below to learn more from our Texas moving company and Frisco local movers. 
What Does a Moving Company Do? 
What is a full-service moving company and what do they do? A moving company specializes in assisting individuals, families, and businesses in the process of relocating. Their primary responsibilities include packing belongings, loading them onto vehicles, transporting the items to the new location, unloading, and unpacking. They provide the necessary equipment, such as moving trucks, packing materials, and dollies, to facilitate a smooth transition. The ultimate goal of a moving company is to alleviate the stress and physical labor associated with moving, ensuring a seamless and efficient experience for their clients. Since moving is a rather complex process, there are many different ways that moving companies make the process easier than before. For one, some people may need storage space for their belongings or special tools and guidance for moving different kinds of furniture or appliances. There are many moving companies that do not have the capability to provide these kinds of services, and this is where a full-service moving company could become beneficial for you and your family. 
What Do Moving Companies Pack for You? 
Our movers in Frisco, Texas could pack almost all of the belongings inside of your home. These include the following: 
Household Items: This includes furniture, appliances, electronics, home decor, and other belongings found throughout your home.
Fragile items: This includes glassware, china, artwork, mirrors, and antiques. 
Clothing and personal items: Our Dallas, Texas movers can pack your clothing, shoes, and personal items from dressers, closets, and storage spaces. 
Kitchenware: We can pack your kitchen utensils, dishes, pots, pans, small appliances, and other kitchen essentials.
Books and documents: If desired, moving companies can pack your books, papers, files, and documents securely in boxes.
What Services Do Moving Companies Provide? 
Moving companies could provide many different services. Our Dallas, Texas movers, and other moving professionals would like to point out that there are many different services that our full-service movers offer. This includes the following: 
More About Firehouse Movers
So, what is a full-service moving company? We hope that we have answered all of your questions in this article. Firehouse Movers is a full-service moving company that is dedicated to helping our customers with all of their needs. We make sure to offer our customers the utmost attention and respect when they choose to partner with our experienced moving company. Our well-rounded suite of services gives our customers a good plan of attack for their relocation. Schedule an appointment with our McKinney, Texas movers or Frisco movers today!