Best Dallas Suburbs and Neighborhoods for Families
Home » Moving Resources »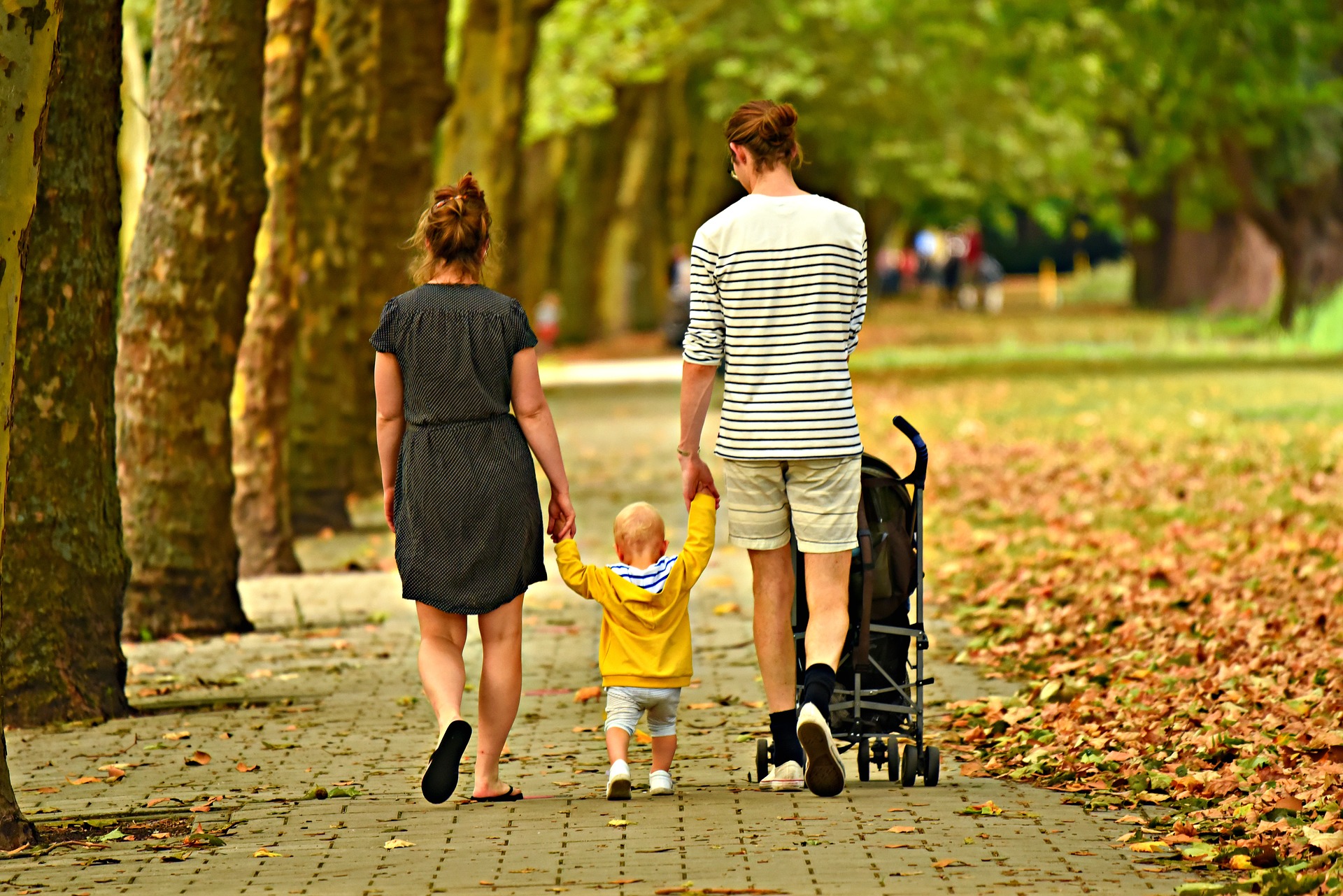 North Texas, particularly in the Dallas-Fort metroplex area, is chockful of neighborhoods that make great places to buy a forever home and raise a family. At Firehouse Movers, our Dallas local movers have helped many families move to homes throughout Dallas and its surrounding suburbs, including some of the places listed below. Affordable housing, great schools, and exciting cultural scenes – that's what you can expect from our Dallas moving company's choice of top four family-friendly neighborhoods in Dallas.
Uptown
If you want to be close to the action and never too far from the activity of the city, Uptown is one of the best neighborhoods in Dallas for you. Just a few minutes away from downtown Dallas, Uptown is a perfect mix of apartment buildings with charming shops and corner restaurants. The State Thomas Historic District of Uptown in particular, embraces walkability and is home to highly sought-after townhouses and apartments. Do you want your children to grow up cosmopolitan? Consider moving to Uptown. Ranking fifth in the nation for new apartment construction [1], there's plenty of places waiting for you to call home.
Highland Park
Are you looking for peaceful tree-lined neighborhoods filled with gorgeous single-family homes and luxe estates, while still being a short drive away from downtown Dallas? Highland Park is the place for you! This upscale neighborhood has great schools, consistently high property values, and a protected small-town feel. Its lovely commercial district, Highland Park Village, has some of the finest shops and restaurants in the city.
"HP is consistently hot for many reasons: the outstanding school district, the large lots, mature trees, established landscaping, fabulous architecture, and the residents, many of them movers and shakers." – Mark Cain, Dave Perry Miller Real Estate [2]
Plano
Going further away from the city's metropolitan center, there are plenty of family-friendly suburbs within the Dallas-Fort Worth metroplex. One of the best Dallas suburbs for families and widely considered the gold standard is the city of Plano. In recent years, Plano has opened up to more millennials and young families. There's a diverse selection of single-family homes and apartments to choose from. However, Plano's crowning glory is its exceptional school district ­– nine of its public schools earned a perfect GreatSchools 10 rating [3].
Wylie
Topping Nerdwallet's 2016 list of the Best Small Cities for Families in the country [4], Wylie is a uniquely attractive city within the Dallas-Fort Worth metroplex. Known for its affordable homes and top-performing schools, the city's location is what makes Wylie truly special. Sitting right in between two large lakes – Lavon Lake and Lake Ray Hubbard – the residents of Wylie are lucky to enjoy natural attractions and outdoor activities all year long.
If you do decide to move to any one of these neighborhoods or anywhere within North Texas and the rest of the state, call our full-service Dallas moving company today at 972-412-6033. Our Dallas local movers are here to help!
Related Readings
Pros and Cons of Moving to Dallas
Up and Coming & Affordable Suburbs in Dallas, TX
Citations