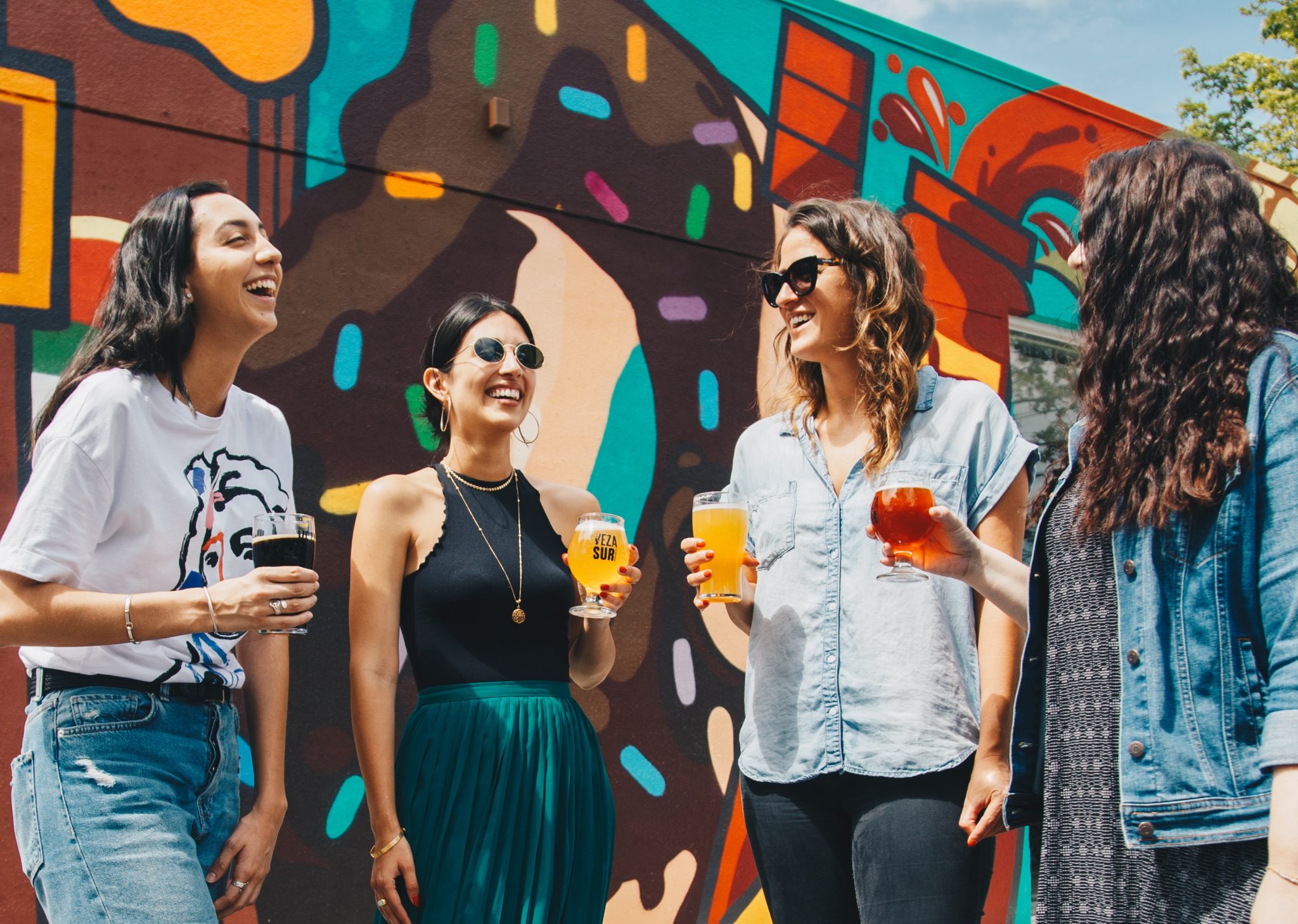 Up and Coming & Affordable Suburbs in Dallas, TX
One of the largest major cities in the country as well as the commercial and cultural hub of North Texas, it's no wonder Dallas attracts thousands of people each year. While many are just visiting, a large portion are moving to Dallas and settling down in one of its many suburbs. As a local moving company in Dallas, our team at Firehouse Movers has helped relocate countless individuals and families to homes here.
If you are looking for a perfect spot for home in this city, go over this Dallas suburbs list our Dallas movers have compiled. Whether you want to find suburbs to live in, suburbs for millennials, suburbs to buy a house, or affordable Dallas suburbs – our list of up and coming neighborhoods will sure to have something for you.
Coppell
Ranked one of the best Dallas-Fort Worth suburbs to live in by Niche [1], Movoto [2], and Money Magazine [3], Coppell is a great place to settle down and even raise a family. Situated in the northwest corner of Dallas County, this suburban city offers a great selection of family-friendly amenities including high-performing schools and numerous parks – Coppell Nature Park and Andrew Brown Park being the biggest ones.
Peaceful neighborhoods made up of comfortable single-family residences up the city's livability along with its community initiatives and institutions including the public Cozby Library, the weekly Coppell Farmers Market [4], and an upcoming arts center. Ranked one of the best places to find a job one of the best places for kids by WalletHub [5] and Money Magazine [6] respectively, it's easy to make a good life in Coppell, TX.
Fate
Fate, TX is a family-friendly community located in the heart of Rockwall County. While the city's population declined during the 1940s and 50s [7] as the cities of Dallas and Fort Worth expanded, Fate is now one of the fastest growing cities in Texas [8]. From a population of around 600 in 2000 to over 6,000 residents in 2010 [9], the city has grown exponentially while retaining its small-town feel.
With this recent growth, there are plenty of opportunities to buy a home in Fate while enjoying affordable home prices. The city is recognized by Niche as one of the best suburbs to buy a house [10] and with a median listing price of around $300,000 [11] it's easy to see why. With a strong school district and family-oriented heart, it has never been a better time to buy a home in Fate.
Uptown
While the typical Dallas millennial lives in the suburbs [12], millennials who crave an exciting urban lifestyle should make their homes in Uptown. Just north of downtown Dallas, Uptown is home to over 20,000 residents, a large chunk of them being millennials. With convenient public transportation, easy access to work, and a diverse cultural scene – it's easy to understand why Niche named Uptown one of the best neighborhoods for millennials [13].
The most walkable district in Dallas [14], you can also access the city's hundreds of shops and restaurants by bike or by boarding the free McKinney Avenue Trolley. The Dallas Area Rapid Transit (DART) trains and buses also make it easy to travel throughout Uptown and the rest of Dallas. Average rent costs over $1,000 per month [15] but being near Dallas's business and cultural heart is often worth it for young professionals.
Sources
[1] Niche – Best Suburbs to Live in Dallas-Fort Worth Area
[2] Cassie Sheets, Movoto – These Are The 10 Best Dallas Suburbs To Live In
[3] Money Magazine – Best Places to Live 2015
[4] Coppell Community Gardens – Coppell Famers Market
[5] Richie Bernardo, Wallet Hub – 2015's Best & Worst Texas Cities for Finding a Job
[6] Money Magazine – Best Places to Be a Kid
[7] Texas State Historical Association – Fate, TX
[8] Taylor Tompkins, Dallas Business Journal – Fastest-Growing Cities
[9] United States Census Bureau, American Fact Finder – Fate city, Texas
[10] Niche – Best Suburbs to Buy a House in Dallas-Fort Worth Area
[11] Realtor.com – Fate, TX
[12] Eric Nicholson, Dallas Observer – 5 Real True Facts About Dallas Millennials
[13] Niche – Best Neighborhoods for Millennials in Dallas-Fort Worth Area
[14] Uptown Dallas Inc – Getting Around in Uptown
[15] Dallas Smart City Apartment Locating – Top 5 Neighborhoods For Millennials In Dallas