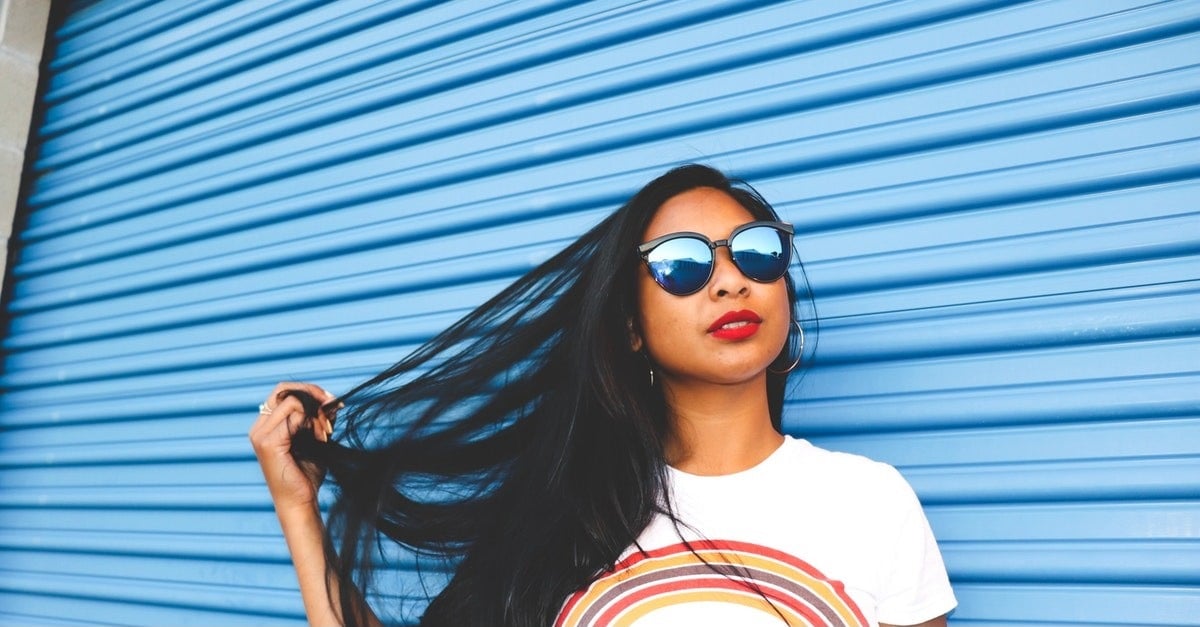 Reasons Why You May Need Storage for Moving & Ways to Use It
There are plenty of reasons that drive people to move to a new home and even a new city. Do you want to closer to family? Closer to work? Looking to downsize your lifestyle? Maybe you're finally done renting apartments and have bought your first house? Regardless of why you have chosen to relocate your home, you may need storage during a move. Luckily, our team of Frisco local movers at FireHouse Movers offers both short-term storage and long-term storage solutions at our Dallas storage facility.
Way to Use Temporary Storage Between Moves
Store Away Extra Furniture. Whether you are downsizing, changing up your interior design style, or some of your old furniture just plain old doesn't physically fit in your new home, there are multiple reasons why you'll end up having extra furnishings during your move. Rather than having to hastily give away that furniture or schedule a sale, you can put them into one of our secure temporary storage units until you know what you want to do with those pieces. 
Seasonal Organization. When you are relocating during one season and you'd rather not stuff your new home's garage or limited storage space with items and equipment from another season, use storage during a move. Store away bulky snow gear and winter clothes when moving in spring or summer, rather than spending time packing and unpacking those items. Similarly, summer equipment and toys can be put into storage during a winter move. 
Hold on to Sentimental Items. Downsizing is often harder to do than it seems, especially when it comes to letting go of keepsakes and mementos. If you are following Marie Kondo's KonMari Method and only keeping things that spark joy, you'll probably need more time when you get to sorting through these sentimental tokens. Instead of rushing your decisions before your move, take advantage of the storage solutions offered by our Frisco full service movers.
Sell Your Home by Staging. People often sell their old homes before moving into a new one. When it comes to home selling, real estate professionals recommend properly staging a home for a faster sale. Potential buyers should be able to imagine themselves in the space and to do that it has to be free of any clutter and personal belongings. Declutter your home and store away your household items in one of our storage units until you are ready to move into your new home.
Choose Moving Companies with Temporary Storage
Whether you start out already knowing you'll need storage for moving or you want to keep that option available just in case, make sure to look out for moving companies that store your stuff when searching for your professional Frisco residential movers. At our full-service Frisco moving company, we offer both short-term and long-term storage services to our customers.
As one of the top-rated moving companies in Frisco, FireHouse Movers offers a diverse selection of relocation services. From packing to moving labor services all the way to unpacking and storage services, our Frisco apartment movers and home movers can handle every step of your move from start to finish. Learn more about our services and storage solutions by contacting us here or calling 972-412-6033. We look forward to speaking with you and giving you a free moving estimate!
Additional Resources