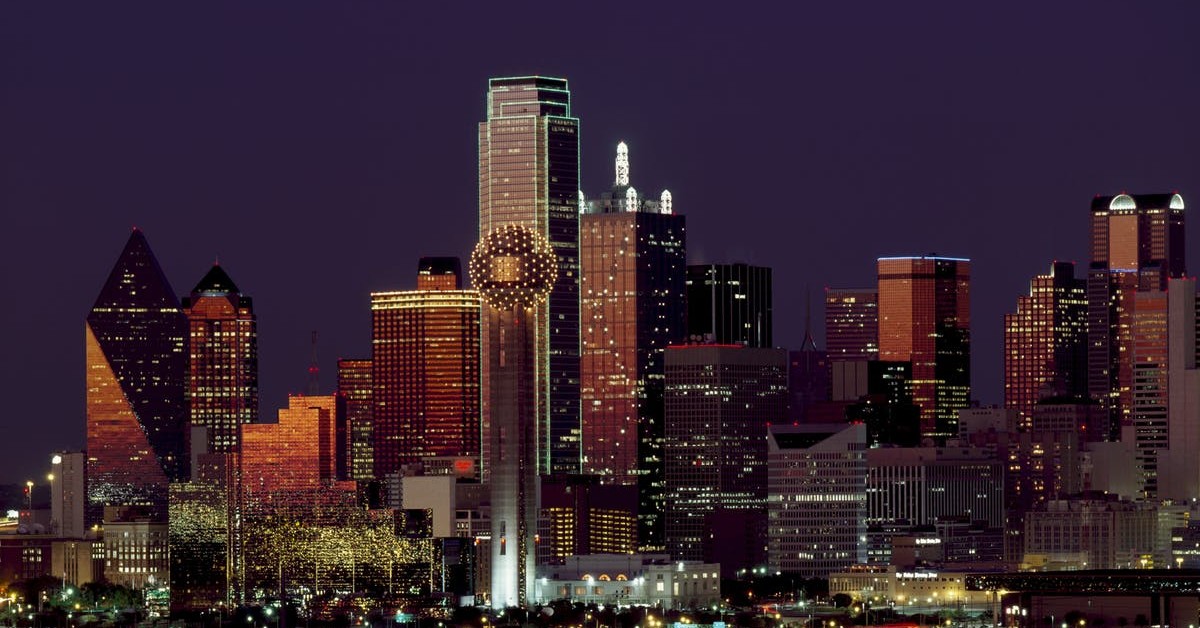 How to Trim Moving Costs When Relocating Your Business
Relocating a business to a new office space is a hefty and complex undertaking. Regardless of whether you hire a professional Dallas moving company or make your employees responsible for relocating, a commercial move can be costly. Fortunately, you can still to save money on your next office relocation. Follow these five money-saving tips for moving your business.
1. Hire a Reputable Dallas Moving Company
Hiring a professional Dallas moving company is the most convenient choice when moving your business. At Firehouse Movers, our Dallas commercial movers are experienced at handling office relocations throughout the Dallas-Fort Worth metropolitan area. Dallas being the thriving metropolis that it is, we have helped plenty of businesses move here – and we'd be happy to help your business, too!
If you do choose to go with Dallas commercial movers instead depending solely on your employees, it's best to start your research at least two months in advance. A commercial move involves a lot more planning than your typical residential move. If you allow more time to your movers, they'll be inclined to offer affordable rates and even special deals.
Shop around for quotes from multiple Dallas moving companies to find the most competitive rates. At Firehouse Movers, we pride ourselves with providing high-quality commercial moving services to the businesses in the Dallas-Fort Worth area at affordable prices. Call our team today for a free, no obligation estimate!
2. Donate Office Equipment & Furniture
The less you need packed and shipped, the less you'll have to spend on moving costs. When it comes to money saving tips for moving your business, getting rid of some of your office equipment, furniture, and even supplies is a particularly effective one.
Consider donating items that are outdated or worn out, items that will not aesthetically fit in with your new office space, and items you are planning to buy new at your new location. An additional perk – if you donate to a registered charity, you can get a tax break!
3. Get Your Team to do the Packing
If you've already hired a moving company to handle your office relocation, you can still trim moving costs by getting your employees to handle the packing. Be sure to plan your packing process properly, you'll want to give your team enough time to pack everything up before your Dallas commercial movers arrive.
At the very least, you'll want your employees to pack up their own desks. If your business uses a lot of larger or specialized equipment, it might be better to go with professional packing services for this type of commercial move.
4. Watch Out for Hidden Costs
If you are depending solely on your employees to pack and move your business, you run the risk of losing productivity and even revenue. Losses of productivity or revenue can happen when employees focus most of their energy on relocating rather than business operations. Avoid that by going with professional Dallas commercial movers.
At Firehouse Movers Inc., we strive to complete your office relocation with as little downtime to your business as possible. If you plan on moving your business to an office in the Dallas-Fort Worth area, call our team today for a free quote.