5 Warning Signs of a Bad Moving Company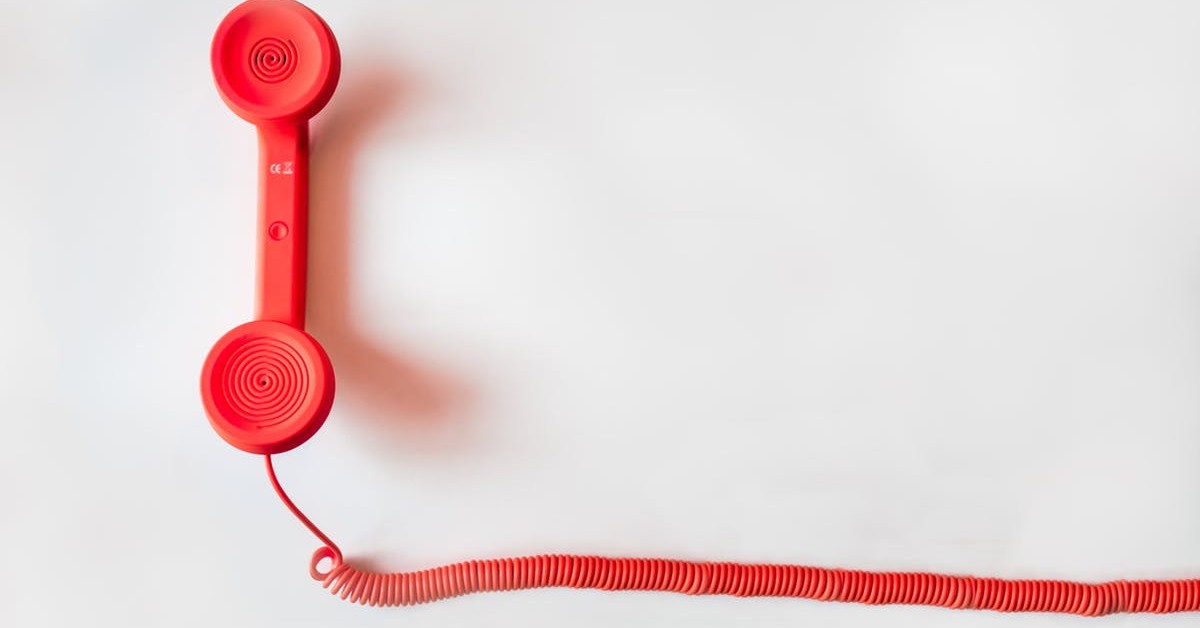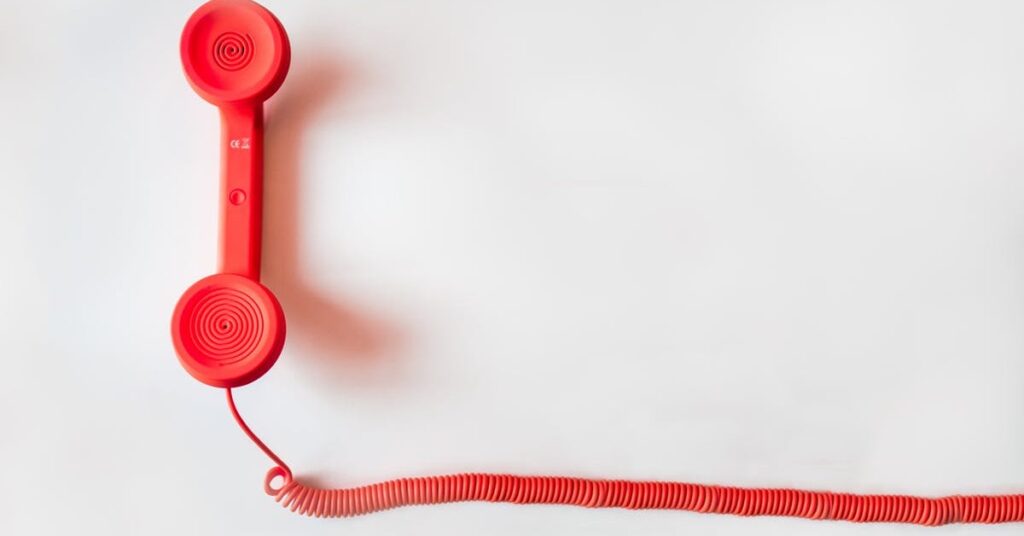 Good moving companies all have a few things in common: they are efficient, detailed oriented, affordable and most of all, they earn their reputation. And the same thing could be said about bad moving companies: they all have a few things in common. With that in mind, we are discussing the 5 warning signs of a bad moving company.
At first it may be difficult to identify a bad moving company at first, which is why we start with the warning signs you should notice right away. If your moving company displays and of these warning signs of a bad moving company, it's time to cancel and move on. It will save you time, money and stress by finding a good Dallas moving company.
1 - Your First Call
When you first make your call for book the moving company, did the sales rep answer all of your questions in a satisfying way?
It's important that they tell you how the moving process will work from start to finish, not only to give you the chance to understand it better, but to ensure they are going to be held accountable for what they promise. A company that is open, honest and clear about their deliverables, is a Texas moving company you can trust.
2 - Check Google Reviews
Google is still one of the best measures of the success of a moving company. Companies with high reviews tend to have earned them and Google is getting better at making sure that these reviews are real and not spam or black hat tactics.
3 - Timing is Everything
Where you given a dedicated moving coordinator and did they show up on time?
When it comes to moving, timing and organization is everything. You can tell a lot about a moving company based simply on their dedication to arrive on time no matter what. A company that arrives on time to coordinate can be trusted to arrive on time during the move and can be trusted to remain organized throughout the process. Bad timing is one of the warning signs of a bad moving company.
4 - Are They Tracking?
Be wary of a moving company that is not keeping a detailed list of your needs.
When you provide information about your house, you should not have to repeat yourself often. Your designated moving team should know the minimum amount of information about your home: how many rooms, any special requests, large or specialty furniture. If they don't explain this to you, that's another red flag.
5 - Go To Their Offices
If you are still unsure, take a trip to their offices.
Seeing their offices in person will give you a sense of their overall professionalism. A terribly organized office is a terribly organized moving company. Yes in this case, first impressions count and they should be used in your decision making process.
Using this list of warning signs can ensure your move to Dallas is successful and you avoid a bad moving company. If you are ready to make your move, then start with your first call and make your mind up using this list!