Who to Contact Before You Move to Dallas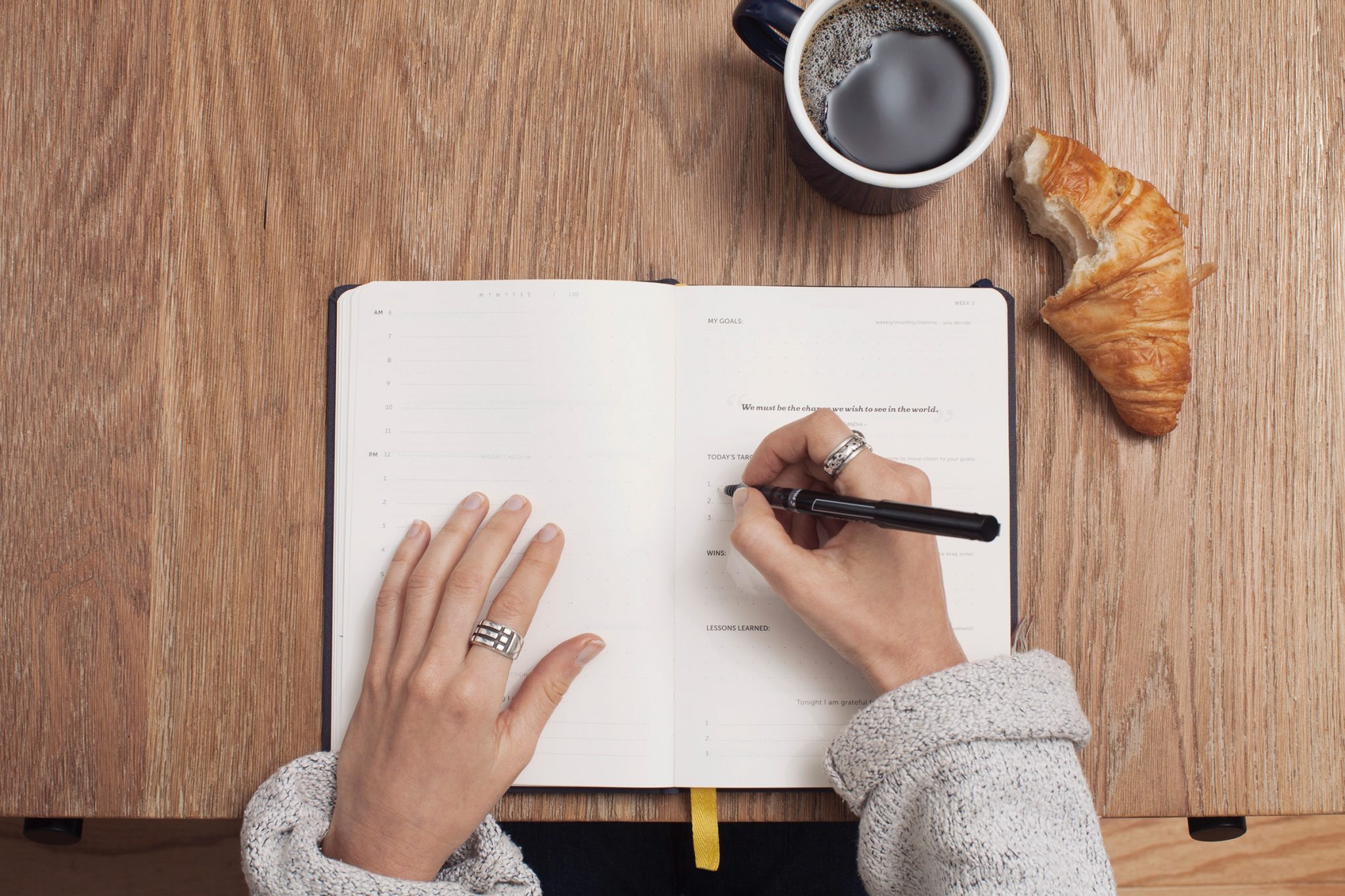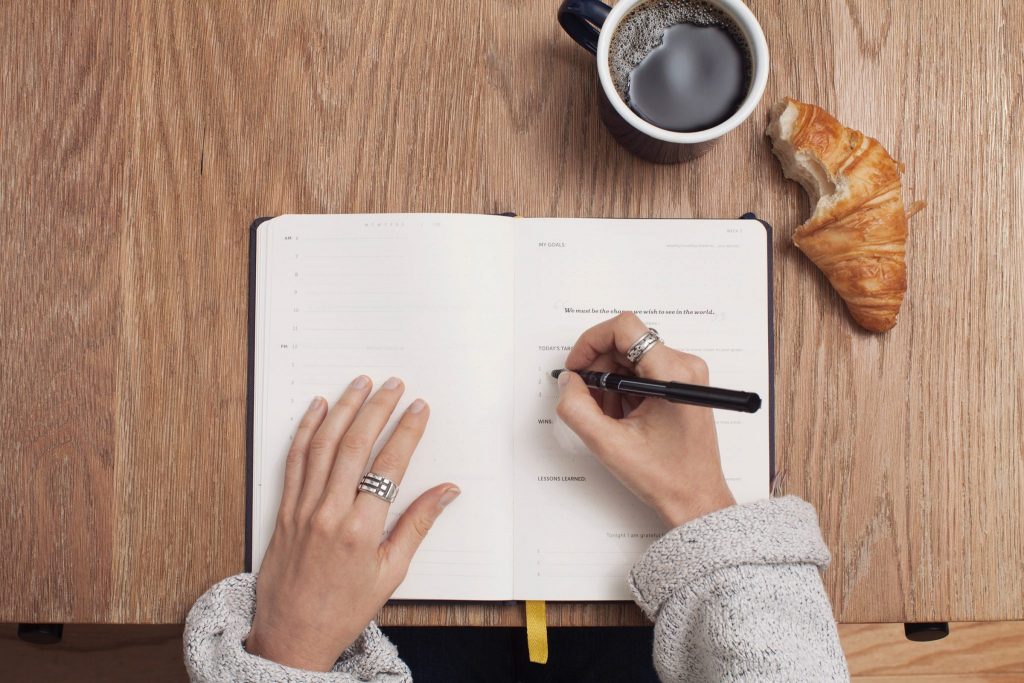 Now that you've decided to make the move to Dallas, you are most likely arranging plans in order to ensure the move into the new home goes smoothly. Such plans may include booking our Dallas long-distance movers for an efficient relocation, shopping for new furniture and home theater, scheduling an installation with your home security provider – the list goes on. However, at the top of your moving checklist you should include important places and people to contact to prevent delays in mail delivery and home services. Our North Texas movers go into detail about who to contact before you move to Dallas.
Local Post Office
Your local post office should be at the top of your change of address checklist since this is the very place where you receive mail. A couple of weeks before our Firehouse Movers arrive to help you move out, visit the post office to fill out a "change of address" form or you can do so online at the USPS website. [1] Doing this allows you plenty of time to figure out who to contact before you move to Dallas because mail will be forwarded to the new address for up to 12 months.
Current or New Employer
Whether you're moving to Dallas to start a new job or you're relocating for your current position, your job should be next on the list of who to contact before you move to Dallas. An updated address will be added to your file in case they need to mail your paystubs and tax forms.
Utility Companies
After such a long move to Dallas, the last thing you want is to arrive at the new home with no utilities active.  Therefore, get in touch with the appropriate utility companies a few weeks before moving day to ensure utilities will be turned on. First, schedule a service cancellation to avoid surcharges after moving out of the old address. Then, schedule a service activation to ensure water, gas, electricity, cable, and internet will be active upon arrival.
Insurance Companies
In the event of an emergency while you're relocating to Dallas, insurance companies must be next on your change of address checklist before you move. Insurance companies that are responsible for your health, life, vehicle, and homeowner's insurance policies need to have an up-to-date address on file to quickly handle a claim.
Friends and Family
Of course, you can't forget about those who you hold dear in your heart. Give friends and family advance notice of your move to Dallas so they'll have time to give you a proper goodbye before moving out. They'll also need an address just in case they want to visit or would like to send housewarming gifts!
We've Got You Covered Every Step of the Way
When you need to move within the Dallas-Fort Worth area, give our Dallas movers a call. Our firefighter-owned company has the resources and skills to help you settle into your new home without breaking a sweat. Call 972-412-6033 today for your free estimate!
Sources:
[1]
Official USPS Change of Address Form