Benefits of Hiring Professional Movers in Frisco, TX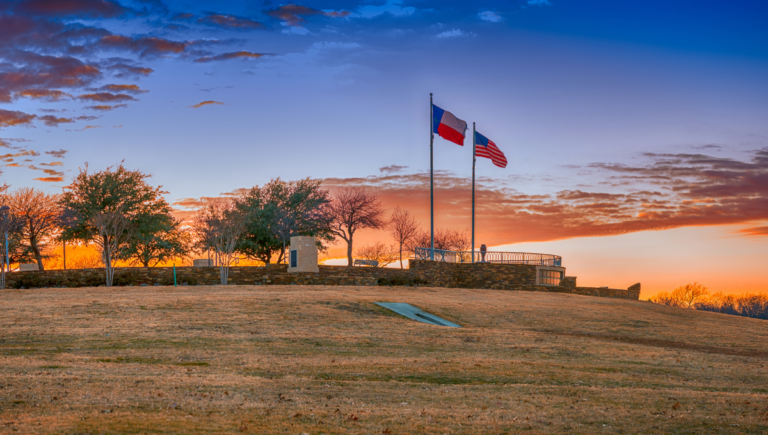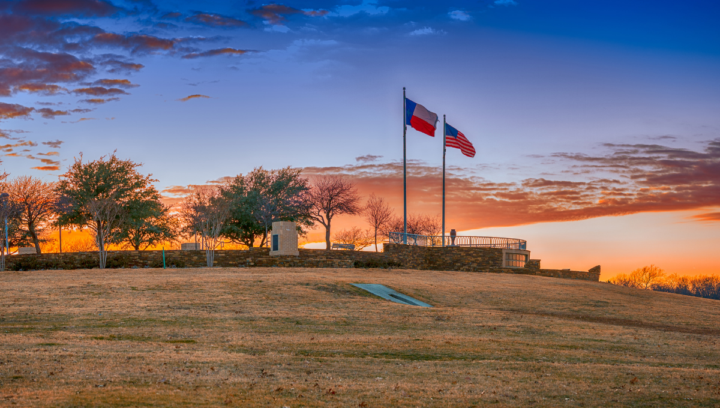 According to Home City, Frisco is the fastest-growing city in Texas. With all the job opportunities, affordable housing, and budding social activities, many people are hoping to relocate.  If you are currently planning to move to this wonderful Texas city, learn the benefits of hiring professional movers in Frisco, TX.   
Save Time Hiring a Frisco Moving and Storage Company
Hiring a professional Texas moving and storage company will save you time with coordination and executing moving tasks. Our professional Frisco movers take care of the stressful moving tasks, so you can have a stress-free relocation experience.
Relocation Expertise
Professional Texas moving companies have specialized relocation expertise that makes moving to Frisco hassle-free. Our Frisco movers are well-trained to handle all types of difficult moves and services. No matter the size or distance, our professional Frisco movers can help transport your belongings safely.
Full-Service Moving Services
Hiring a professional moving and packing company gives you access to full-service moving services.  Our professional full-service movers and packers offer a variety of moving services included in our full-service relocation packages.
Packing Services
Since packing is considered the most difficult part of moving to a new place, our Firehouse Movers provide affordable and thorough packing services, including:
     

Inventory and labeling to keep your residential or commercial belongings organized.

     

Furniture Disassembly and Reassembly.

     

Securing your belongings with our

premium moving supplies

.
Storage in Frisco, Texas
While moving, many of our customers encounter that they need secure storage solutions. Our storage facility in Frisco offers secure storage in our climate-controlled storage units. When you store your belongings, you will have peace of mind that your belongings are secure until you are ready to collect. Inquire about our storage options in our temporary, long-term, or portable storage containers for your residential or commercial belongings.
Customer Support
When you hire a professional moving company, you receive full customer support before, during, and after your move. Our Frisco professional movers work tirelessly to ensure our customers' complete customer satisfaction. Our attention to detail will make your move to Frisco seamless.
Contact Our Frisco Movers and Packers
Don't plan to move to Frisco alone when you can enlist the moving services of a professional moving and storage company. We personalize custom relocation packages to be tailored to your needs, including your budget, schedule, or moving services needed. Contact or call (972) 412-6033 to get a free moving quote or schedule your move in Frisco.  
Sources:
Home City: The Best Places to Live in Texas in 2021
Related Reading:
6 Things to Know about Moving on a Holiday Weekend