Do Movers Disassemble Furniture?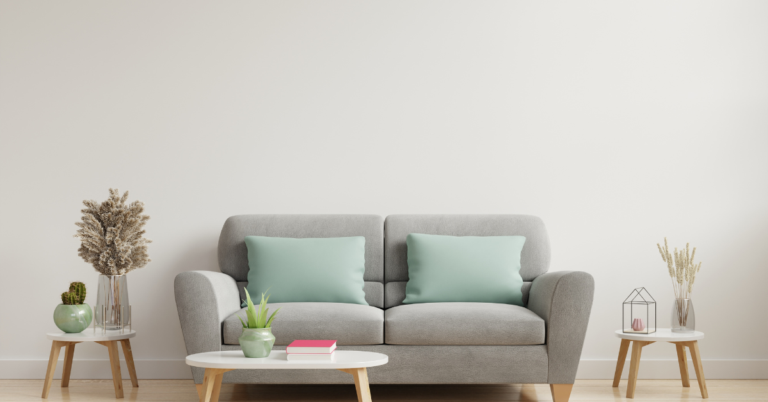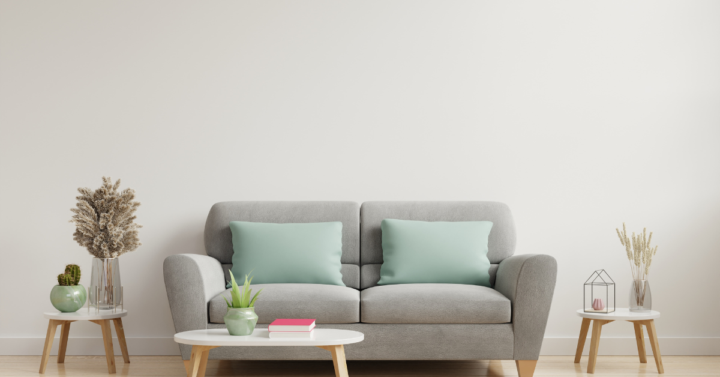 Disassembling furniture involves taking apart a piece of furniture into its individual components for the purpose of transportation, storage, or repair. This process requires the use of tools such as screwdrivers, pliers, and wrenches to loosen and remove screws, bolts, and other fasteners. It is important to carefully label and organize each part as it is removed to ensure that reassembly is smooth and easy. Disassembling furniture can save space during transport and storage, and can also make it easier to repair or replace damaged parts. However, it requires some knowledge of furniture construction and the necessary tools to successfully complete the task. If you are moving, you will want to see what experienced Texas movers could do for you. Do movers disassemble furniture? Our Texas moving company answers the question in this article.
Do Movers Take Apart Furniture? 
Professional movers often dismantle furniture as part of their services to facilitate the transportation of large items safely. Disassembling bulky furniture is a frequent practice among movers, especially when it cannot fit through narrow hallways or doorways. This process can prevent damage during transport and optimize space in the moving truck. However, it is critical to inform the movers beforehand about any furniture that requires disassembly to ensure they have the appropriate tools and equipment. Some movers may charge an extra fee for furniture disassembly, and it's advisable to clarify the cost beforehand.
Do Movers Disassemble Beds? 
If there is one thing that someone may need help with when the time comes to move, it is disassembling bed frames. Bed frames are both a necessary part of a bedroom and incredibly bulky and difficult to move. This makes getting professional Dallas, Texas movers to assist you a crucial part of your move. Beds can be bulky and difficult to move in one piece, particularly if they have a headboard, footboard, and side rails. Disassembling a bed can make it much easier and safer to transport. Movers will typically use the appropriate tools and techniques to disassemble a bed quickly and carefully, making sure to label and organize all parts for easy reassembly. Some of the most common tools that are used to disassemble beds include screwdrivers, allen wrenches, adjustable wrenches, hammers, and electric drills. 
How Common Are Movers That Disassemble and Reassemble Furniture?
Do movers disassemble furniture commonly? Moving companies that offer this kind of service are actually quite common. The reason that this service is so common is because of how common moving bulky furniture is, especially in residential areas. Disassembling and reassembling furniture is a big part of almost every move and being able to provide those services is vital for a moving company.
More About Firehouse Movers
Do movers disassemble furniture? We hope that our professionals have answered this question. Our expert moving assistance will gladly help you with anything that you may need to make your relocation as easy and seamless as possible. Aside from offering useful resources like this one, we make an effort to provide top-notch movers that include McKinney, Texas movers, Frisco movers, and Frisco local movers. Schedule an appointment with us today to learn more about how we can help you.