How to Dispose of Furniture When Moving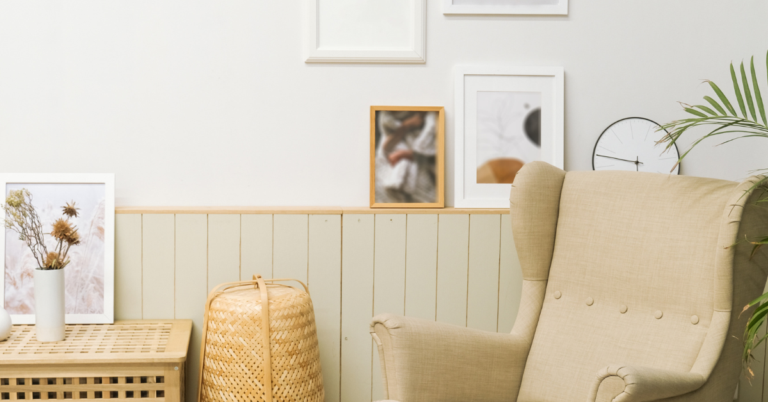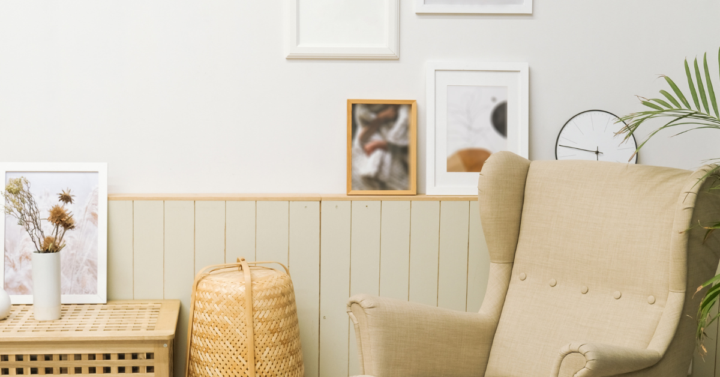 If there is one thing that our Texas movers notice when someone is moving out of a home, it is that they might need to dispose of furniture when they are moving to their new home. There are many reasons why someone will look to dispose of furniture. For one, they might be downsizing or moving to a smaller home and need to get rid of excess furniture that they no longer need or have room for. The furniture may also be old or damaged and no longer functional or aesthetically pleasing. In some cases, someone may be renovating their home and want to replace old furniture with new pieces that better suit their updated decor. Additionally, someone may be decluttering or simply looking to free up space in their home. Whatever the reason, our movers in Frisco, Texas are here to detail how to dispose of furniture when moving so that you could make this process as seamless as possible. 
How to Dispose of Large Furniture
Disposing of large furniture can be a daunting task because of how uncomfortable it could be, but there are several options available. First, consider donating the furniture to a local charity or thrift store. Many organizations will pick up the furniture for free, and it can be a great way to give back to the community. If there are no charities near you, our Dallas, Texas movers push you to consider selling the furniture through online marketplaces or garage sales. If the furniture is damaged or no longer usable, it can be taken to a landfill or waste disposal facility. Another option is to hire a junk removal company, who can pick up and dispose of the furniture for a fee. Before disposing of furniture, our Frisco movers push you to make sure to check local regulations and restrictions, as some areas may have specific rules regarding furniture disposal.
How to Dispose of Old Patio Furniture
Like our McKinney, Texas movers explained above, the first thing that you should do when you are trying to dispose of furniture is see if there is a possibility of donating the items before you dispose of them. However, if patio furniture cannot be donated and you want to learn how to dispose of furniture when moving in the most effective way, we recommend that you see if these items can be recycled, sent to a landfill, or even picked up by a junk removal company. 
How to Dispose of Metal Furniture
Metal furniture could be easier to dispose of because metal is usually more durable and more likely to be recyclable than other kinds of furniture. Also, metal will likely be easier to donate because of its durability. To dispose of metal furniture, our Texas moving company recommends that you go to a recycling center and to call them prior to bringing your large, metal item in so that you understand what the protocol is and what exactly to do once you get there.
More About Firehouse Movers
Whether it is teaching our readers how to dispose of furniture when moving or with our full suite of moving services. Our Texas moving company and Frisco movers/ Frisco local movers are here to help you today. Schedule an appointment with us to see how we could help you and your family with your upcoming move.