The Safest Neighborhoods in Dallas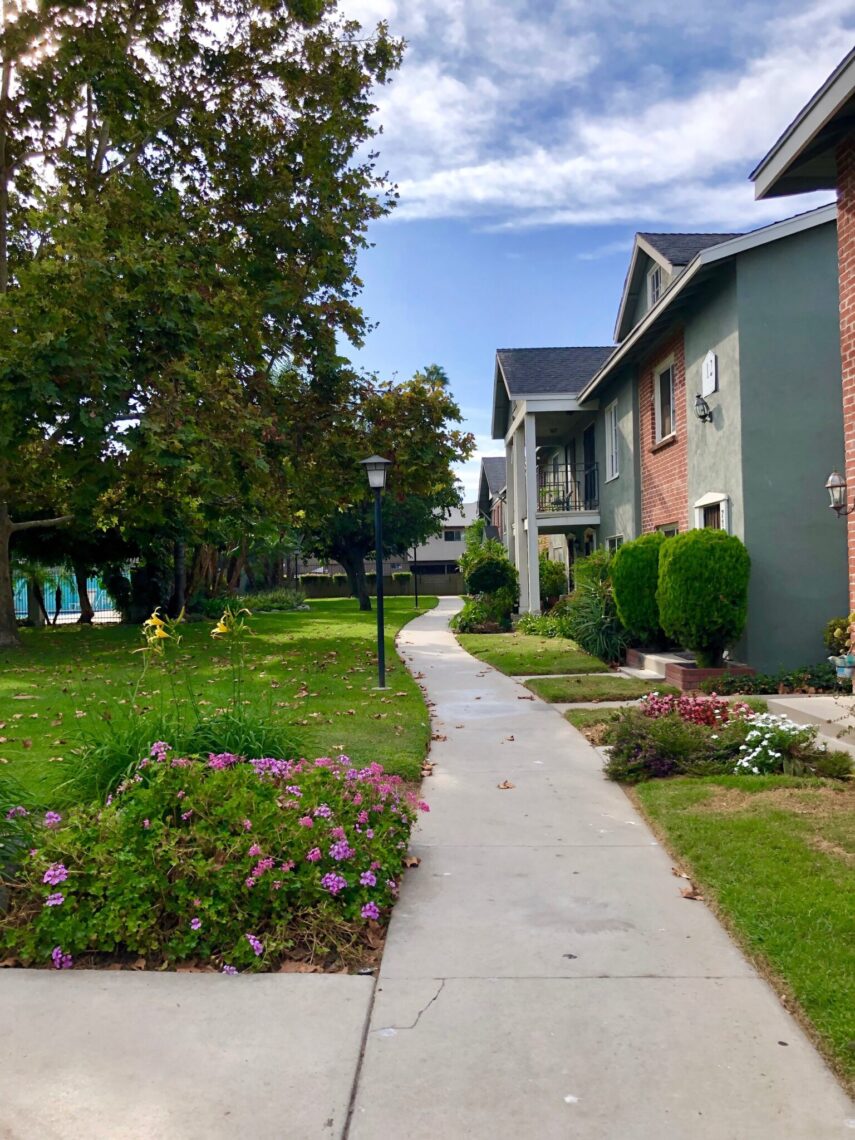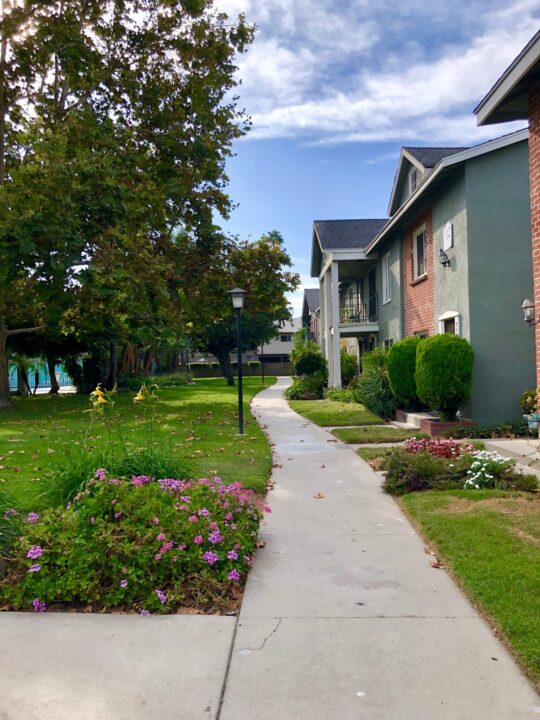 Are you considering moving to Dallas? Dallas is one of the most popular destinations for movers because of its vibrant commercial and cultural hubs. While an exciting place to live, Dallas, like any other booming metropolitan area, has its fair share of safe and unsafe neighborhoods. For people moving to Dallas, the question has to be in the back of their mind: What are the safest neighborhoods in Dallas? Our firefighter moving company is here to list a few safe neighborhoods in Dallas that should hopefully help you make an informed decision on which area of Dallas you should relocate to.
Preston Highlands
Preston Highlands is known as being one of the safest areas in Dallas. With a small population of about 5,000, Preston Highlands is in Dallas county and gives residents a suburban feel while not sacrificing the distinct comforts of urban living like restaurants, coffee shops, and parks. Our firefighter moving company would also like to note that Preston Highlands has high-rated public schools, which should entice young families to consider this Dallas neighborhood.
Lakewood
Conveniently located in the Eastern part of Dallas near Downtown Dallas and White Rock Lake. Lakewood's location between metropolis and nature makes for an interesting dichotomy for its residents. Here, residents can take advantage of all that the Dallas area's urban sprawl has to offer along with enjoying activities like hiking, biking, and picnicking. According to statistics, Lakewood's crime rate is 57 percent lower compared to the country's average crime rate, making this laid-back neighborhood one of the safest neighborhoods in Dallas.
Uptown
Uptown Dallas is located near the heart of Dallas. Being the most urban neighborhood on this list, Uptown is famous for the vast number of entertainment options for its residents. Upscale bars, restaurants, and other dining options flank her tree-lined streets. Its centralized location also translates to an array of things to do in Dallas when it comes to shopping, sports, or entertainment. If you live and work in this Dallas neighborhood, owning a car is almost obsolete as this is a very pedestrian-friendly part of town.
Considering Moving to The Safest Area in Dallas?
If you are considering moving to Dallas, Firehouse Movers is here to assist you. Our firefighter movers are experts that take pride in handling your relocation needs with care and rapidity. Now that you have been informed about Dallas's safest neighborhoods, we hope that you make the best decision for you and your family. If you are looking to relocate to the Dallas area, contact us today at 972-499-5108 for more information and a free estimate.