How to Move a Peloton Bike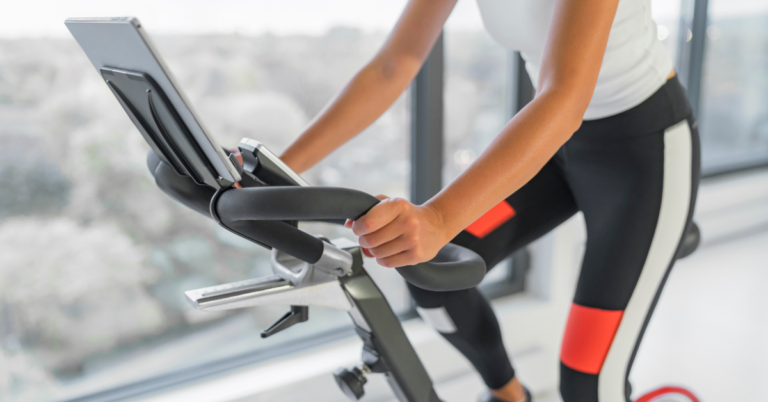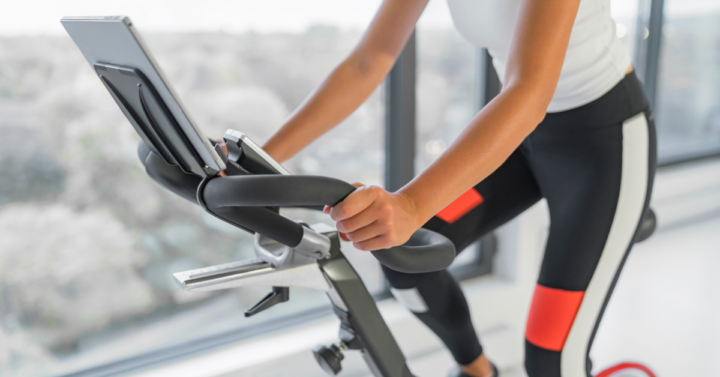 It is no secret that moving exercise equipment is one of the most difficult tasks that any mover could have. These pieces of equipment and furnishings are not only bulky but expensive and delicate, which means that someone that is relocating them needs to take the utmost care. Perhaps one of the most popular exercise machines to come out in previous years is the Peloton exercise bike. If you own one of these bikes, you will want to learn how to move it from the most experienced Texas movers so that you can ensure the integrity of your machines. If you are wondering how to move a Peloton bike, continue reading below to learn more. 
How to Move a Peloton
If you are wondering how to move a Peloton bike to another house, we have the information for you. Like any other complicated piece of machinery or furniture, your best bet is to disassemble it so that the parts are easier to protect and move when the time comes. When it comes to machinery like Pelotons, you will need to make sure your warranty has not expired or that the warranty will become void if you disassemble some of the parts. If the conditions in which you purchased your Peloton include service from technicians, you can count on these technicians to take apart the machine for a price. Even if you can get the technicians to take the machine apart, you would still be responsible for packaging the parts and making them fit for transit. 
The best way to ensure that these parts make it to their next destination safely is by collecting the right materials for packing them. These include moving blankets and even dollies. Once the parts are laid out and disassembled, you will need to wrap them in the moving blankets and secure them with straps or tape. For pieces that are too large or heavy to move simply with force, our Dallas, Texas, movers recommend that you use a dolly to secure the pieces and move them to your moving truck. 
How Easy Is It to Move a Peloton Bike? 
The good news is that if you would like to learn how to move one, moving a Peloton bike is quite simple. The only difficult part in learning how to move a Peloton bike is to check if the warranty or insurance covers you taking apart the Peloton bike. However, if you would like to learn the steps in disassembling it, read these steps below: 
Before you even start to disassemble your bike, make sure to measure the doorways and hallways in your new home. This will ensure that you know how to reassemble your bike in a way that it will fit through any narrow spaces.

Once you have the dimensions of your new home's doorways and hallways, it's time to start disassembling your bike. The first step is to remove the front wheel. To do this, simply loosen the quick-release skewer on the front axle. Once the skewer is loose, you can pull the wheel off of the bike.

Next, remove the handlebars. There are two bolts that hold the handlebars in place, one at the stem and one at the base of the handlebars. Use an Allen wrench to loosen these bolts, and then carefully remove the handlebars.

With the handlebars removed, you can now take off the saddle. There is a single bolt that holds the saddle in place, which can be loosened with an Allen wrench.

The final step is to remove the pedals. There are two different types of pedals – standard pedals and clipless pedals. Standard pedals can simply be unscrewed from the crank arms with an Allen wrench. Clipless pedals, however, will require a pedal wrench to loosen them.
More About Firehouse Movers
Firehouse Movers is a full-service moving company that is dedicated to helping people with our full collection of moving services. Along with our moving services and Texas long-distance movers, our moving company makes an effort to cover a wide service area in Texas. This includes help from our Texas commercial movers, Frisco movers, and McKinney, Texas movers. Contact us today to learn more about our help or to learn more about how to move a Peloton bike.