Best Smart Home Products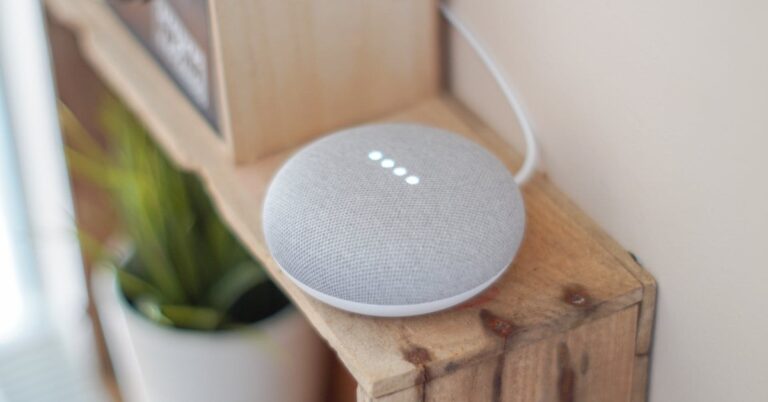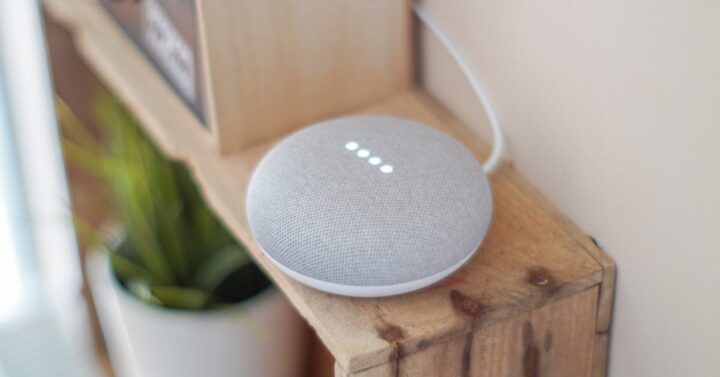 Home automation systems have taken the real estate market by storm in recent months. They are a prime example of technology meeting convenience. At Firehouse Movers, we are constantly learning about the innovative new home automation devices and are excited to share all our knowledge on some of the best smart home products that will make your life easier.
What is a Smart Home?
For a home to be considered a smart home, it must be equipped with network-connected products that are used for controlling and optimizing daily functions in your home. Whether it be changing your home's temperature, turning on the patio light, security, or for pure entertainment, you will be able to control it all either remotely or through a master remote.
Smart homes, if installed properly, can be the most effective and efficient device for your home, especially when all appliances, switches, and functions are all interlinked to work simultaneously. Embracing these new technologies and incorporating some of the best smart home products can provide you increased energy efficiency, insights on home management, and more importantly, the convenience factor. The ability to manage all your home devices seamlessly from all one place makes smart home technology a great investment in not only your home but lifestyle.
How to Make Your Home a Smart Home
Our movers and packers are constantly fussing over which smart home products are the best to add to your house. To make your home a smart house, begin by choosing who you would like to be your assistant. If you are like our Plano movers, then you are sure to love Amazon's Alexa. With more than 10,000 skills and third-party capabilities, it is the perfect home automation system for beginners.
Our Dallas packers will argue that the best smart home product is Google's Assistant. With a Google Assistant installed in your home, you can ask broader questions as the artificial intelligence within Google is much smarter than that of Amazon's Alexa.
Once you have gone through the pros and cons of each assistant, you can then choose which hardware you would like to include. Here is some of our retired Firefighter movers favorite smart home technology:
Amazon's Alexa
Amazon's Alexa has an array of products for every corner of your home, whether you are in search of smart displays to follow along to recipes with or doorbells with cameras. Amazon is compatible with many other devices, such as Ring. One of the best smart home products is the Echo Dot. You can stream music, order your favorite pizza, and control other devices such as lighting, appliances, and security. The Ecobee is a great smart thermostat with exceptional remote sensors that includes a built-in Alexa speaker.
Google's Assistant
Next on our list of the best smart home products is Google's Assistant. Using the smart home display by Google Nest Hub Max you can operate all the connected gadgets and gizmos in your home. With both video call and security cameras, this 10-inch display will surely become your new best friend. It even includes facial recognition and pause/play hand gestures capabilities, making it one of the best smart home devices at a cheaper cost.
There are so many great smart home technology assistants to choose from and each has its own array of products to choose from. Be sure to ask your friends, read reviews, and research the best smart home products to fit your needs and budget. With proper installation, it can be the most convenient and effective home assistant and, believe it or not, increase home value.
Can Smart Home Products Increase Home Value?
Including some of the top smart devices for your home can increase property value by nearly 5%. As the demand for smarter homes increases, more homeowners have begun making the transition. It can be a considerably worthwhile investment and give you the most bang for your buck in the long run. Upgrading your space with the best smart home products will also help you sell faster and at a steeper price as the demand for home automation increases in the real estate market.
If you are planning on moving to Dallas, TX, the retired firefighters at Firehouse Movers are here to help! We provide excellent service built off the premise of integrity and creating stress-free experiences to best fit all our clients' needs. With the utmost professionalism and extensive training, we are ready to help you and your family with all your relocation needs!
Additional Readings:
Home Improvements That Pay Off