Reasons to Move to McKinney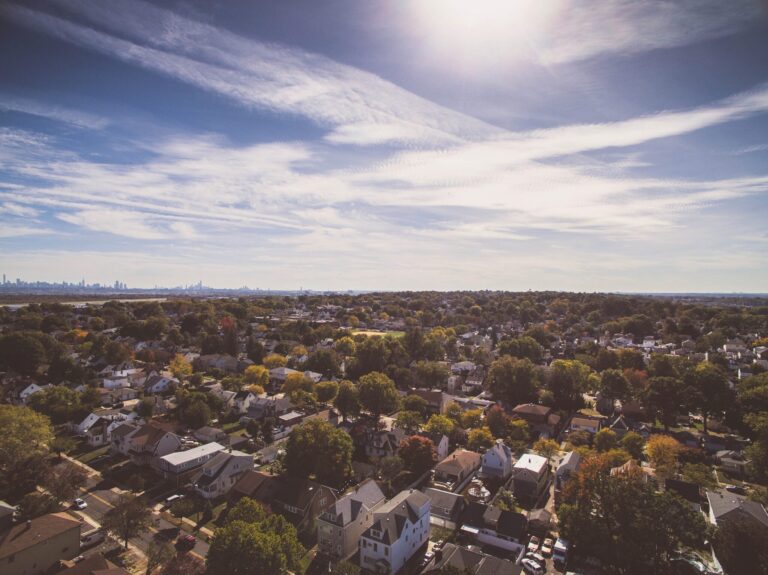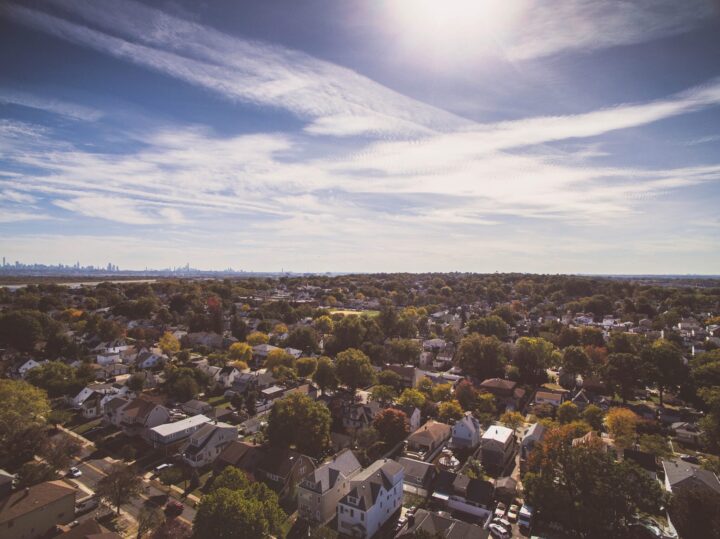 If you're thinking about moving to McKinney, TX, let our retired firefighter movers at Firehouse Movers be the first to welcome you to the thriving city of McKinney! Who better than our local movers in Texas can give you the best reasons to move to McKinney and why it's a great place to live? Our team shares some of the great things about the second-largest city in Collin County.
Why Living in McKinney Is the Right Choice
With a population of well over 190,000, McKinney, TX is one of the fastest-growing cities in Texas. The wealth of job opportunities, a top-rated school system, as well as numerous other features attract all manner of people to the city. People moving to McKinney are looking for a higher quality of life. Get ready to fall in love with McKinney just as the rest of us have
1. Low Crime Rate
The low crime rate in McKinney –at 10.5, it's lower than even the national average at 22.7 – makes it safer than 54% of U.S. cities. The property crime rate in McKinney, which includes burglary, theft, and arson is at a low 26.2 compared to the national average of 35.4. Our Plano movers agree this is definitely one of the reasons to move to McKinney; it's the perfect city for young families looking for a safe and secure neighborhood.
2. Higher-Than-Average Median Income
Our Dallas movers are always raving about the cost of living in McKinney, which is similar to other cities in Texas if you compare the cost of groceries, health care, housing, transportation, and utilities. What sets McKinney, Texas apart, however, is that the median household income is approximately $83,0000 per year. The US average, on the other hand, is about $60,000.
3. Healthy Job Market
Home to numerous Fortune 500 companies, it's no surprise that McKinney boasts one of the most promising job markets across several industries including healthcare, social assistance, finance, construction, as well as manufacturing, among many others. These healthy job prospects along with the thriving economy are just additional reasons to move to McKinney.
4. Highly Rated Education System
Our Fort Worth movers love McKinney because of the top-rated education system. Students are afforded the best learning opportunities in both reading and math proficiency. The University of Texas and Dallas Baptist University are only about 30 miles from McKinney so local students are able to easily commute in their pursuit of higher education.
5. The Historic Downtown of McKinney
One of the greatest reasons to move to McKinney is the lively downtown area, featuring a fantastic culinary scene, great cocktails, live music, and numerous events throughout the year. The evening and weekends especially offer plenty of entertainment for residents and tourists alike. Downtown McKinney is also home to many local, independent businesses. Our full-service moving company adores visiting the historic area of Downtown McKinney.
Since 1967, the Heard National Science Museum & Wildlife Sanctuary in Downtown McKinney has delighted visitors with its dedication to the education, conservation, and preservation of nature. Explore 289 acres of land and learn about local plants, ancient dinosaurs, animals of the world, and more! Visit the butterfly garden for an enchanting experience or the Pioneer Village for a quaint glimpse of prairie life. The Heard National Science Museum & Wildlife Sanctuary is one of the most popular attractions in the downtown area.
Moving to McKinney, TX with Dallas Movers
Now that you've fallen in love with McKinney, check out these house hunting tips to help you find the perfect place to call home and then call your trusted firefighter moving company. We offer several moving options and packing services in North Texas for all our customers.
Firehouse Movers has been a leader in the moving industry for over 20 years – you can rely on us to make sure your relocation to McKinney goes smoothly from beginning to end.
Contact us or call one of our friendly representatives today to learn more about the moving services we offer and schedule your move to McKinney.
Additional Reading:
The Safest Neighborhoods in Dallas