About College Moving Services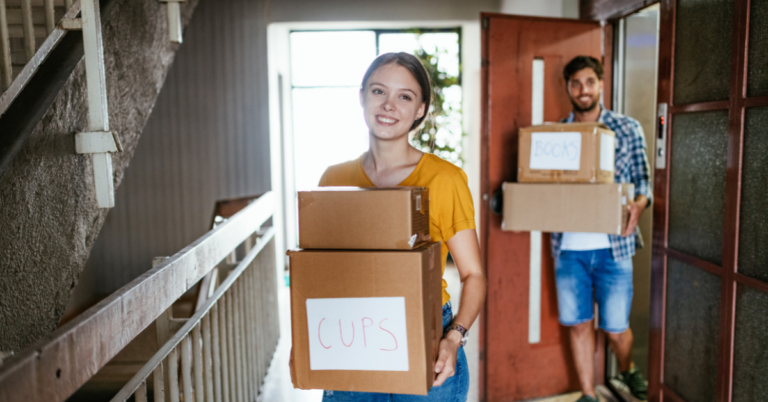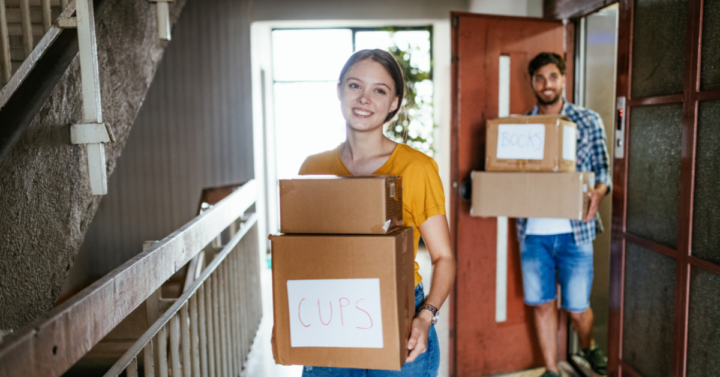 There are many colleges in the Frisco area. This includes the University of North Texas, Collin College, Dallas Baptist University, University of Texas at Dallas, Southern Methodist University, and much more. Our Frisco local movers are well-versed in the area, and we have plenty of experience moving people to and from these universities and colleges. If you are in the market for college moving services, our Frisco and Dallas moving company is here to assist you. There are many aspects to a college move that many people overlook, and our Frisco movers are here to help you understand them. Continue reading below to learn more from one of the top Denton moving companies in the area. 
Experienced College Dorm Moving Service
If you are interested in moving to a college dorm, you are going to need to realize that you are going to be dealing with limited space. This kind of limited space can be difficult for you to navigate, which is where experienced Frisco and Garland movers come to play. Professional movers have the experience, specialized equipment, problem-solving skills, and physical strength necessary to navigate tight spaces efficiently and safely. Their expertise reduces the risk of damage to your belongings and property, ensuring a smoother and more successful move in challenging areas. When it comes to moving to college, you cannot afford to damage any of your belongings on the way. This applies to items like furniture and clothing, which are both hard to replace. Perhaps one of the most important aspects of experienced movers is the fact that they know how to leverage the necessary tools that have to do with moving items like desks, chairs, and even sensitive documents. 
Why Use College Student Moving Services? 
College students can benefit from using professional moving services for several reasons. Hiring professional movers saves time and effort. One of the most important benefits is that students can focus on other important aspects of the college transition while leaving the logistics of the move to the professionals. Also, professional movers offer peace of mind through insurance coverage. In the event of any accidental damage or loss, students can have their belongings protected, providing financial security during the move. Our full suite of college moving services includes the following: 
More About Firehouse Movers
Firehouse Movers is an experienced moving company that offers more than just information on college moving services. We are here to make sure that you understand that we are here to help you with your upcoming relocation. We offer a full suite of moving services that translates to an excellent customer experience for our clients. Whether you are an aspiring college student or the parents of someone that will be moving to a college soon, we are here to help you. Schedule an appointment with us today to learn more about our Rockwall moving company, Frisco apartment movers, and Cedar Hill, TX storage services. Never hesitate to reach out to any of our representatives as customer satisfaction is our number one goal! Call us today.