Creative Packing Supplies You Already Own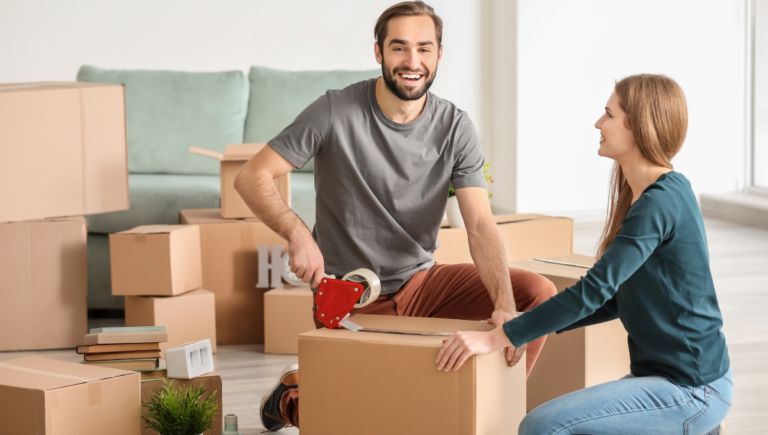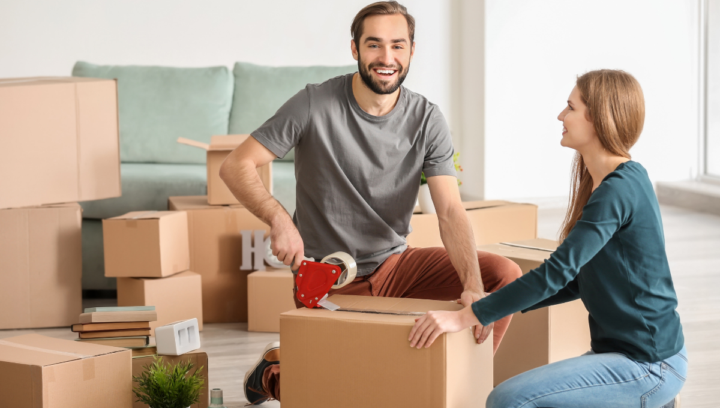 For many of our customers, packing for a move is the most stressful part of relocating. While all our customers can utilize our exceptional and affordable packing services, our Frisco packers have some creative ideas for packing supplies you already own.
Creative Packing Supplies instead of Moving Boxes
You may think that you need to make multiple trips to the store or spend lots of money on moving boxes. Many items around your house or business can  keep your belongings secure and contained like a moving box. Our Frisco movers and packers suggest that these creative packing supplies can be utilized like moving boxes.
Baskets
Beer & Liquor Boxes
Drawers
Duffle Bags, Gym Bags, or Gift Bags
Hampers & Laundry Baskets
Suitcases
Trash Cans
Tupperware Containers
Pro Mover Tip: Use tape and markers to easily label what is in each creative moving box. Tape can be easily removed without damaging the creative packing supplies when your move is finished.
Creative Packing Supplies Instead of Moving Blankets
There's a lot that is required for packing that makes sure your items or valuables are not damaged during transit. Professional packers use moving blankets or furniture blankets to protect your furniture, valuable, glass, or fragile items. Moving blankets are thick, often quilted fabric sheets used to protect your belongings from getting damaged or dirty.  If you need a way to protect your belongings during your relocation, our Frisco long-distance movers suggest using these creative packing supplies found in your home along with moving blankets.
Blankets, Linens, & Towels
Junk Mail, Magazines, or Newspapers
Plastic Bags or Trash Bags
Tablecloths
Towels
Wrapping Paper
Pro Mover Tip: Place junk mail, magazines, or plastic bags between fragile items and then wrap them in heavy blankets, quilts, or towels to keep your belongings in the same condition.
Miscellaneous Creative Packing Supplies
Keep all your belongings secure with miscellaneous creative packing supplies found around your home.
Cables
Tape
Yarn
Zip Ties
Contact our Professional Frisco Packing Services
Although it is fun to get creative with belongings you already own, it is also wise to utilize professional packing services that include premium moving supplies to properly pack, label, and secure your belongings while moving. Our highly skilled Frisco full-service movers and packers can assist with every aspect of your move.
For a FREE and non-obligatory moving quote, submit a moving rate form to our Frisco moving company. To schedule a move, contact or call our Frisco movers and packers at (972) 412-6033.
Related Reading:
National Moving Month Moving Tips