10 Common Moving Day Mistakes to Avoid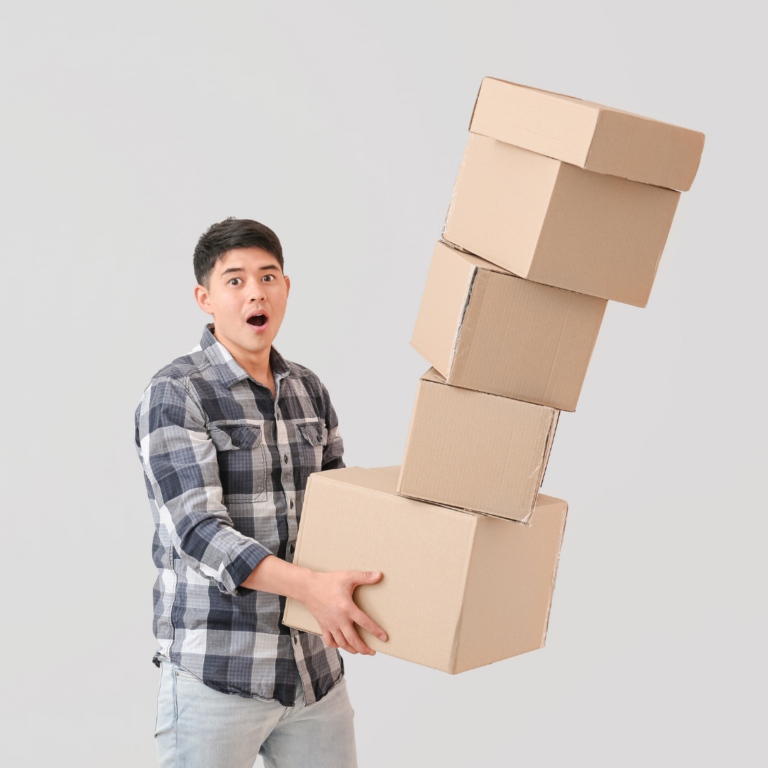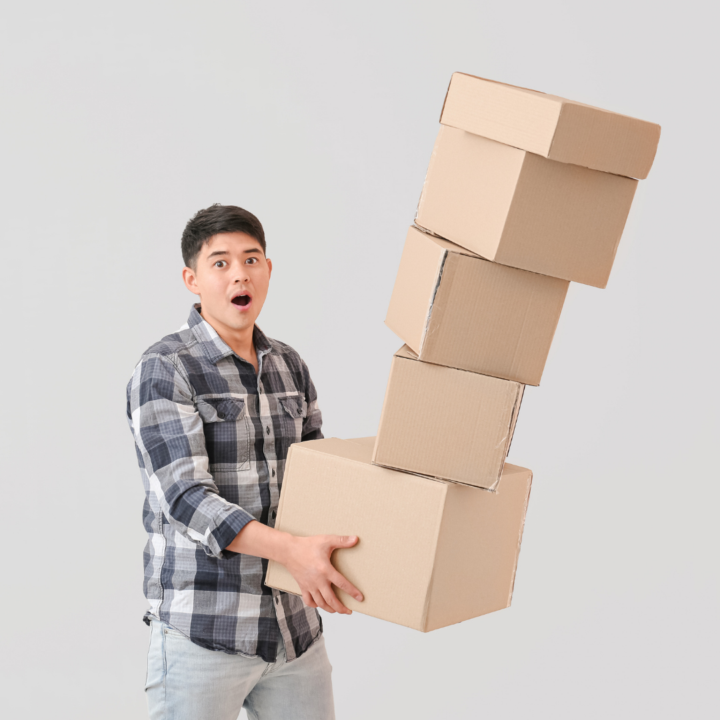 10 Common Moving Day Mistakes to Avoid
With over 20 years of relocation experience, our Firehouse Movers know a thing or two about moving day mistakes. Our Frisco movers and packers can help you avoid the 10 most common moving day mistakes for a stress-free relocation.
Falling Behind Schedule
Our Frisco moving company understands that there are many moving tasks required while relocating a home or business. Falling behind schedule can easily overwhelm you. Our Frisco movers and packers highly recommend preparing for your relocation as early as possible, following along an Ultimate Moving Checklist, and enlisting the professional relocation services of our full-service movers to assist with the difficult moving tasks such as packing services, moving labor, or transportation.
Waiting Last-Minute
Waiting last minute to accomplish moving tasks such as scheduling a moving day, coordinating with a moving company, packing your belongings, or organizing your home for the move could end up costing you more money due to renting moving equipment and moving trucks. Being prepared and ready for the moving day and not waiting until the last minute will save you headaches and money!
Forgetting to Pack an Essentials Bag or Suitcase
One of the biggest common moving day mistakes is forgetting to pack an essentials bag or suitcase that is easily accessible during relocating. This essential bag should include cash, phone, phone charger, medications, change of clothes, toiletries, vehicle registration, and anything else you would like to easily access.
Not Packing Important Documents Yourself
Although professional packing services can assist with packing up your home efficiently, our Frisco residential movers highly recommend packing important documents yourself. Pack important documents like birth certificates, contracts, deeds, financial agreements, immunizations, marriage certificates, passports, social security cards, taxes, will, and other important documents. Keep this box or suitcase of important documents easily accessible and secure  
Not Labeling Moving Boxes
Enlisting professional packing services ensures that your belongings are properly packed, secured, and labeled with premium moving supplies for relocating. Our Frisco professional packers recommend that if you are packing yourself, that you label every box so the movers know which boxes are heavy and where each box should go.  
Disassembling Playground Items or Yard Furniture
An easily overlooked moving day mistake is to forget to disassemble playground items or yard furniture before moving day. If you have not hired professional furniture disassembly/assembly or packers to assist with your moving day, do not wait till moving day to take down your outdoor furniture since it takes a lot of time. Don't overwhelm yourself on moving day by adding too many moving tasks the day of.
Letting Kids & Pets Roam Freely on Moving Day
For the health and safety of your children and pets, do not let them roam freely on moving day. Movers and packers need plenty of clear pathways to move your belongings. Our Frisco long-distance movers suggest boarding a pet for the day or schedule a playdate for your children to keep them occupied and safe during moving day.
Cleaning the House or Scheduling Cleaners on Moving Day
Do not leave cleaning the house or scheduling the cleaners on moving day. Professional movers and packers need plenty of room and clear areas to efficiently load your belongings on the moving truck.  Slippery floors or wet surfaces can cause accidents. Prepare to clean the house a couple of days before moving day.
Not Preparing Appliances for Moving Day
Most full-service movers will not disconnect hoses or gas lines to uphold all safety practices. Prepare appliances for moving day by hiring a professional electrician or plumber to properly disconnect appliances. Once disconnected, clean your appliances thoroughly to prevent mold and mildew during transit. Our Frisco local movers suggest placing a few boxes of baking soda in your refrigerator to absorb moisture and odors.  
Skipping Final Walk-through
Before you lock up and sign the Bill of Lading, make sure you have a final walk-through through your residence or business. Check during your final walk-throughs that there isn't laundry left in the laundry machine, dishes in the dishwasher, or belongings left in the backyard shed or attic. This will help your movers on moving day.  
Schedule a Move with our Frisco Movers
If you need professional packing or moving services for an upcoming relocation, contact our Frisco moving company. Our movers will help you coordinate and organize an effortless move to help avoid common moving day mistakes. Submit a free moving rate form for a moving estimate. You can easily schedule a move by contacting or calling (972) 412-6033.  
Related Reading: 
National Moving Month Moving Tips